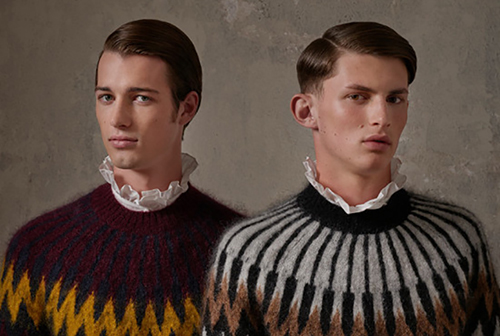 Erdem Debuts Menswear for H&M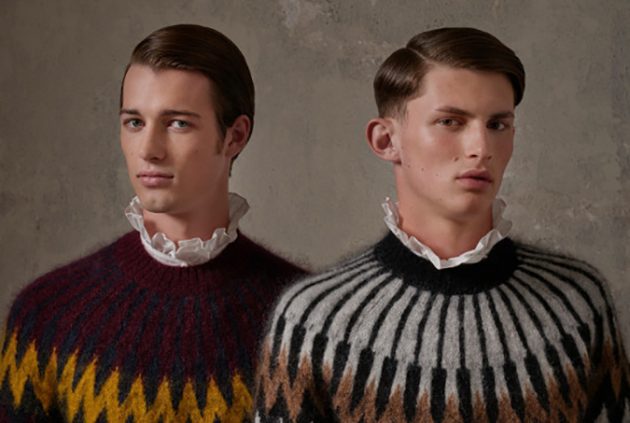 Images: H&M.
British designer Erdem and fast-fashion juggernaut H&M have revealed their fall capsule collection. This collaboration marks the designer's, renowned for his romantic floral womenswear since launching his namesake label in 2005, first venture into menswear. The label's heritage is evident in the traditional silhouettes and utilitarian structure of the garments which feature an array of muted plaids and other printed patterns. Elsewhere, floral prints and ruffled collared shirts add a modern Victorian element to a dark and elegant menswear collection — a marrying of elements perfect for seasonal transition.
The collection will be available at H&M stores and online on November 2.