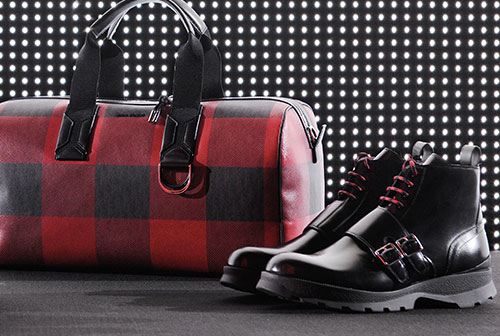 Dior Homme Introduces Dark Light Canvas Collection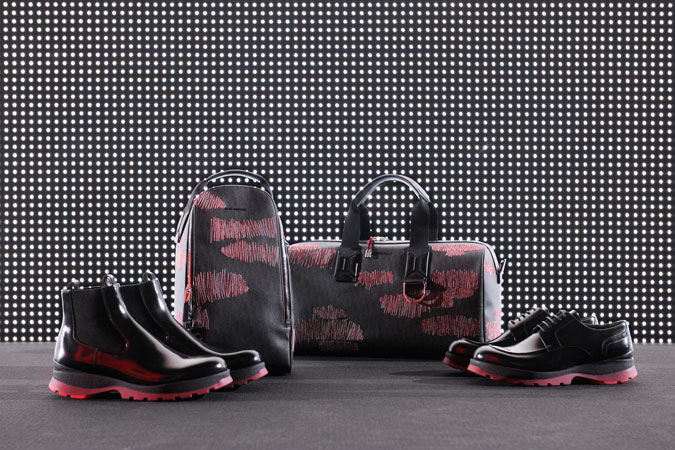 Image: Adrien Dirand.
The iconic house monogram for Dior Homme gets a modified reworking to outfit the new Dark Light Canvas Collection for Winter 2016. Defining luxury of a new age, the bags are a 3D-like homage to a revitalized code of fashion that the French powerhouse brand so carefully curates. Under Creative Director Kris Van Assche's ever-watchful sartorial gaze, the Dark Light Collection features embroideries and a classic checkered motif that work together to create strong lines and unparalleled visual enticements.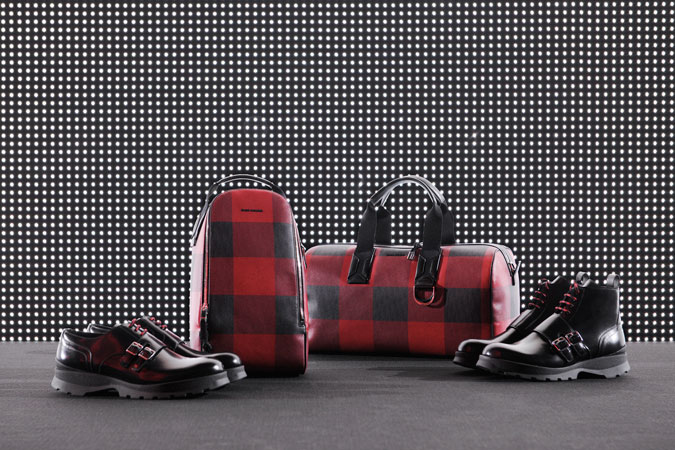 Image: Adrien Dirand.
With canvas wallets, pouches, and card holders, the release is organized chaos – a mashup of distressed materials and elegant construction that skews tonally off-kilter from the house's previous travel bag release this summer. A formulaic step in a more youth-oriented, enigmatically gothic-chic direction, the Dark Light collection, with leather-like softness and purity of design, is the high-fashion answer to a brooding autumn season.
Dior Homme's Dark Light Canvas Collection is available exclusively in Dior boutiques.