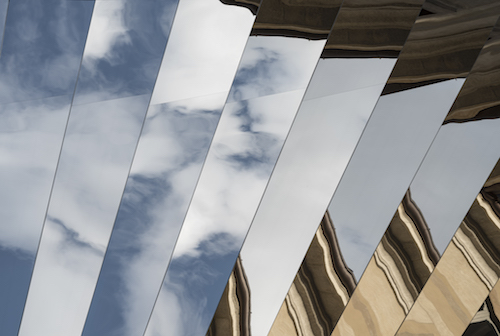 COS x Phillip K. Smith III Debuts at Milan Design Week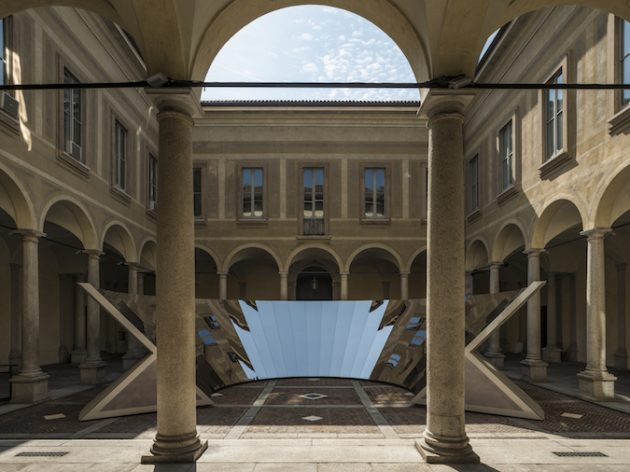 Over the weekend at Milan's Design Week, COS unveiled a collaboration with artist Phillip K. Smith III in an interactive large-scale installation dubbed "Open Sky" at Palazzo Isimbardi.
From birds-eye view, the sculpture takes shape of a round open structure, with mirrors angled towards the sky. "Open Sky" offers a transactional element of transporting the viewer from the palazzo to the sky as one steps into its center. The viewer is immediately surrounded by the ever-changing sky, personalizing every visitor's experience.
Following through the English garden, visitors are invited to check out five more free-standing mirrored sculptures. Similarly, smaller-scale window displays made by Smith exclusively for COS will be displayed at select COS locations.
[slider_pro id="208″]