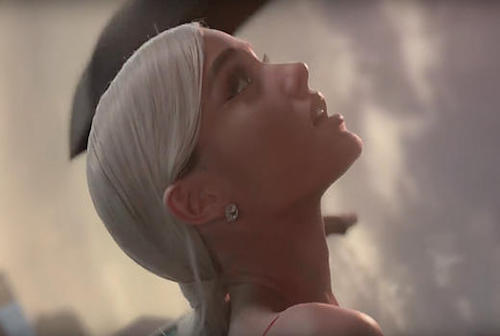 Love It: Best of the Week #7
It's been a week all right. If you're anything like us and want to escape into a world of comfort and beer, here goes our compilation of this week's best:
TO GET A PINT: GRÜNHAUS at 101 Rivington St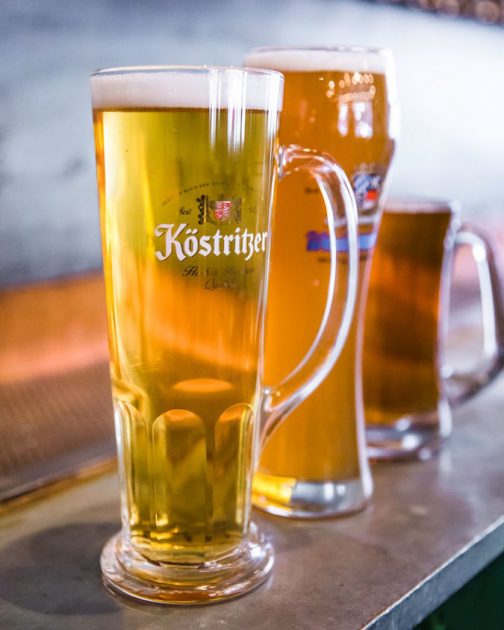 Photo: Courtesy of Grünhaus
A Williamsburg transplant, Grünhaus is a sister beer hall of Spritzenhaus in LES with endless communal tables, Belgian fries, beer, and jenga. While it is quite new to the neighborhood, the early birds have already been swarming to this secret little beer garden. Lance Holloway from Grünhaus suggests trying these 3 beers for spring:
La Trappe Witte: a real thirst-quencher on a warm spring day
Victory Kirsch Gose:  combines fresh cherries and sea salt into the brewing process that makes for a delicious day time beer. It's slightly tart and partially sweet with a dollop of cherry fruit character
Weihenstephan Vitus: One of the best wheat beers in the world! A light-colored, spicy wheat with the scent of fruit and a creamy foam. It is a specialty beer with the fruity smell of dried apricots and aromas of citrus, cloves and hints of banana. Full-bodied and sparkling with an effervescent mouthfeel. And at almost 8% alcohol this beer packs a
TO LISTEN: Ariana Grande – No Tear Left To Cry
The rising pop princess with a vocal range that's seemingly plucked from Mariah Carey's golden days in the 90s returns with a new single and new video. The compelling Inception-meets-Y2K-era-Britney Spears is a visual feast soundtracked by a futuristic house beat and complemented with Grande's smooth and soaring vocals. You still can't understand everything she says, but the song's sure to be inescapable this summer.
TO VISIT: FILA Mindblower Pop-Up Shop, 107 Grand Street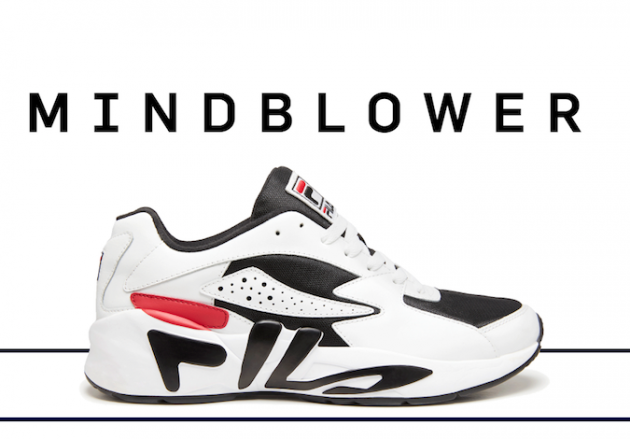 Photo: Courtesy of FILA
As chunky sneakers continue parading through fashion, FILA has tapped back into it's 1995 running shoe dubbed the Mindblower. In relaunching the original silhouette, FILA has launched an inspired apparel and accessories collection alongside Mindblower too. All retail plus an exclusive Mind=Blown Insta-heaven pop-up is open to the public through May 3rd.
TO LOUNGE: Håndværk Sweats, $195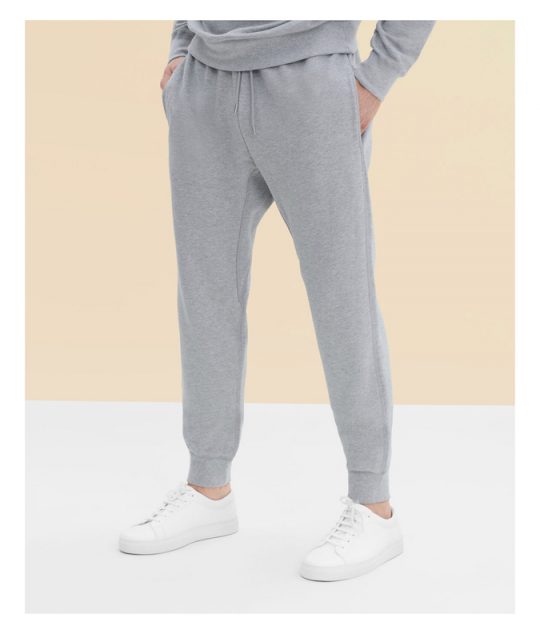 Photo: Courtesy of Håndværk 
This pair is as comfy laying for on the couch as it it out for brunch paired with a pair of Stan Smiths and a leather jacket. Made from Peruvian Pima cotton, these sweatpants are dreamily soft and ultra gentle against the skin. At the same time, they are elegantly cut offering a lux upgrade to your typical sweats.
TO TRAVEL: Ecuadane Blanket, $129.99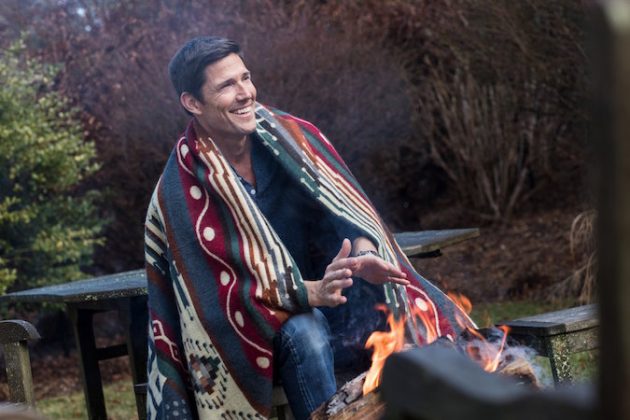 Photo: Courtesy of Ecuadane
Spring is taking its time so a cozy alpaca blanket is a necessity these days. Ecuadane blankets are made by artisans in Ecuador that marry Ecuadorian traditions and Danish quality. This is the perfect blanket to pack for a trip, or keep for a nap at the office.