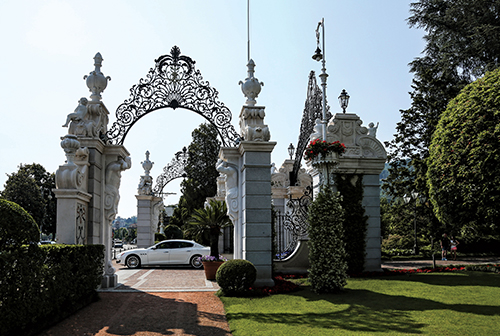 Conversations: Paolo Zegna and Harald Wester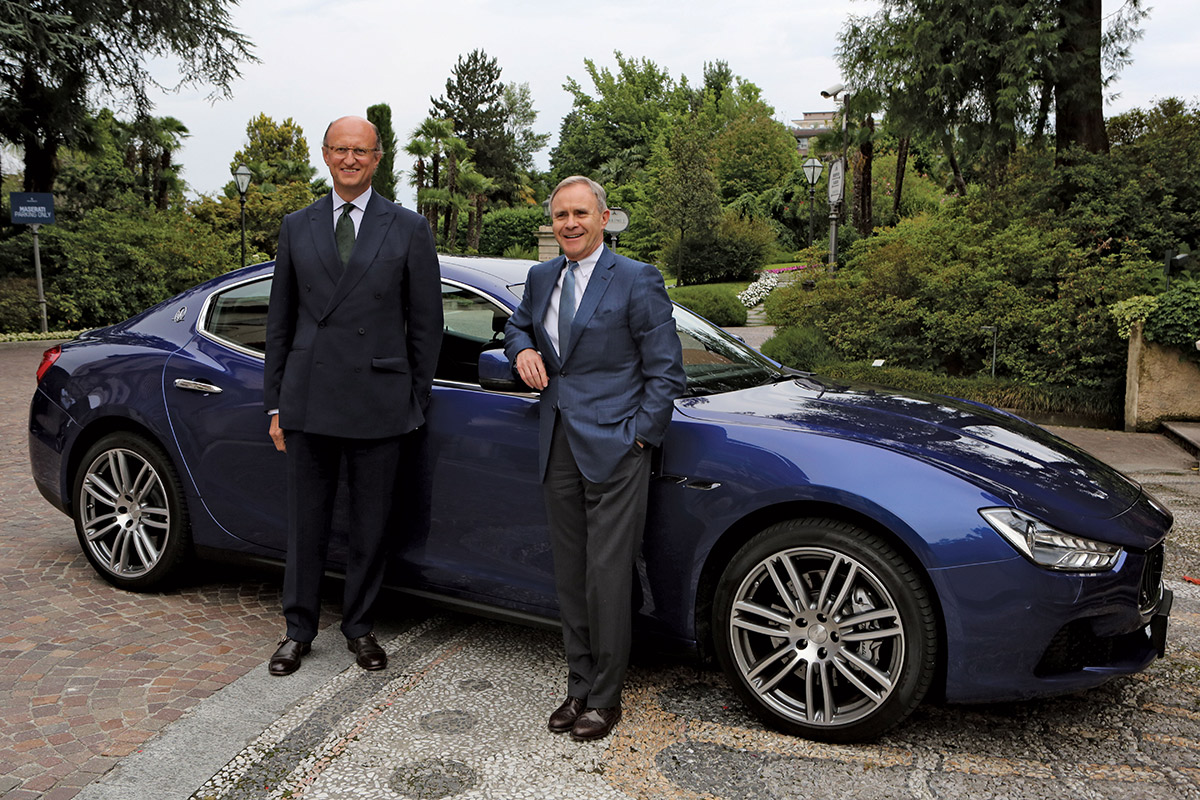 Image: courtesy of both brands.
When elusive automative maker Maserati first banded together with Ermenegildo Zegna for an unprecedented and ultra-luxe fashion vehicle in 2013, the in-car experience was forever changed. Now that the rare 100-count collaboration has evolved—with the exclusive mulberry silk interior now available in the carmaker's Ghibli and Quattroporte Sport sedans—the men behind the movement, Maserati CEO Harald Wester and president of the Ermenegildo Zegna Group Paolo Zegna, reminisce over their ambitious road traveled together.
PAOLO ZEGNA: There are a lot of common points between cars and fashion, especially if we talk about the man that appreciates both.
HARALD WESTER: That man doesn't want to end up in that sad sea of sameness as everyone else.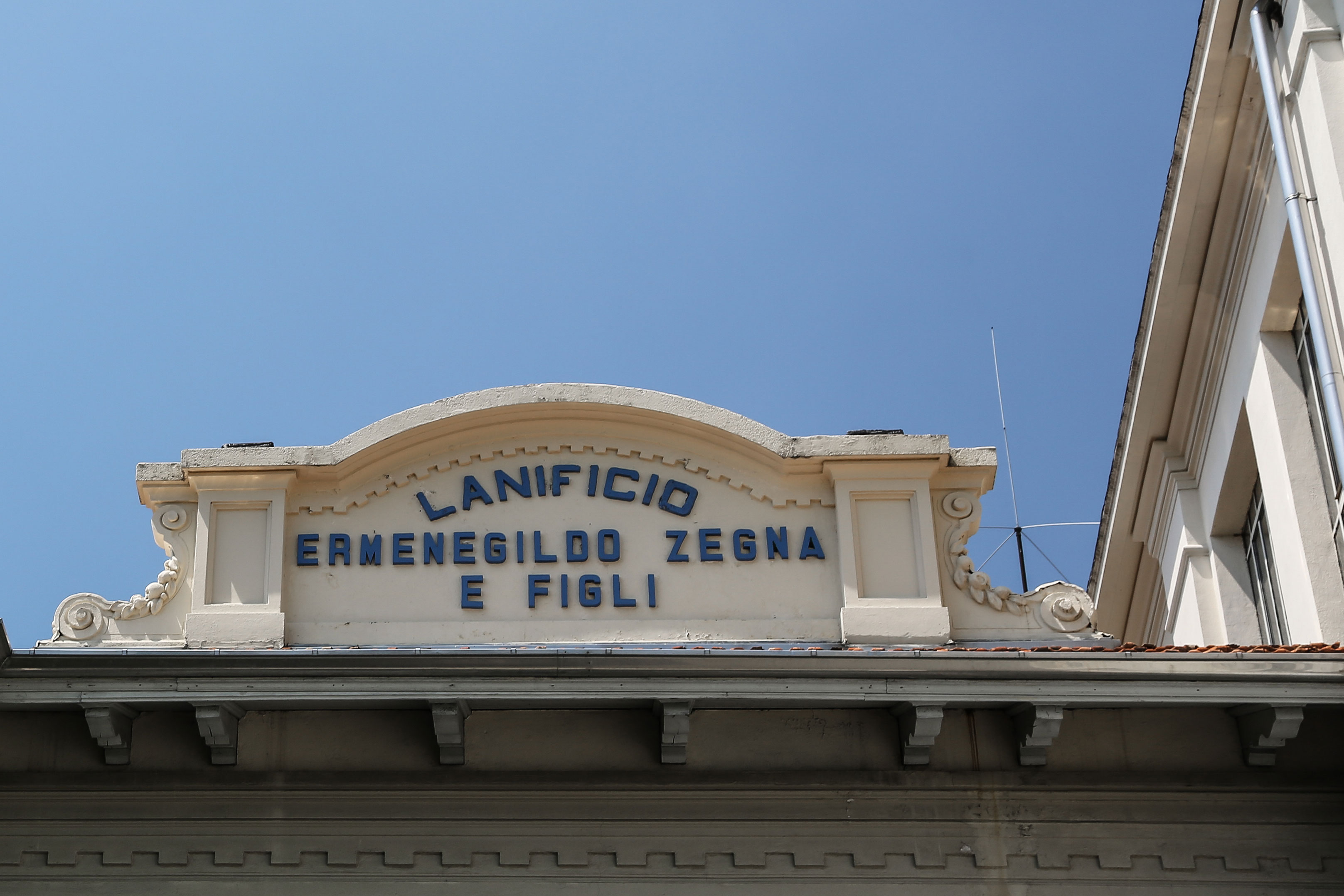 Image: courtesy of both brands.
ZEGNA: He is someone that is looking for a good life. He likes nice clothes, he likes traveling, and he likes nice cars.
WESTER: Luxury cars … they aren't about reason or matter of choice … they have to do with taste. Not just men, but women too. I guess humans in general. They want products to represent the lives that they want to lead. You and I are both a part of that search.
ZEGNA: Maserati is ingrained into our culture here in Italy. The inspiring exhaust note of the engine is like nothing else.
WESTER: Surely your heart beats a little faster when you hear the roar on the street.
ZEGNA: Yes, and I think through working together we've discovered that there is a world of history and emotion between the two of us.
WESTER: We share many of the same values.
ZEGNA: There is the element of the Made in Italy spirit and the significance of what that means, in terms of quality-conscious craftsmanship and emotional appeal, that puts us both on top of the things that we each produce. It also links us in culture and history.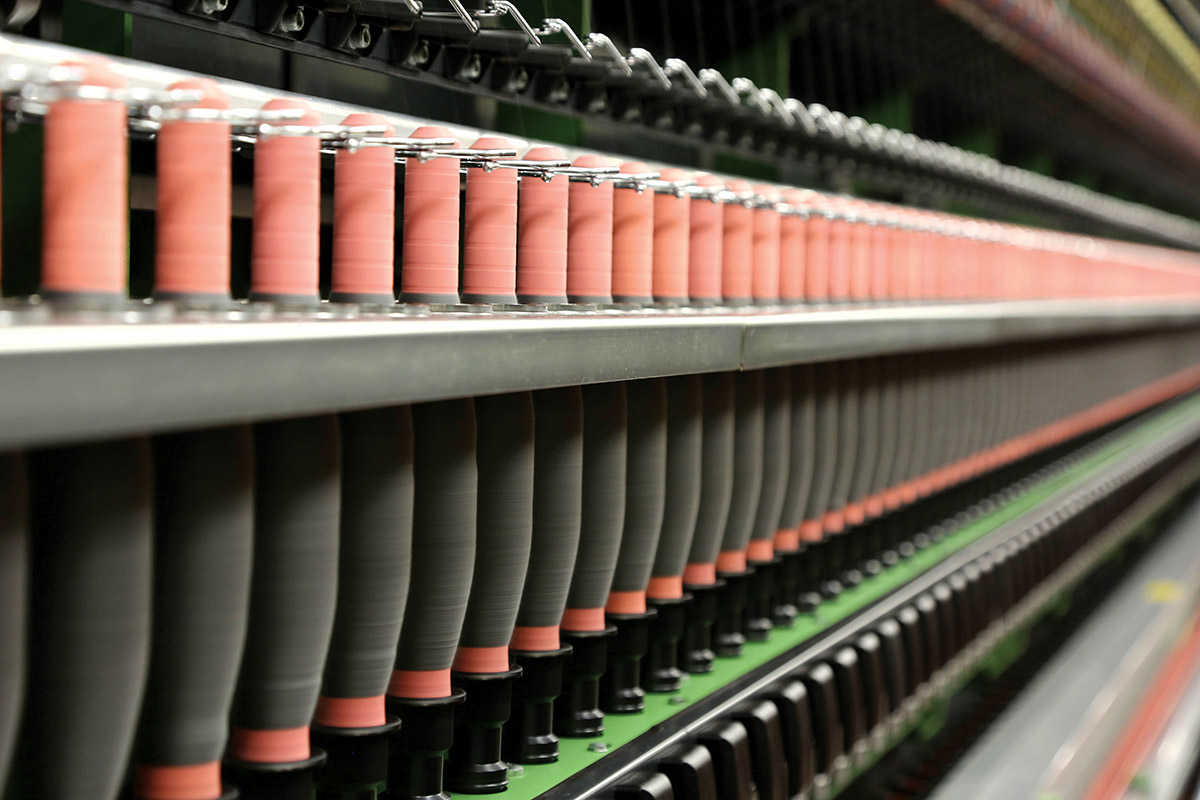 Image: courtesy of both brands.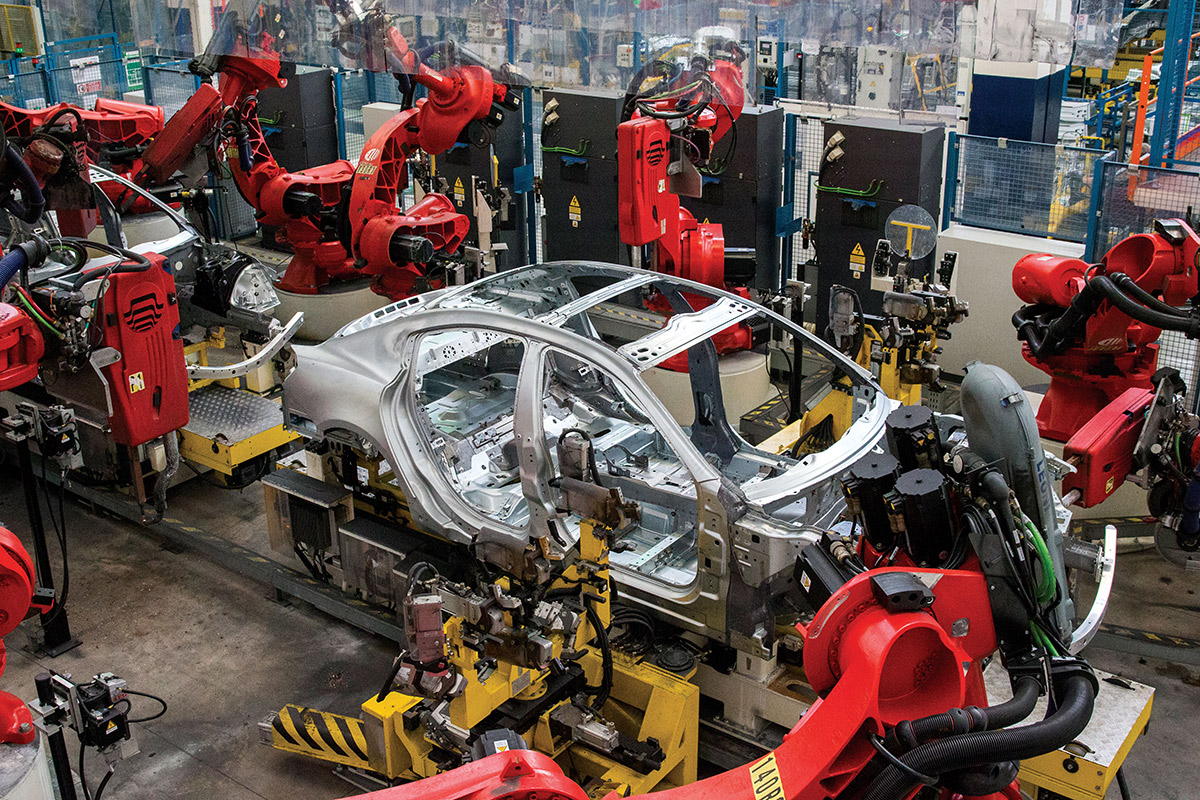 Image: courtesy of both brands.
WESTER: Yes, both companies have very deep roots in heritage, but I think we also understand that the moment someone leans back and relies just on his history alone, he's dead. You have to push the envelope and go to the next level and challenge the system, even if it's stupid or has what seems like impossible proponents.
ZEGNA: I wouldn't call it stupid … but instead, a strange idea. The combination of the two things together—a complicated silk fiber and a luxury car like Maserati—I think it was a surprise.
WESTER: A complete surprise! I wasn't even honestly aware of the fact that there were men's shirts made of silk without the classic sheen. I didn't know this type of fabric could exist.
ZEGNA: Technically, silk is a pretty resistant fiber so that helps, but it was a challenging process because making fabrics for clothing is very different than making textiles to soothe a car. We had to factor in the components of the natural fiber for resistance to light and abrasion from basically everything. We could have put in some nylon, polyester, or synthetic fiber, but we did not want the usual. We felt secure about that.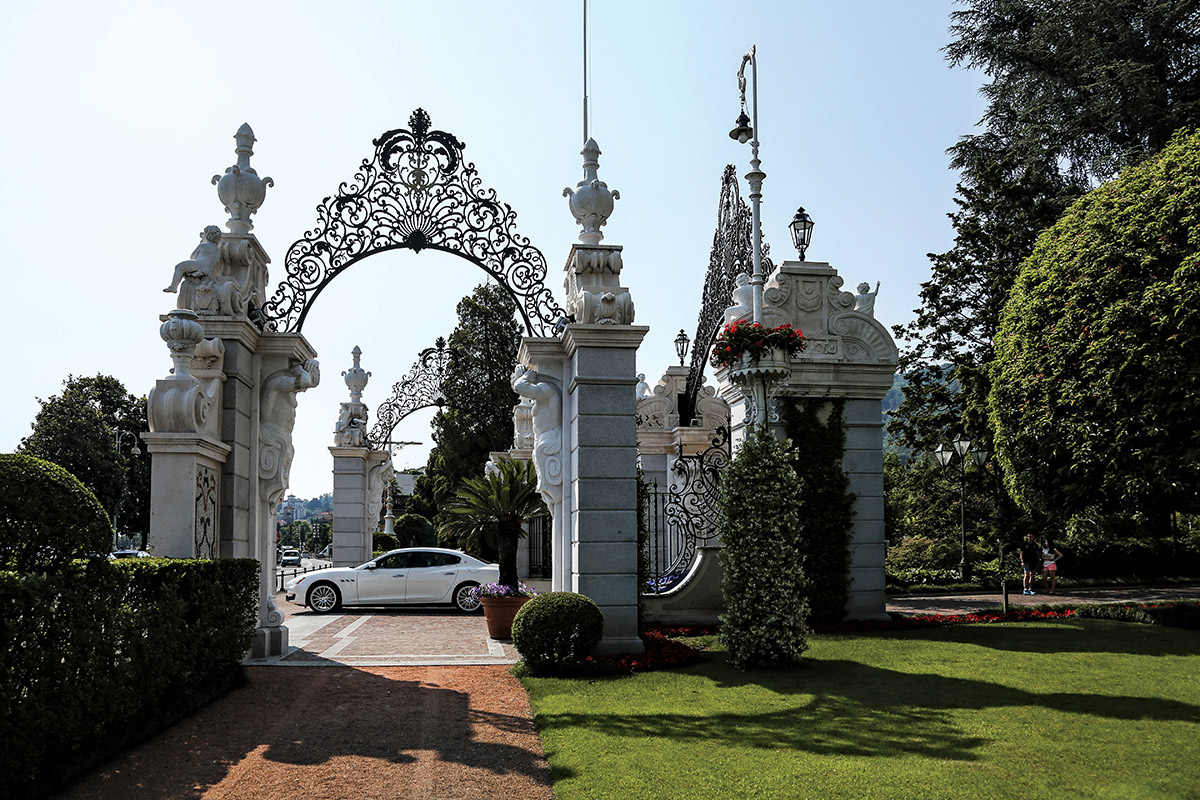 Image: courtesy of both brands.
WESTER: I remember asking you to give me the best stuff Zegna had when we first started, and when we began the first rounds of testing—with 10% of our standard vibrations and the mechanic pumping up and down up to 50,000 times—the silk ended up looking like Swiss cheese. It was all over the place. I sighed and said, "Well, we tried … but one way or another, we'll get there."
ZEGNA: It's difficult to put into the right words that accurately relay the capacity of our companies to work together—especially for this project. There were so many trials with so many disappointing results, but there was always a strong common goal.
WESTER: Constantly.
ZEGNA: I have always been innately attracted to Italian high-performance automobiles, so when we first started, I definitely had a deeply vested interest.
WESTER: Ah?
ZEGNA: Did you know that I have been driving Maseratis far longer than you have been using Zegna?
WESTER: That is an assumption!
ZEGNA: I've already caught three Maseratis in a row. I wonder how many Zegna suits you have?
WESTER: Many. For a long time. Long before we met… long before I even came to Italy.
ZEGNA: Zegna?
WESTER: Fifteen years of Zegna products, which have all stayed in perfect shape since. I can bring them to you if you want to see. But I do have to admit, I used to be so ignorant about fabric. Now obviously that has changed; I love silk and I love what we have done with it with you. Our cars have already had the finest leathers as standard equipment. Now paired with silk, the feeling is indescribable.
ZEGNA: There is great beauty in the technicality of each Maserati car, and the same thing applies to all the components of the textiles inside. It's the spirit, the story, and the feeling. It would be really hard to find a better combination.