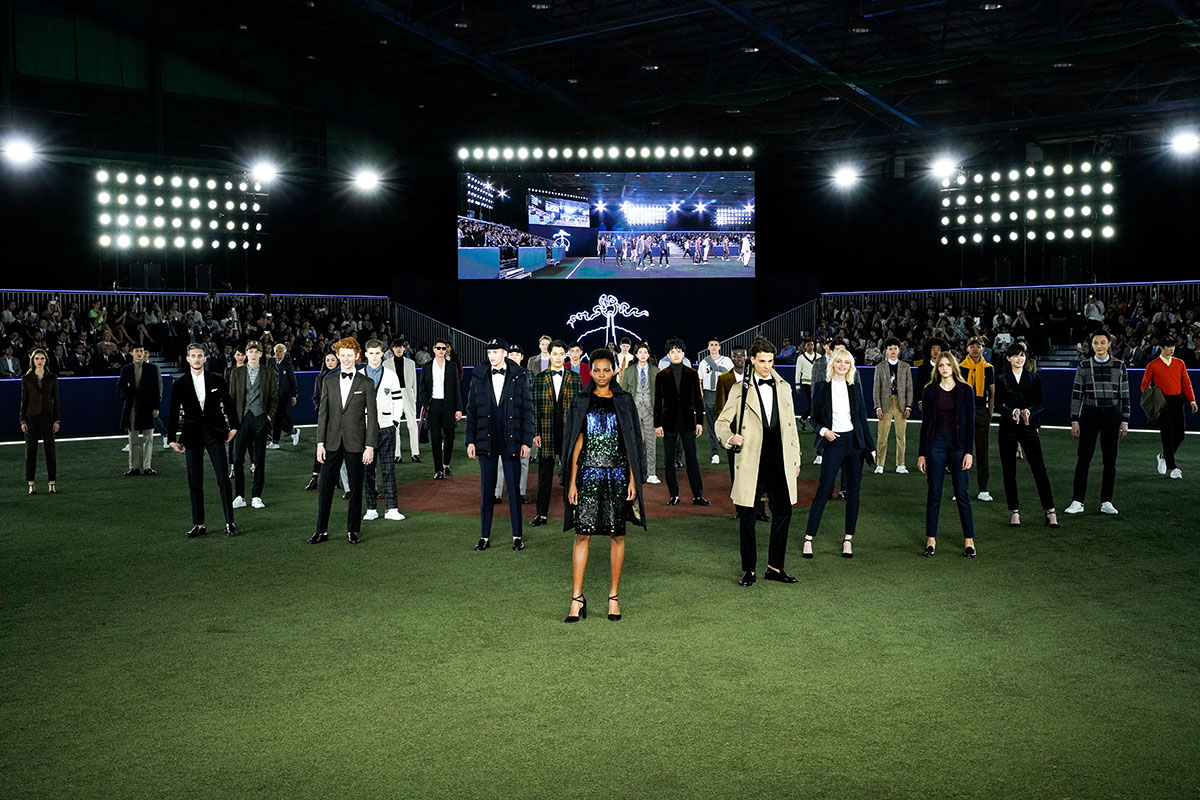 Brooks Brothers Celebrates 40 Years in Japan
Brooks Brothers celebrated its 40th year of presence in Japan with a special runway show on a baseball field with accompanying female looks by Zac Posen, creative director for the women's collection.
The 201-year old American brand celebrated with a favorite pastime — baseball. The collection, set, and all around vibes focused on the essence of the sport in mixing the unexpected. The lineup mashed up an array of sportswear and suiting, often mixing distinct textures like tweed and corduroy. Outerwear was layered atop eveningwear pieces finished off with a pair of white sneakers. The juxtaposition marks a fresh new direction that the brand has been working in for the past few years.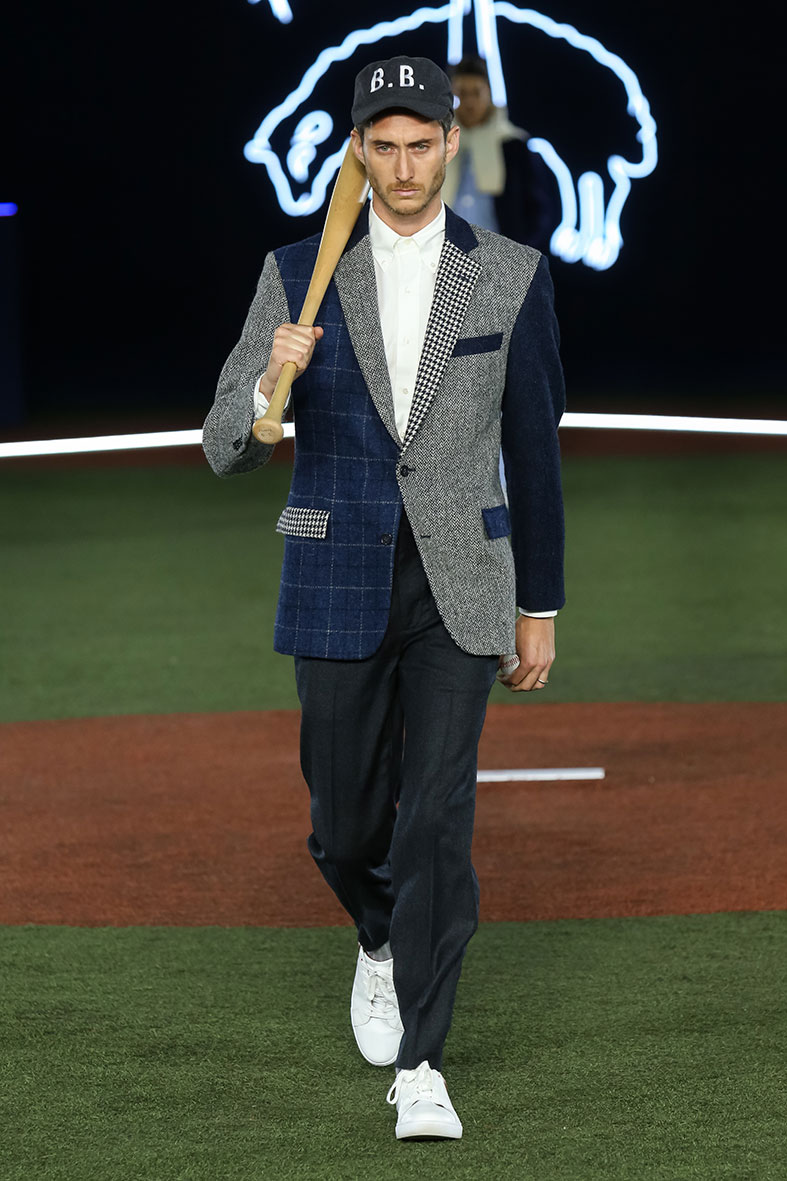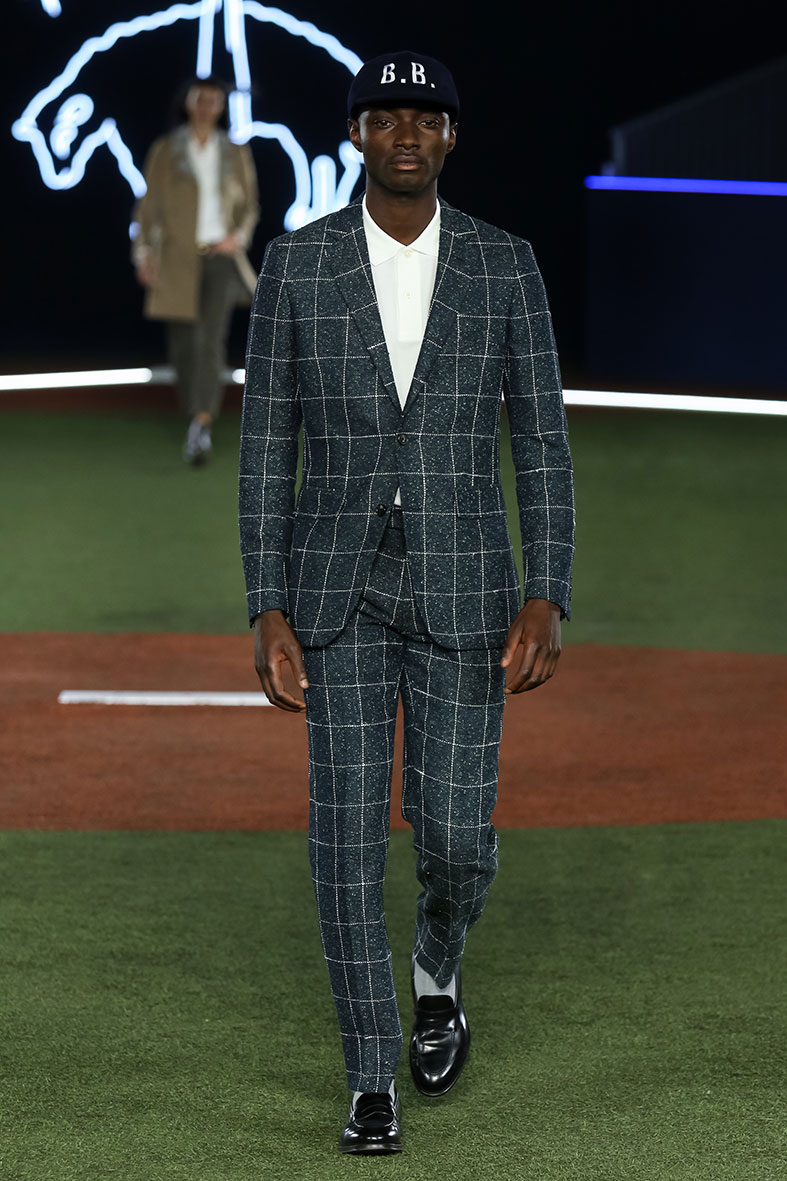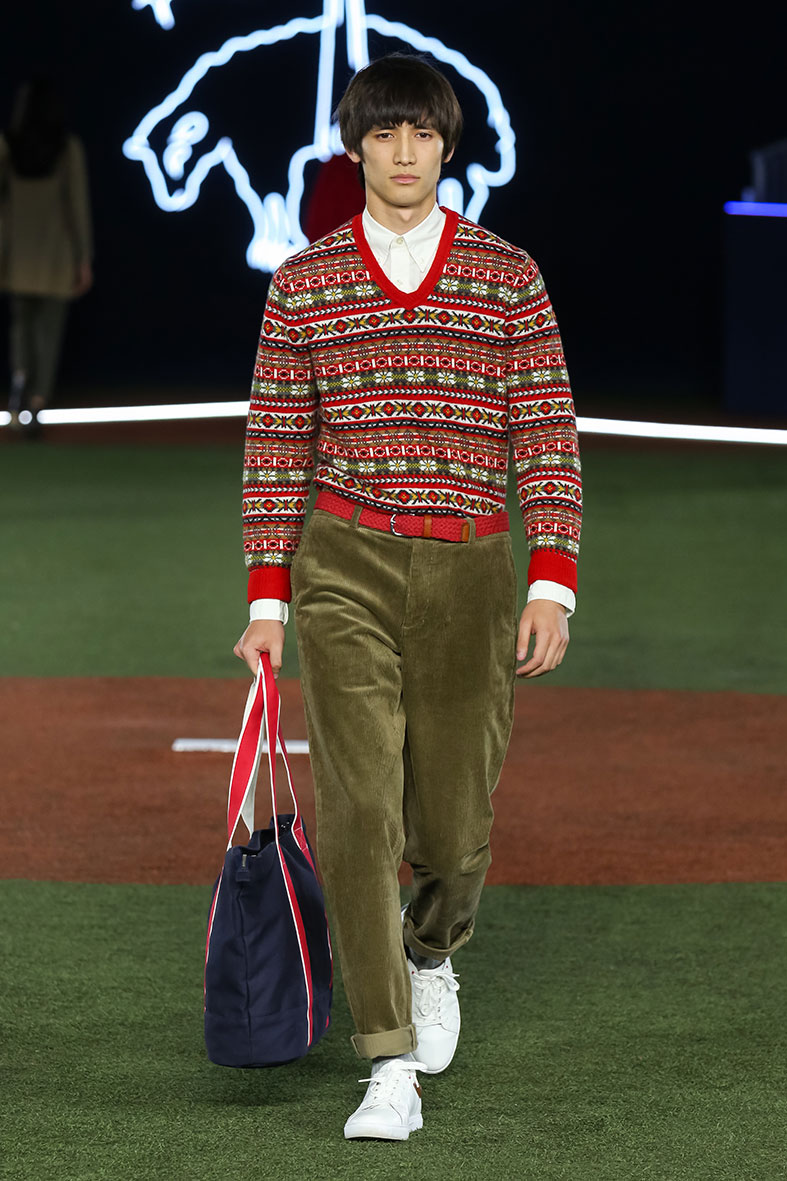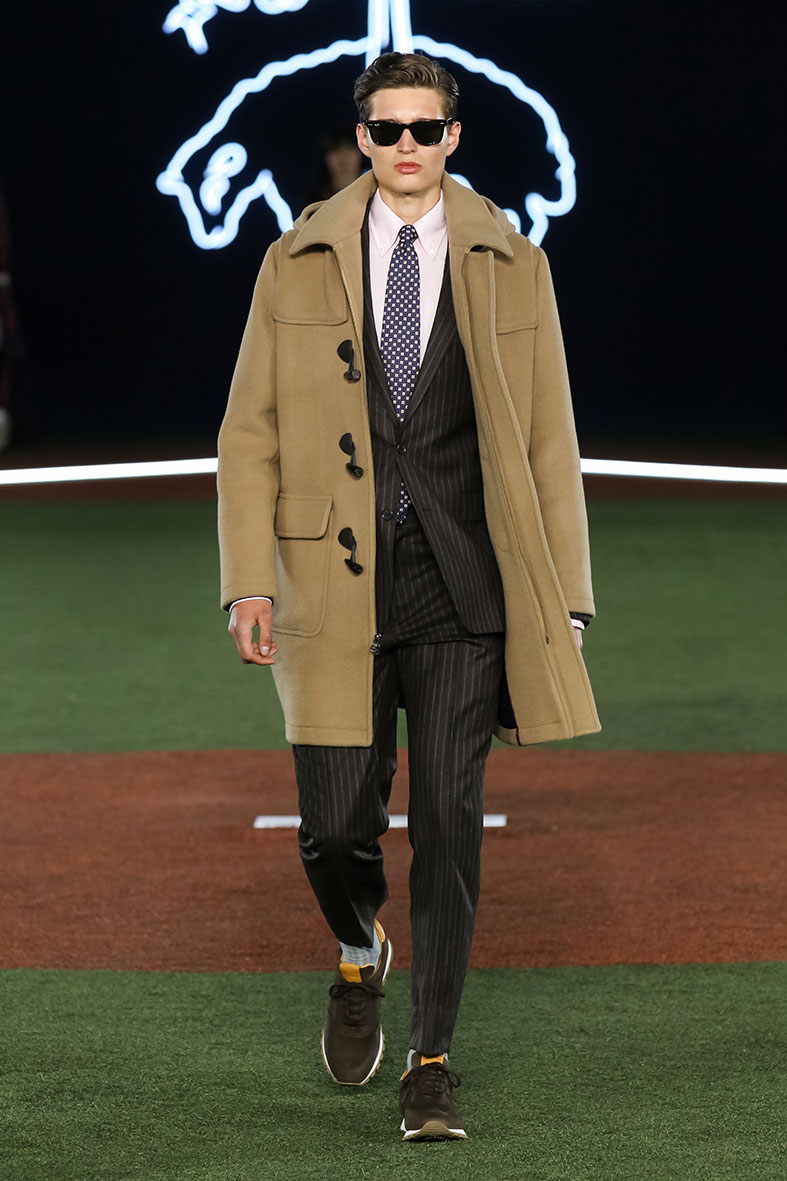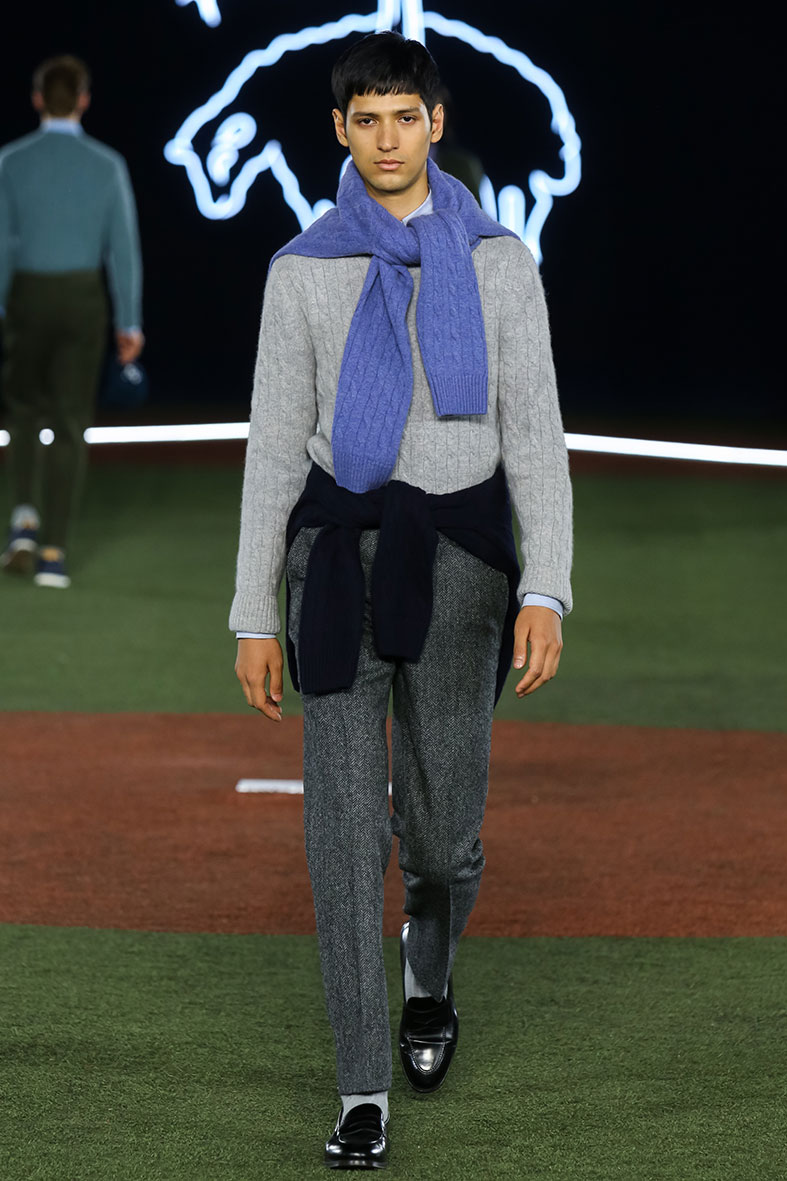 Images: Courtesy of Brooks Brothers