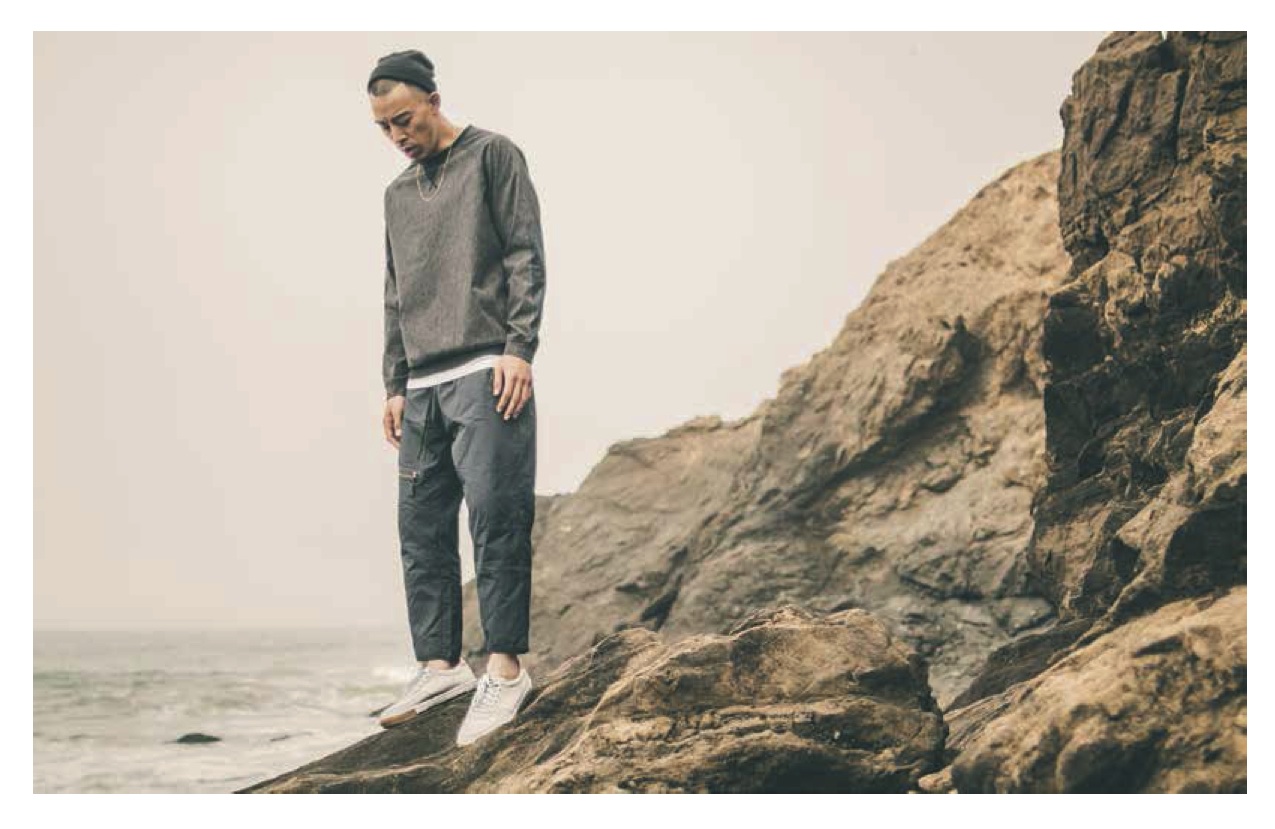 Brandblack Debuts 'FUTURELEGENDS'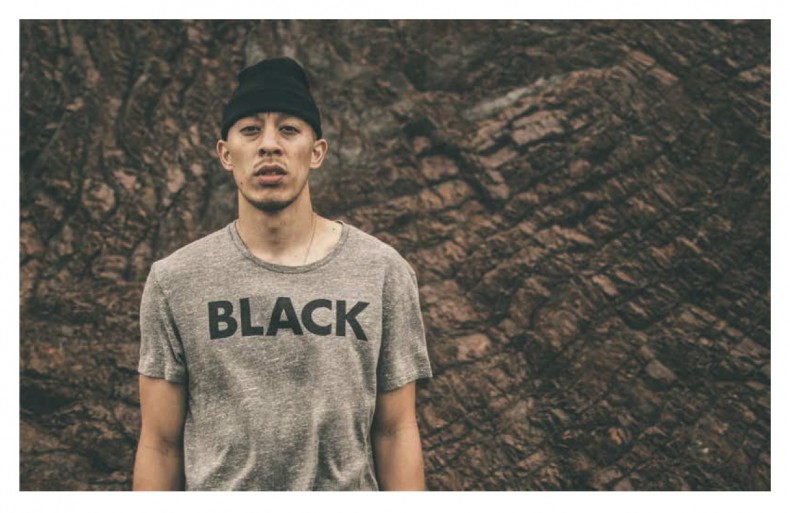 Image: Brandblack.
On-trend with the persisting techwear aesthetic, recently launched (and Jamal Crawford-endorsed) performance sportswear company Brandblack presents its debut collection, "FUTURELEGENDS," which officially releases this weekend (August 18-20, 2014) at Agenda Las Vegas. The 15-piece collection consists of contemporary silhouettes, moisture wicking T-shirts, heather grey sweatshirts with breathable spacer mesh, and stretch nylon windbreakers, all featuring innovative components such as heat-sealed seams and TPU-dipped laces.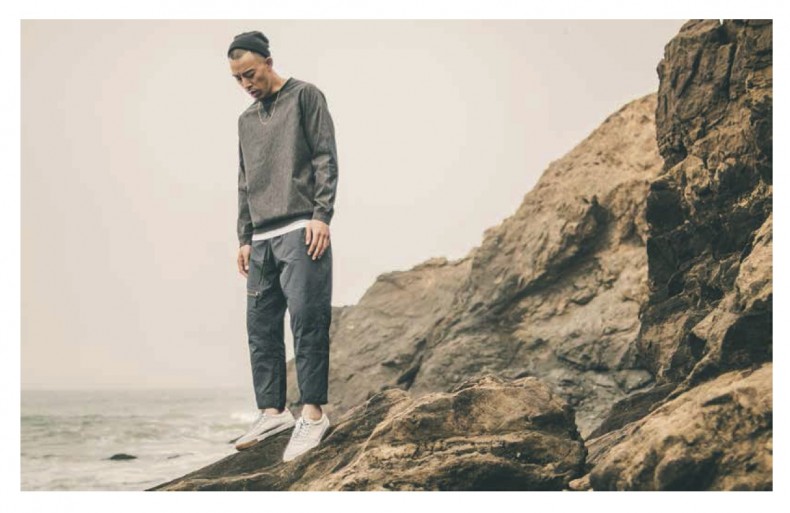 Image: Brandblack.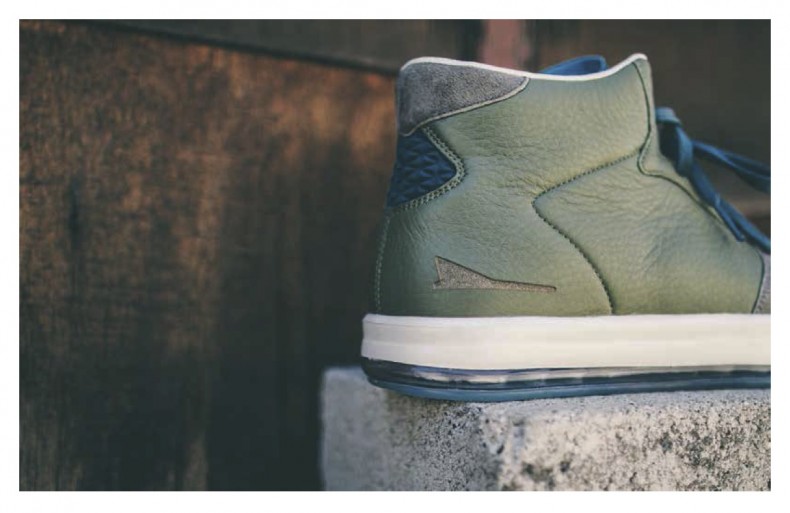 Image: Brandblack.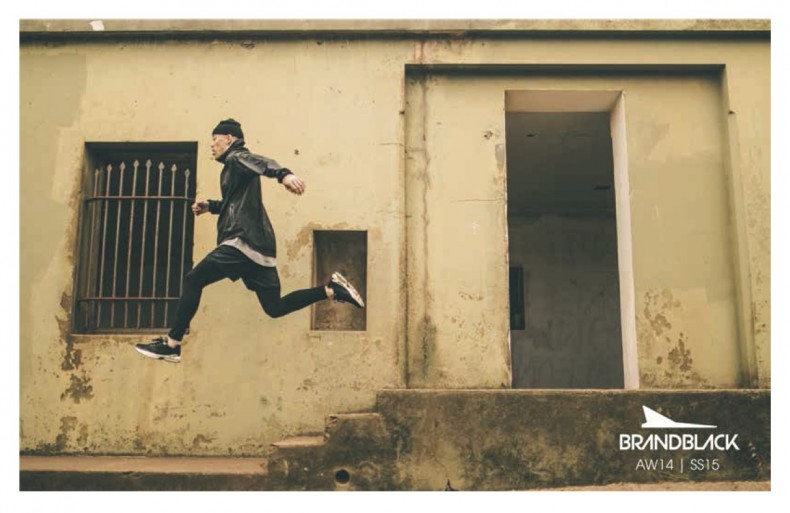 Image: Brandblack.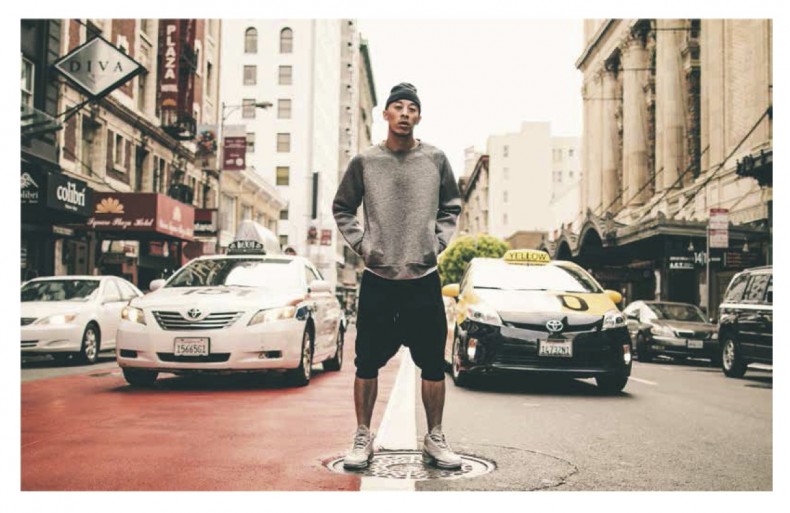 Image: Brandblack.
If you've ever wondered what a basketball or track uniform from 2025 would look like, check out Brandblack at Atmos in New York and Tokyo, Blends in Los Angeles, and STORM in Copenhagen, or online now.