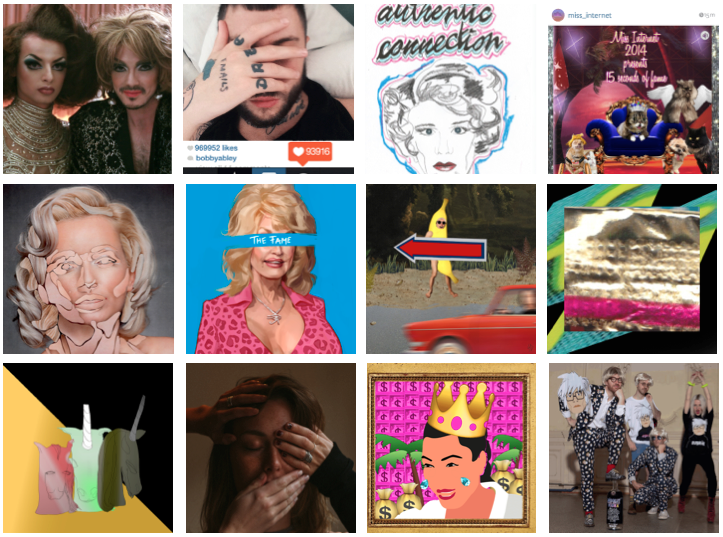 Bobby Abley, Fred Butler, and Other Artists Collaborate with Absolut Vodka for Andy Warhol Limited Edition Bottle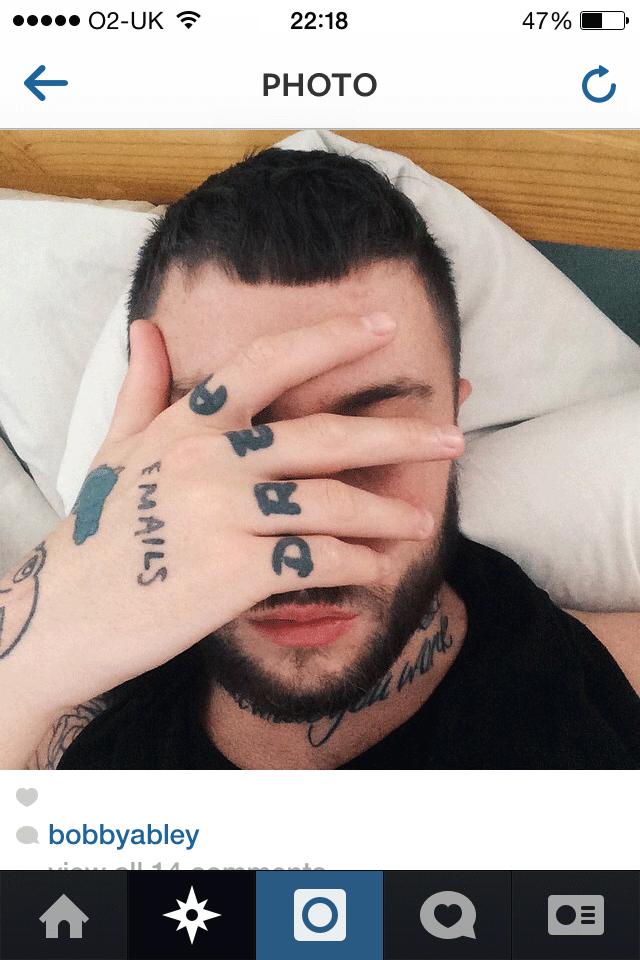 Image: Absolut.
If you thought vodka couldn't get any more fun… well you're right, but that doesn't mean experts and scientists of the craft won't stop trying. In this spirit Absolut has released a limited edition Andy Warhol bottle of vodka, celebrating the iconic American artist's creativity and iconic social critique.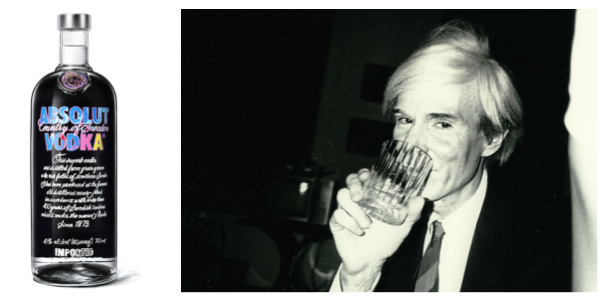 Image: Absolut.
For fitting promotional sakes, the liquor masters have collaborated with monthly GIF collective 15 Folds on a series of animated digital art pieces, recruiting the likes of Bobby Abley, Fred Butler, Lotte Anderson, O Thongthai, 15 Folds, Margot Bowman, Sean Frank, Digi Fairy, Gordon Magnin, Ignasi Monreal, James Kerr, Mehdi Lacoste, Naomi Shimada, Nimrod, and Tessa Edwards to re-think Warhol's concept of "fame" for the modern day interwebs. See our favorites below and visit Absolut's ArtExchange to see more.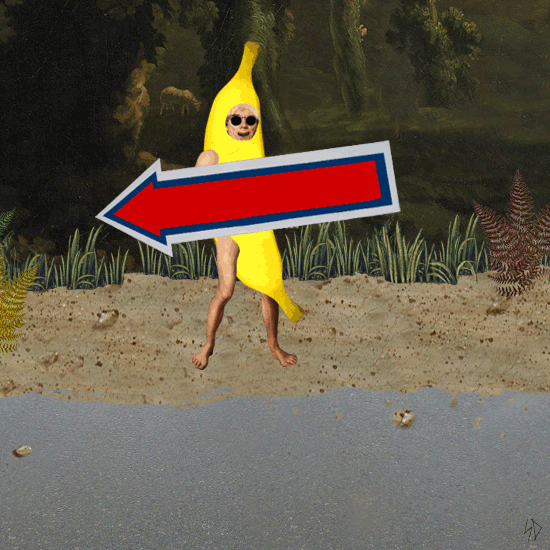 Image: Absolut.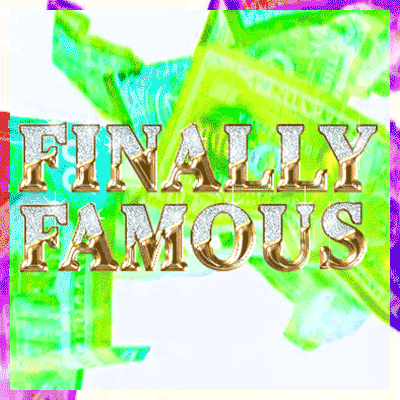 Image: Absolut.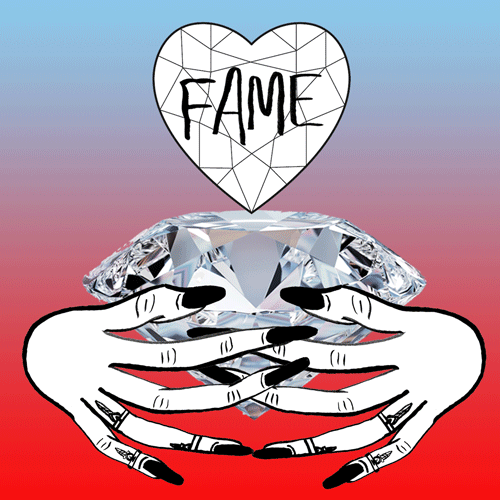 Image: Absolut.
Image: Absolut.