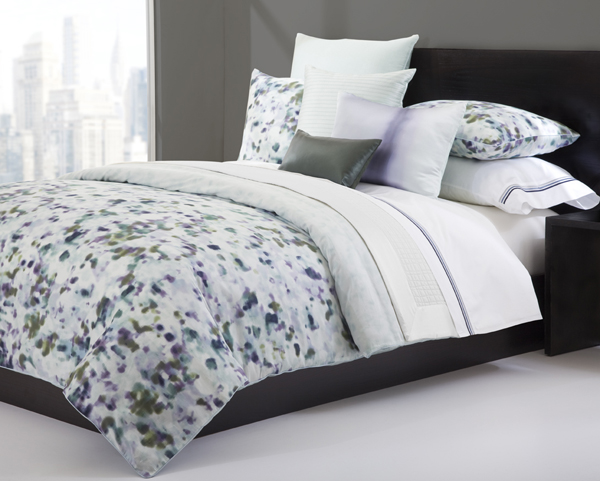 Bloomingdales Launches BOSS Home by HUGO BOSS Bedding Collection
Bedding and fashion, dance music and the violin—it was all about the coming together of worlds last night on the 7th Floor at Bloomingdales' 59th street location. The department store launched their exclusive BOSS Home by HUGO BOSS bedding collection in a lively affair that brought out the best of what you love to wear out of the house…and what you wear when you don't want to leave it—silky, smooth sheets. The crowd mingled and sipped wine while enjoying the collaborative sounds of DJ Mia Moretti's dance-y electro beats and electric violinist Caitlin Moe. It was the perfect scene for checking out the first BOSS Home by HUGO BOSS bedding collection—a full range of bedding inspired by the BOSS Black apparel line. The bedding collection matches with grace, design and sophistication, presented in Italian prints and jacquards silkily flowing into grays, purples, metallic neutrals and white with a few unexpected leather details. Sure, dressing up puts some stride into your step, but last night, Bloomingdales and Hugo BOSS reminded us that its not just people who feel better when dressed up.
The Spring 2012 BOSS Home by HUGO BOSS will retail from $150 to $600 and is available exclusively at Bloomingdale's stores nationwide and online at Bloomingdales.com and Hugoboss.com through May 2012.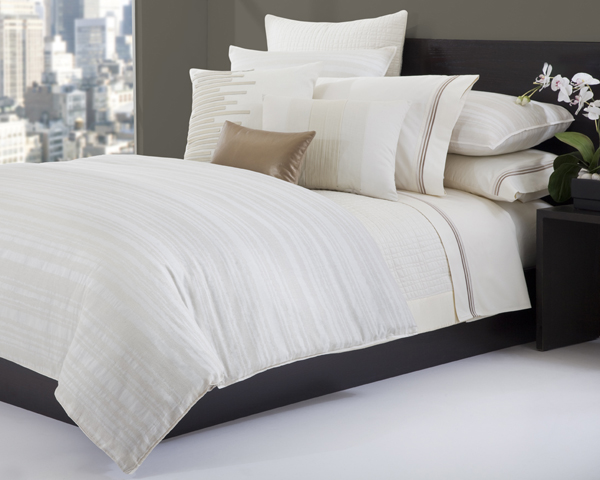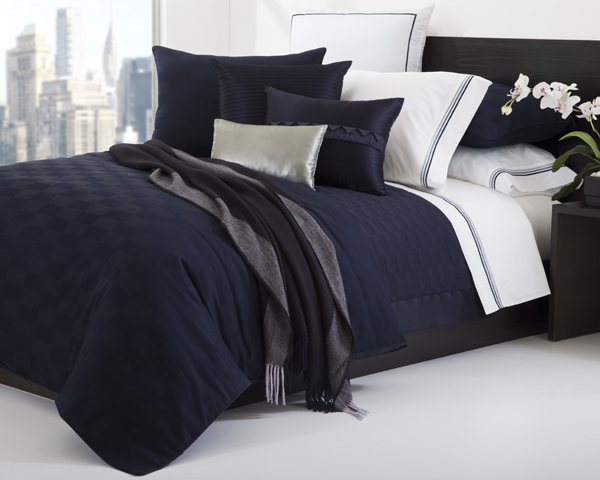 Event Photos by Debbie Miracolo