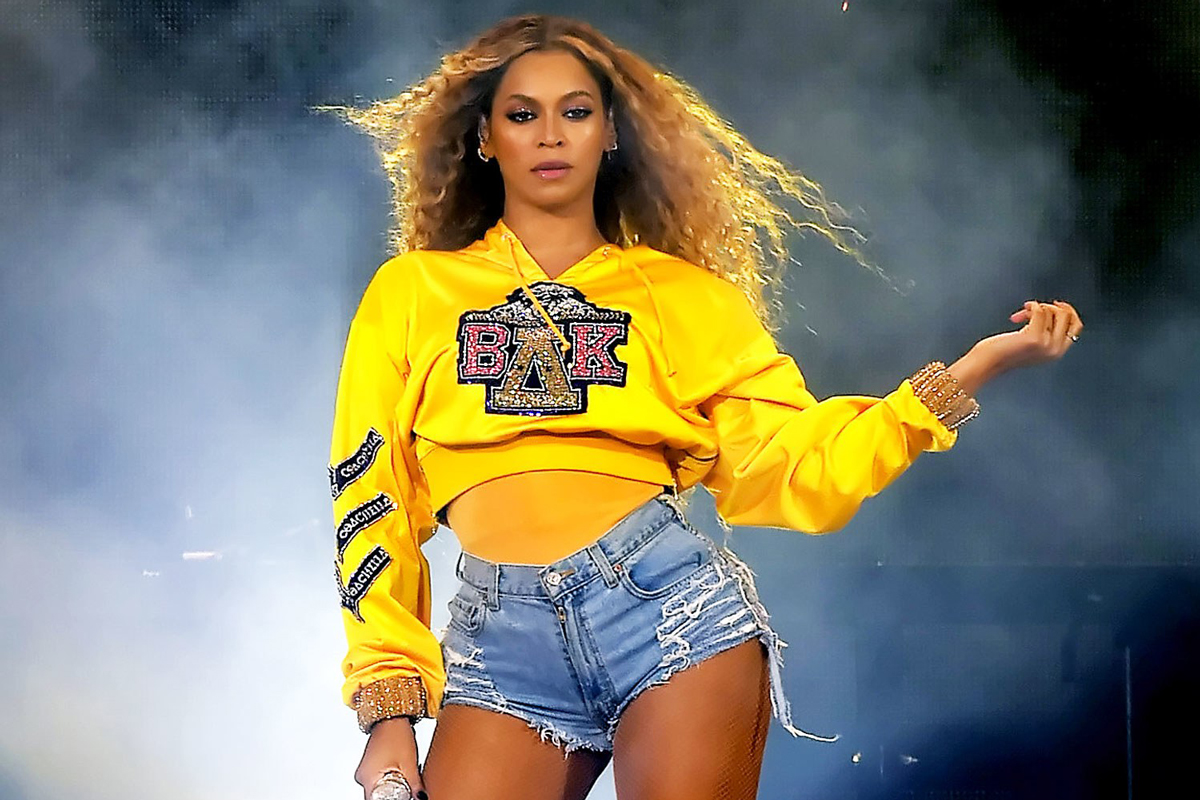 Beyoncé 'Homecoming' Documentary Coming Soon
After making headlines as the first black woman to headline Coachella in 2018, Beyoncé is giving fans a closer look at how the career-making show came to be. Set to debut on Netflix next week (right before Coachella's second weekend), Homecoming is an intimate documentary that highlights the performance, from concept to execution.
The historic headlining performance paid homage to Historically Black Colleges and Universities — during the event, she announced the launch of the Homecoming Scholars Awards Program, a scholarship program organized through the BeyGOOD initiative that provides students scholarships to HBCUs. The set heavily featured a college theme, with an expansive marching band supporting her and Beyoncé herself donning a bright yellow hoodie with Greek letters Beta Delta Kappa (a tribute to the five African American fraternities and four sororities in the country) printed on the back. The documentary features interviews with people who helped bring the show to life, exclusive behind-the-scenes clips, and (obv) footage from the performance. It's likely that this documentary will be better than being at the desert festival itself.
Homecoming: A Film by Beyoncé will hit Netflix on April 17. Check out the trailer below.