Latest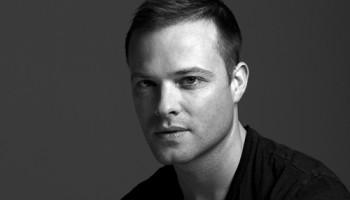 Fashion
1
Image: Kent and Curwen. The creative director of Kent and Curwen explains how a self-proclaimed fashion ostrich redefines a heritage...
Read more →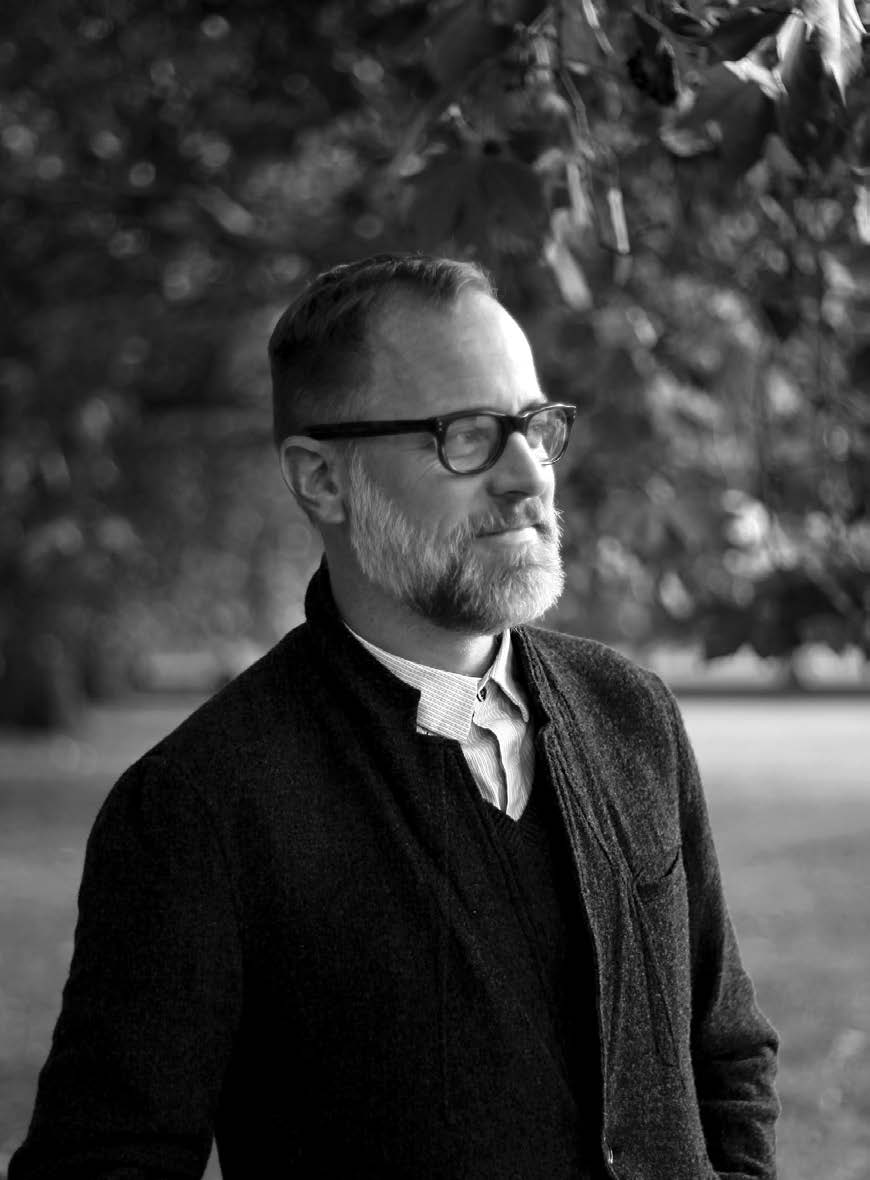 Fashion
12
Image photographed by Jonathan Daniel Pryce. One of the fashion industry's most respected individuals: Bruce Pask, Men's Fashion Director at...
Read more →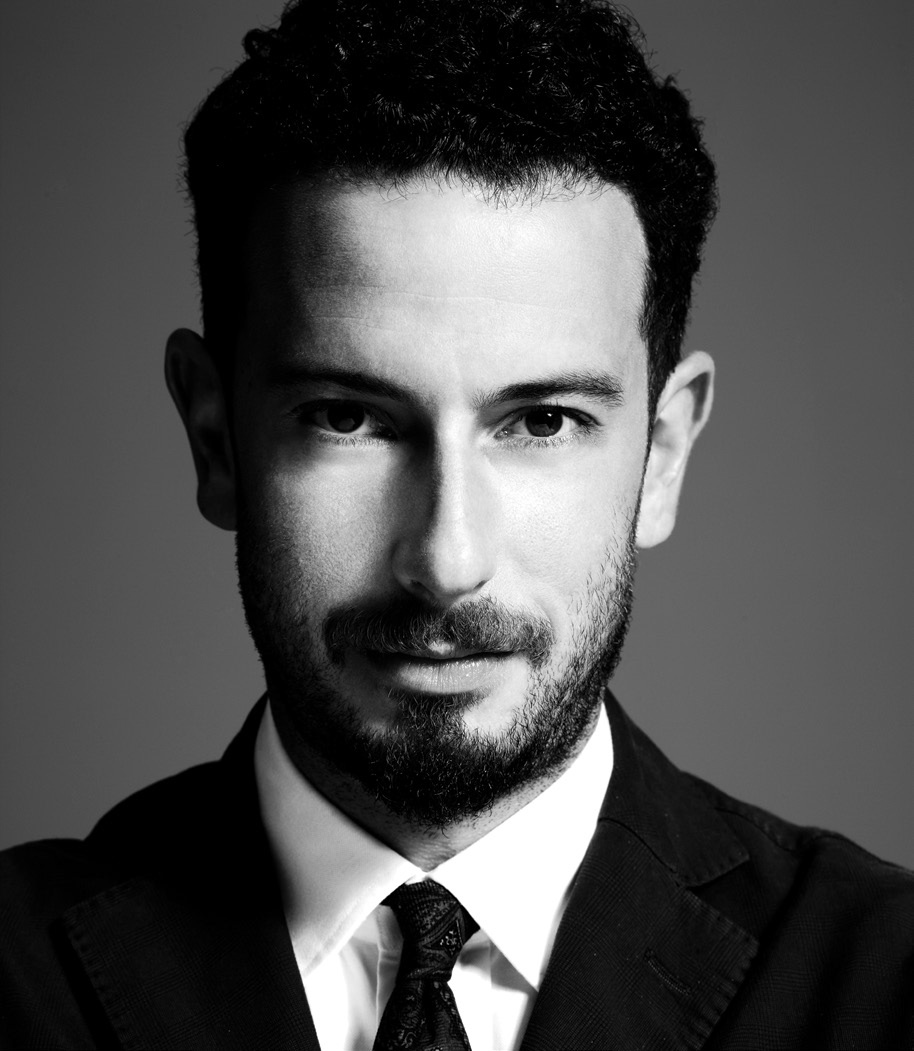 Fashion
2
Image: Bloomingdale's. Bloomingdale's men's fashion director, Josh Peskowitz, examines the future of men's style and reveals why the...
Read more →