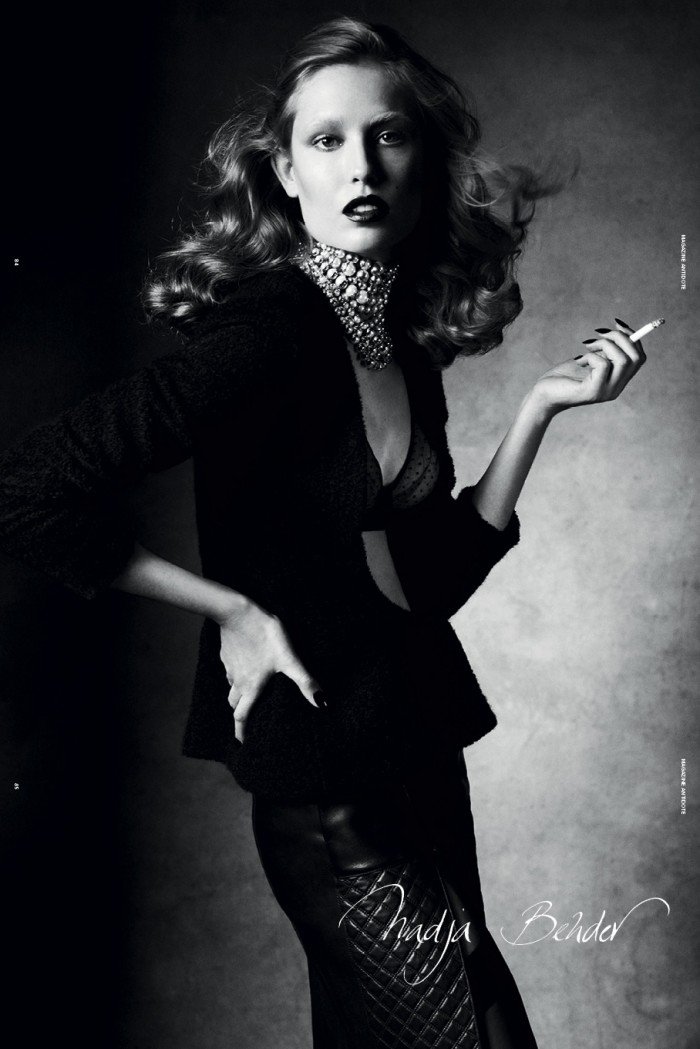 Antidote Magazine as Seen by Victor Demarchelier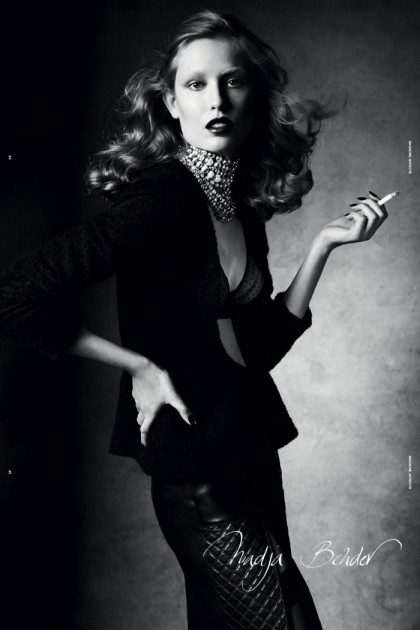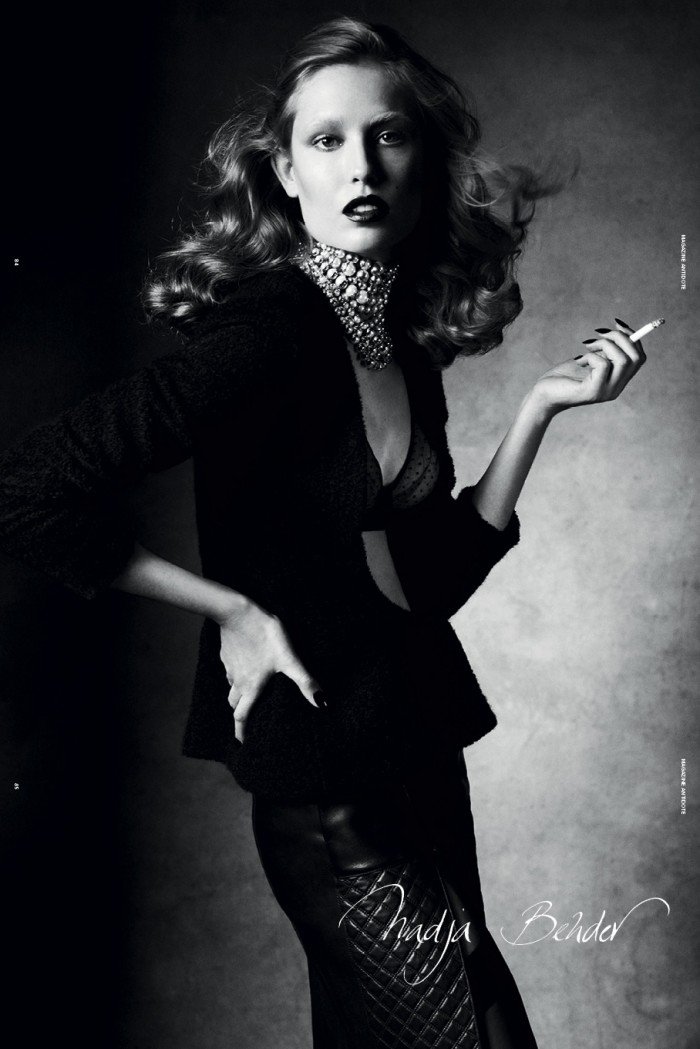 For an industry largely based on the attractive qualities we inherit from our parents—thanks for nothing mom and dad!—it doesn't come as a surprise that fashion is unapologetically nepotistic. Names such as Georgia May Jagger (daughter of model Jerry Hall and Rolling Stones' Mick Jagger; model), Allegra Versace (daughter of Donatella Versace; Gianni Versace S.p.A heir) and Joe Corre (son of Vivienne Westwood; founder of Agent Provocateur) quickly come to mind, and then vanish even faster, because they were born into other, far more superior worlds that we normals cannot comprehend. While this luck of the draw might imply an easy climb to the top (Ally Hilfiger), some of these children of gods, such as famed photographer Patrick Demarchelier's son, are a bit different. Following in his father's legendary footsteps, Victor is a working fashion editorial photographer who has shot for the likes of Teen Vogue to V Magazine. Last night he re-appeared on the New York art scene to welcome his latest project: the release of Antidote Magazine's new issue, aptly titled The Paris Issue, and correlating photography exhibition at Clic Gallery.
Antidote—which, with its high gloss finishing, larger than life page sizes, and sturdy hardback structure, should really just be titled an art book—is a bi-annual fashion magazine designed to build a semestral artistic landmark around a specific topic from the world of fashion.Each issue is visualized by an important artist (former names include Hans Feurer, Txema Yeste and Jan Welters), allowing each photographer to translate a specific tangent of fashion into a precious reality. Demarchelier's The Paris Issue reflects on timeless French classicism (reminiscent of his father), that is then translated into a contemporary style. This is felt in the jarringly sultry black and white  images (starring Karlie Kloss, Constance Jablonski, Malgosia Bela, Nadja Bender, Marie Piovesan, Liu Wen, Kasia Struss, and Karlina Caune) that make up his new show at cover eight versions of the issue. Inside, the magazine features antidotes from iconc Parisiennes: fashion designer Christian Lacroix offers a lyrical journey about the city he calls home, Alice Pfeiffer reveals how the personification of a fantasy turns into a lucrative concept for the entire world, and novelist François Bégaudeau closes the magazine with a short story of satire.
Preview Nadja Bender's cover above, and view Demarchelier's show in its entirety at Clic Gallery (235 Centre St, New York, NY 10013) from October 21 to November 10, 2013. Antidote is available for purchase online.
Image Courtesy of Antidote Magazine.