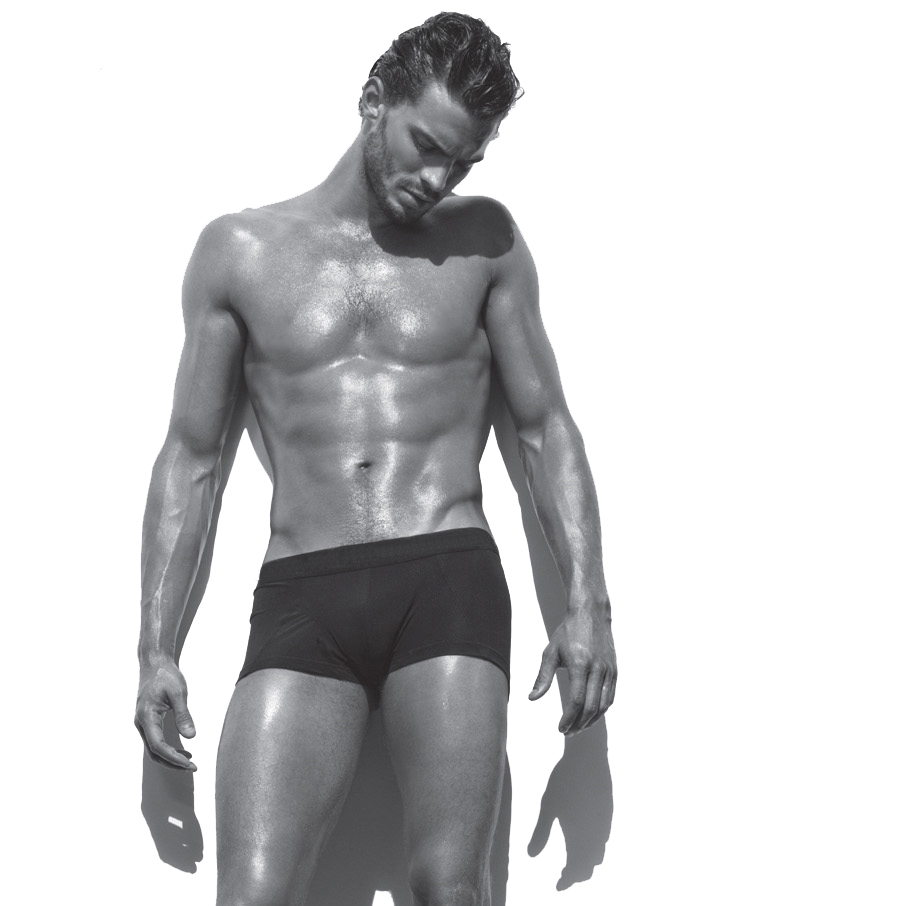 Former Dior Model THIS CLOSE to Being Cast as Lead in '50 Shades of Grey'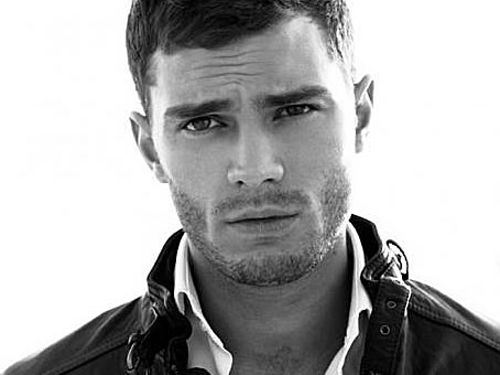 Fifty Shades of Grey just can't stop. It couldn't be a book, it had to be a trilogy. It couldn't be a film, it had to be one riddled with casting snafoos, like when Sons of Anarchy actor Charlie Hunnam unexpectedly bowed out of the film last week igniting the internet and mommy blogs alike with questions of who would replace the actor.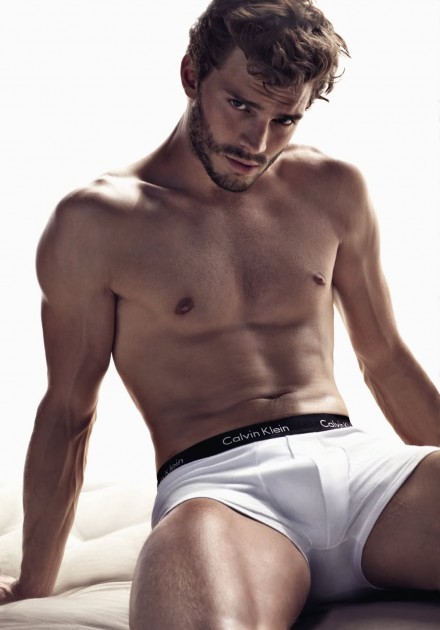 Enter: 31-year-old Irish actor Jamie Dornan, who's in final talks to play billionarie BDSM playboy Christian Grey. Dornan began his career as a model for campaigns like Dior, Armani, and Calvin Klein, even begin dubbed "the Golden Torso" by The New York Times.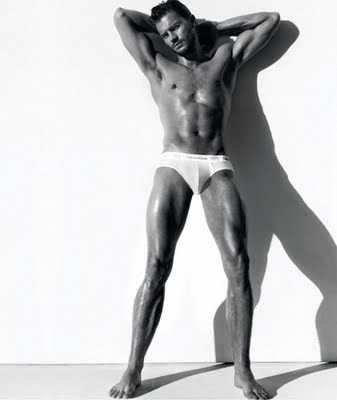 Graduating beyond his status as the perfect torso, Dornan made his film debut in Sofia Coppola's Marie Antoinette opposite Kirsten Dunst before landing roles on ABC's Once Upon A Time and BBC's The Fall. Expect a formal announcement from Focus/Universal any day now, as the film is expected to begin shooting in November. But for now, a memory: