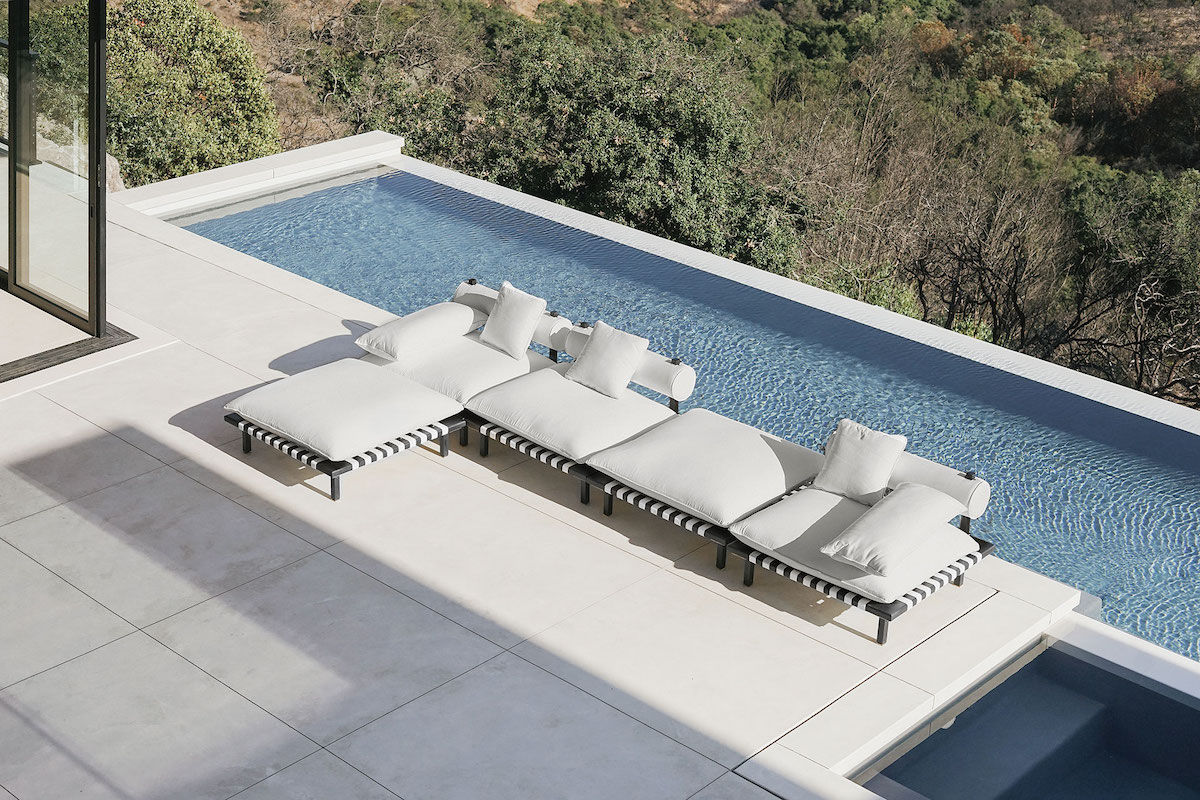 An Introduction to Mexican Design Objects
Mexico City is a metropolitan hub for contemporary art and design. We take a look at some of the designs that a refueling the city's creative economy.
ATRA Form Studio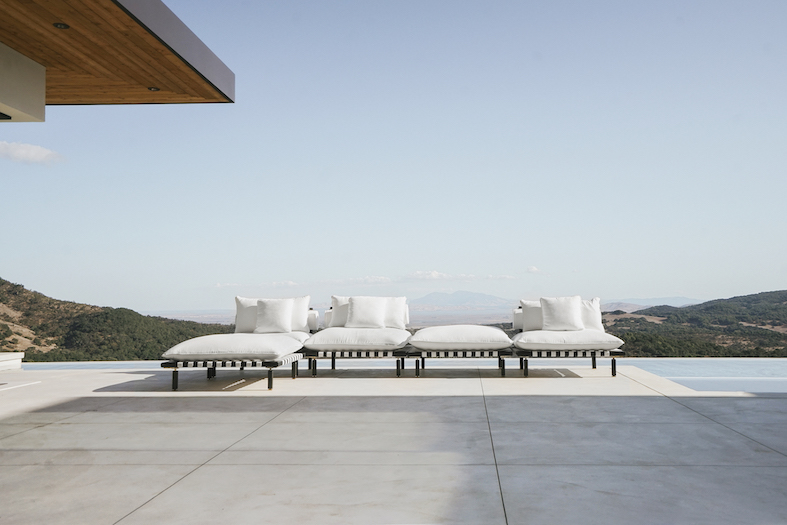 Nerthus sofa
After recently expanding to New York City and exhibiting at Design/Miami, Atra, a Swedish/Mexican brand, has been keeping busy. The minimalist design house was founded by creative director Alexander Diaz Andersson and his family. It was originally known for the "Atra chair," an impeccable industrial chair designed in leather, brass, and hardwood, and individually hand-finished by artisans. "If you can do a chair, you can do anything," says Andersson. "It's like a building that someone sits on all the time." The studio is now multi-disciplined, also making bulbous couches presented alongside Alexander's brother Andreas Diaz Andersson's artwork. In sync with contemporary demands, Atra is also moving into an up cycled and recyclable venture with the Nerthus indoor/outdoor sofa system.
XINÚ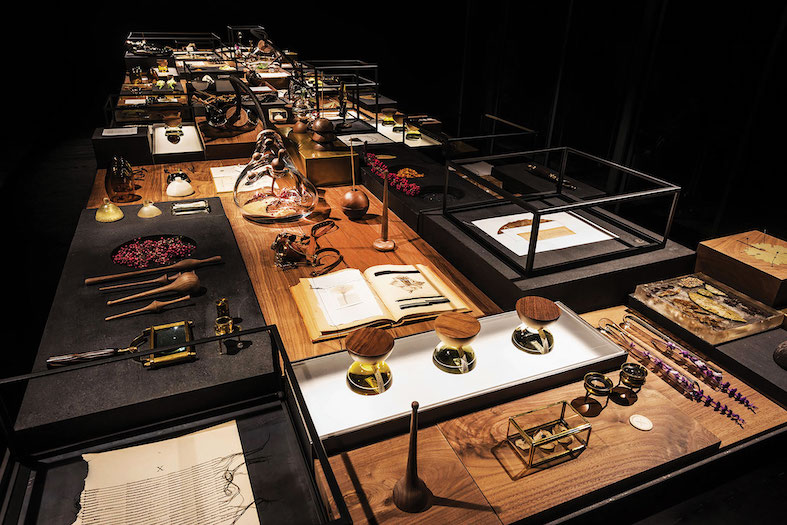 Xinú's signature is a medicine table of olfactory goodness
Mexican scent-making is a beautiful craft rich in aromatic botany, raw material, and homage to the richness of the continent's plant species. Taking inspiration from local ingredients like mystic copal, fresh agave, fruits of the monstera cactus, and the queen of the night flowers, the scents prove that perfumery also belongs outside of France's Grasse region. Xinú's scents are bottled within two half-moon shapes: glass and wood to balance the transparency of the brand with traditional materials. Broadening its range beyond its five-scent library, the perfumer will soon launch candles.
BALMACEDA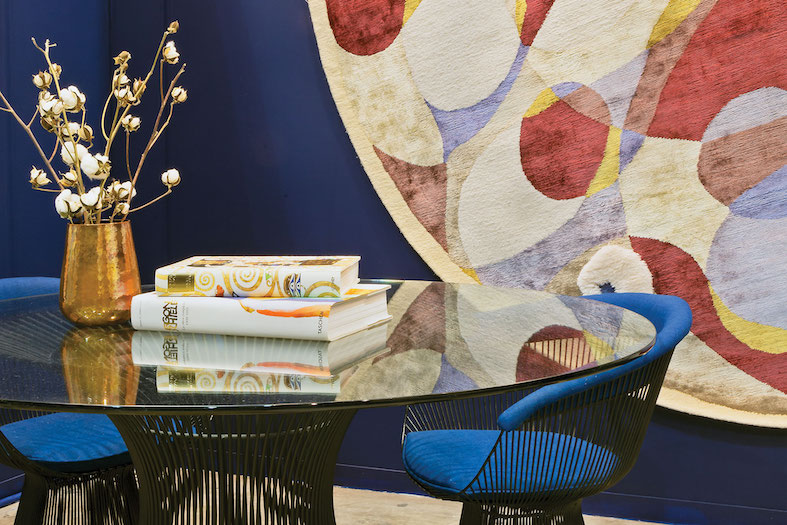 Balmaceda exhibition at Zona Maco 2020 art fair
Designer Jose Maria Balmaceda is honoring the custom and understanding between traditional textile design, tracing back to ancestral times, and contemporary techniques. Studying knots, dyes, and weaving processes, the designer says that "this is the time [in his career] to play, more than ever, with the forms and volumes and also colors." Balmaceda is shifting his focus on the textures and shapes of his pieces to evoke emotions and highlight the human life behind the work.