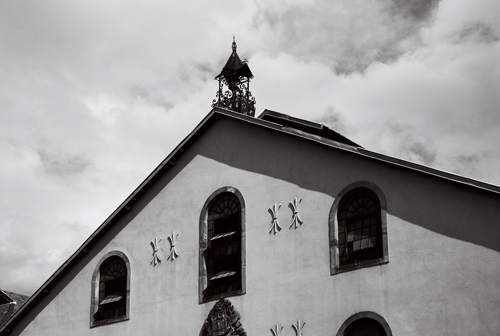 An Intimate Look at the Baccarat Factory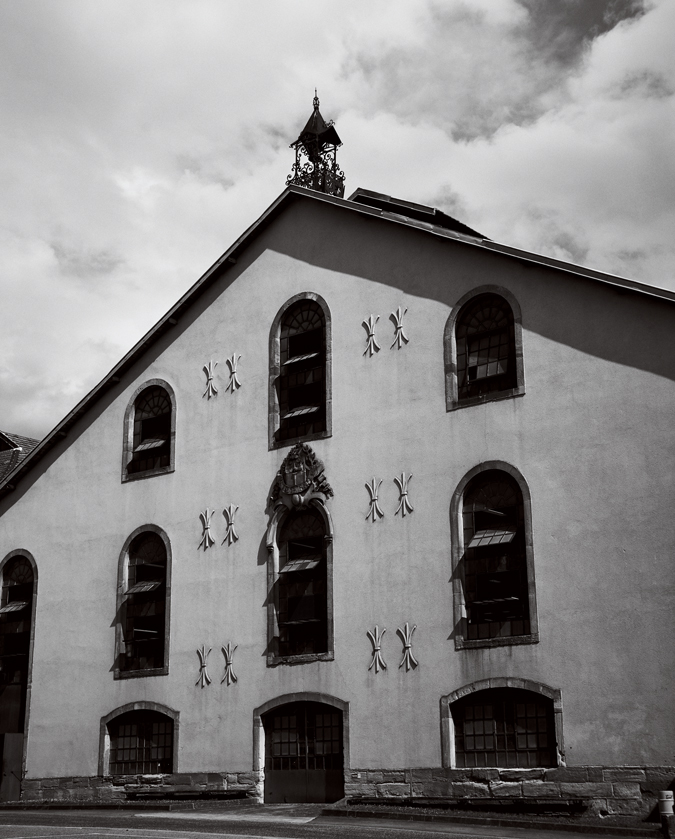 Images: Kevin Sinclair.
Baccarat, the crystal house, takes its name from its birthplace, Baccarat, Lorraine, a village on the banks of the river Meurthe in north-eastern France. It was here, where King Louis XV touched the tiny town with a kiss, authorizing the Bishop of Metz to erect a glasswork factory for window panes, mirrors, and stemware in 1764, and here again, where King Louis XVIII transformed it decades later into a crystal maker. This new presence would affect not only the local community around it but, more importantly, what the world knew of cut glass. In the coming time, King Louis-Philippe would order by royal commission a hexagonal glass, which would become a brand favorite even to this day, the Harcourt, a century later, those like Duke and Duchess of Windsor and Prince Rainier and Grace Kelly found themselves sipping out of private-designed Baccarat crystal.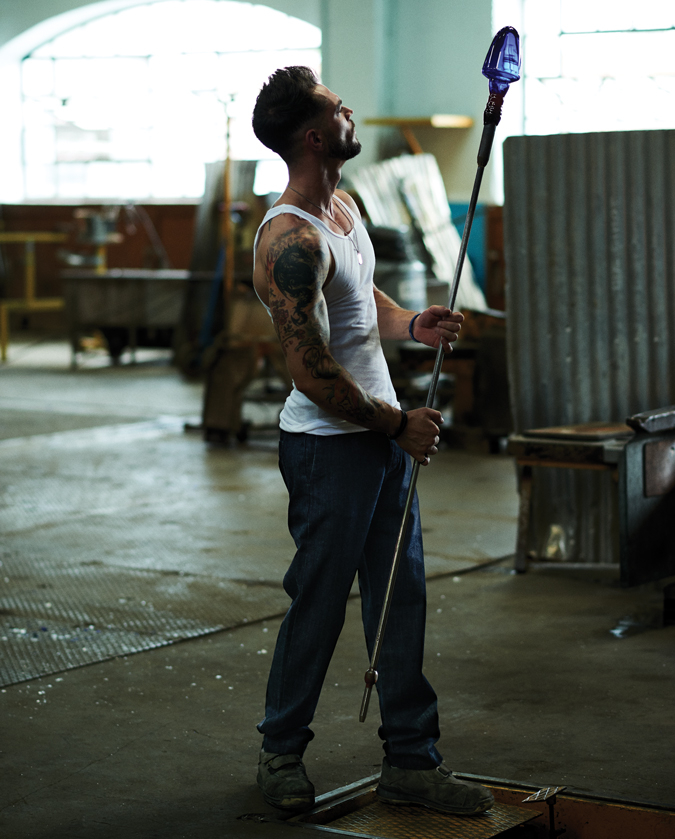 Through it all—from the Paris Universal exhibitions in 1855 to 1937 to the opening of Maison Baccarat in Seoul just two years ago—as well as a luxurious New York hotel, special bespoke services, and numerous creative endeavors in between, the savoir faire has remained unrelentingly exceptional. Crafted by hand by generational master glassmakers, the Baccarat heritage is one of timeless elegance and stylish modernity. Each piece—be it a 1936 Rémy Martin carafe or intricate chandelier from the Beylerbeyi Palace in Istanbul—echoes this in stunning retort. Just past the house's 250th anniversary, we take an intimate glimpse into the original Baccarat factory, where each limited edition item is still created and where and craft stands still yet also fires urgently forward.