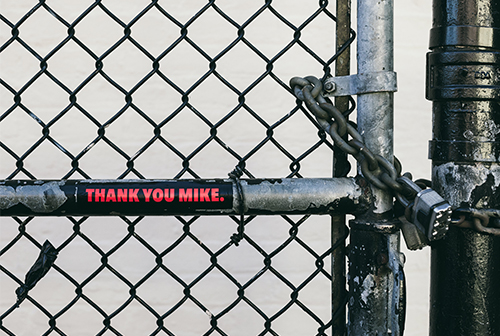 Aimé Leon Dore Releases Thank You Mike Campaign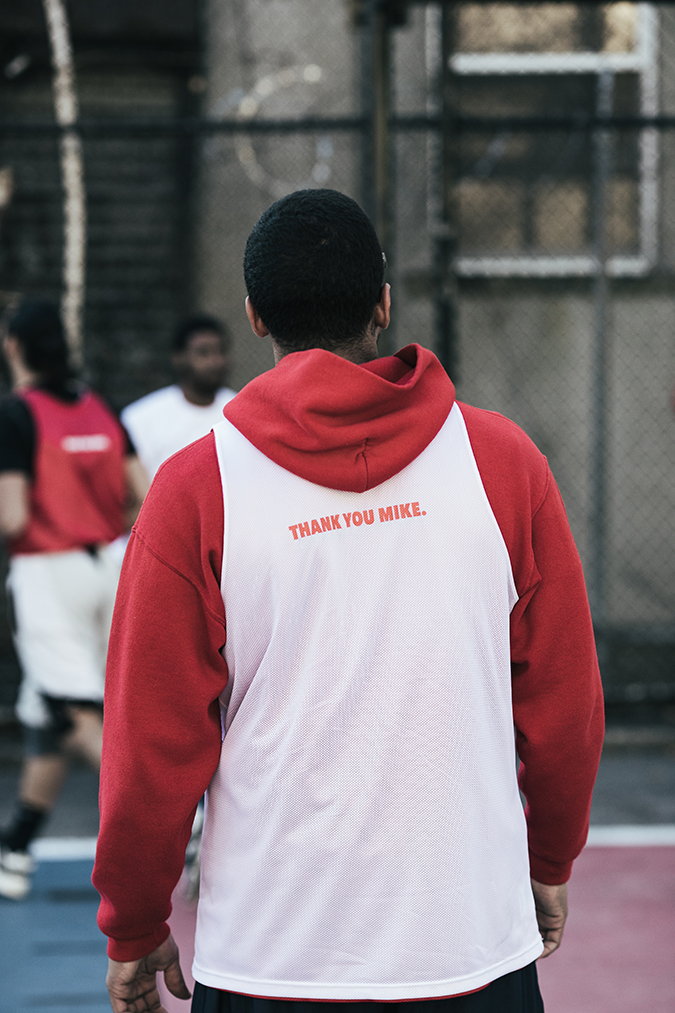 Image: Aimé Leon Dore.
New York-based and relatively new, the brand only coming to fruition in 2014, Aimé Leon Dore makes a daring splash onto the fashion scene with its latest contrasted campaign. Dubbed Thank You Mike, the images were captured during a game of pickup basketball in a bracket-style tournament in Harlem, teams of three crawling to the match through a cut up chainlink fence, a testament to the brand's attention to gritty detail and inventive aesthetic. Aiming to infuse this same rough and spirited quality into its clothing, the players were outfitted in the brand's best—tanks and long-sleeved tees that bear the Thank You Mike name as a part of a massive sportswear takeover. The images, which read Scorsese-like in its haunting depiction of life on the court, are artistically curated to support a balance of light and dark, hope and despair, all combining for a picture perfect peek at the brand's upcoming line. From a company built on the surly streets of Manhattan and inspired by the boroughs' rich history, Aimé Leon Dore's latest proves its clout as athleisure's next century tastemaker.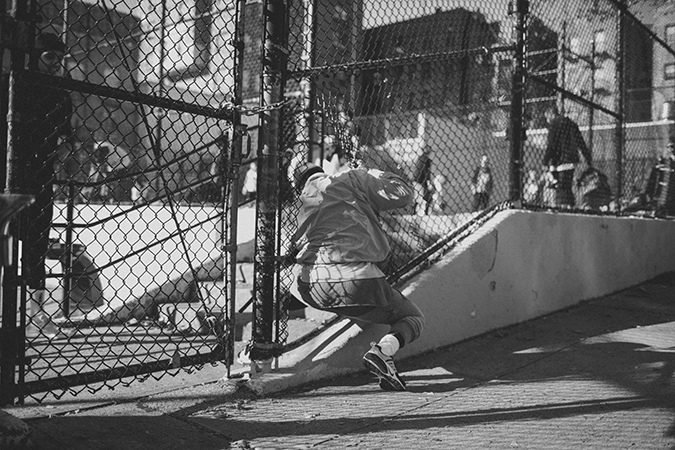 Image: Aimé Leon Dore.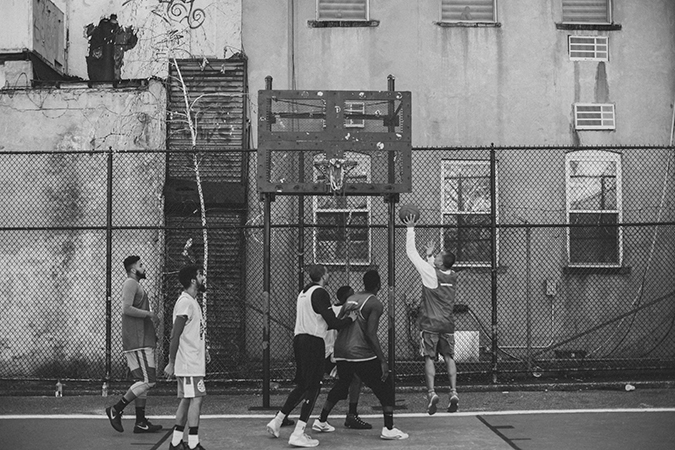 Image: Aimé Leon Dore.
Image: Aimé Leon Dore.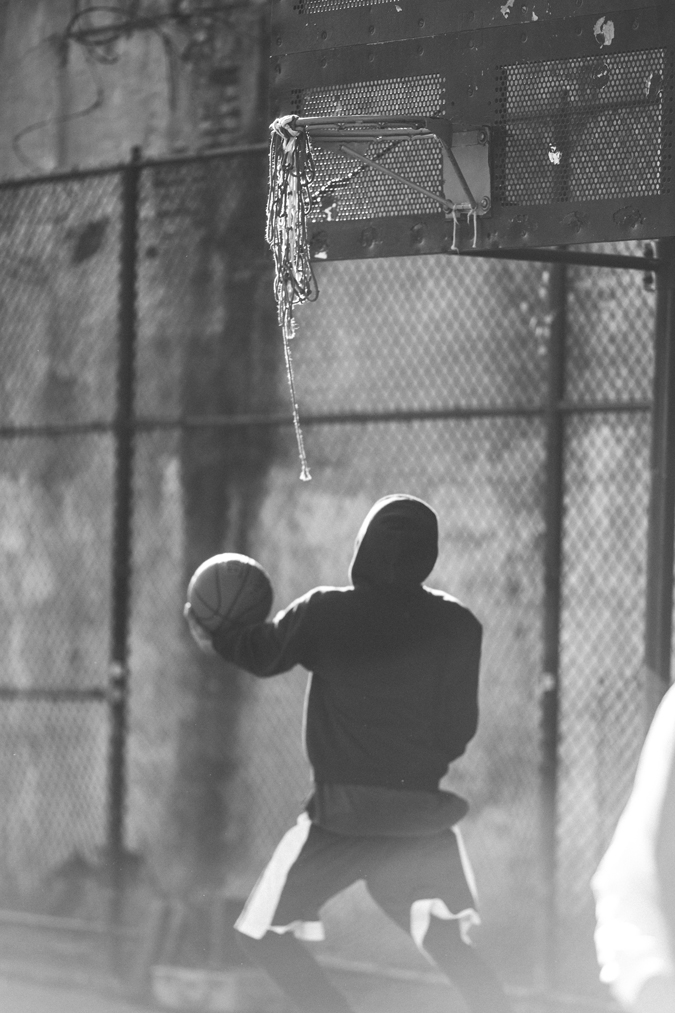 Image: Aimé Leon Dore.