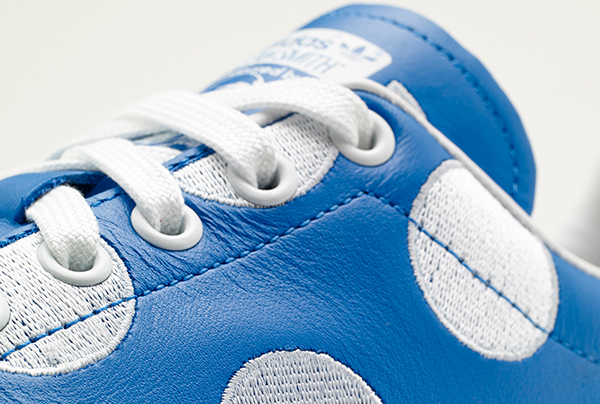 adidas and Pharrell Reveal Polka Dot Packs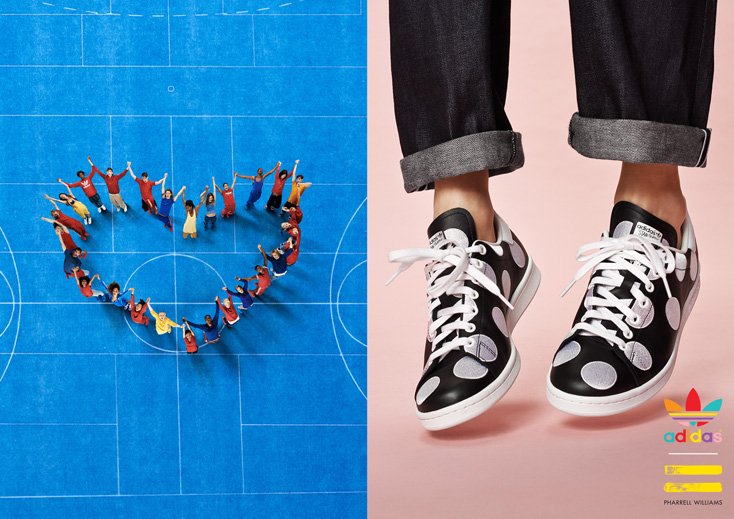 Image: adidas.
Rapper, producer, and overall cultural icon Pharrell presents another installment of his popular collaboration with German sportswear giant adidas, introducing playful polka dots to the brand's iconic Superstar Track Jacket and Stan Smith sneaker for the collection's final two drops of 2014. The first Polka Dot Pack features small-scale red dots on satin track jackets and leather sneakers in a variety of primary colors, while the second will showcase larger circles, with both track jackets and sneakers rendered in fine leathers.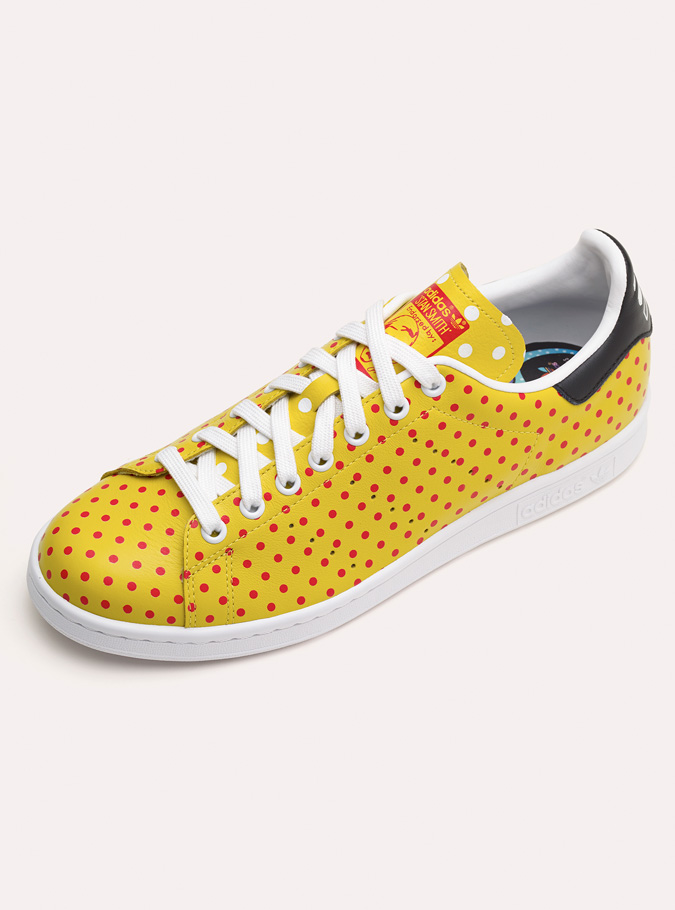 Image: adidas.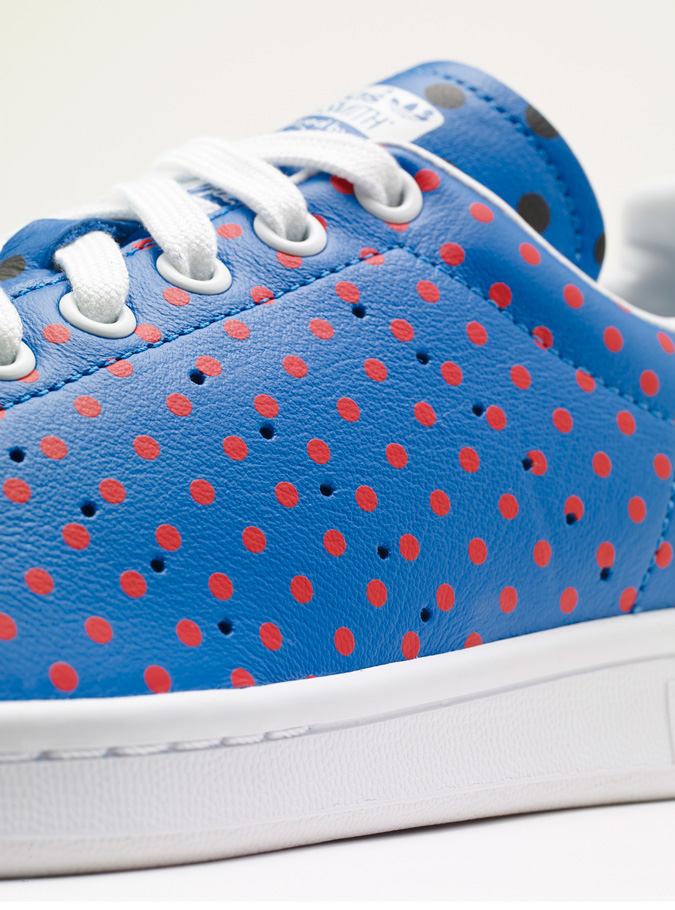 Image: adidas.
Image: adidas.
The first Polka Dot Pack will launch on Friday, November 28, 2014, with the second following in December.