A 'Letter' to Barneys from Smoke x Mirrors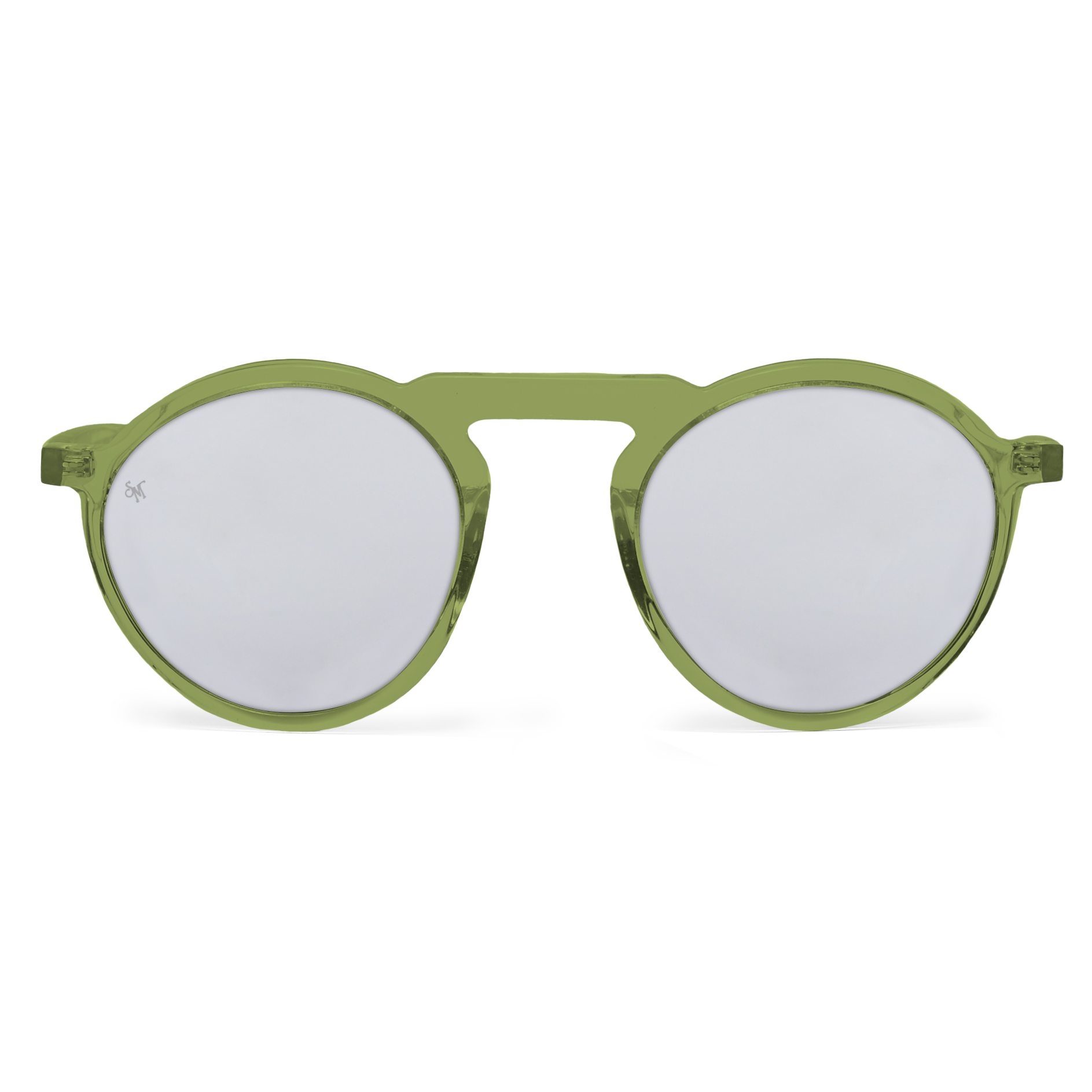 Image: Smoke x Mirrors.
Eyewear brand Smoke x Mirrors is characterized by its soulful approach and lifelong commitment to developing pieces that are thoughtful, functional, and hold lasting aesthetics that set an avenue in fashion innovation. Created in New York City and handcrafted in France, the brand has created an exclusive sunglass capsule for Barneys New York under the title Letter. Inspired by the blue-eyed soul of 1960s Memphis, the original style is shaped with a round-contoured frame through impeccable artistry in its cool and timeless sophistication. Exclusive to the high-end store, the new capsule version is set in a custom green crystal acetate and is now available online.