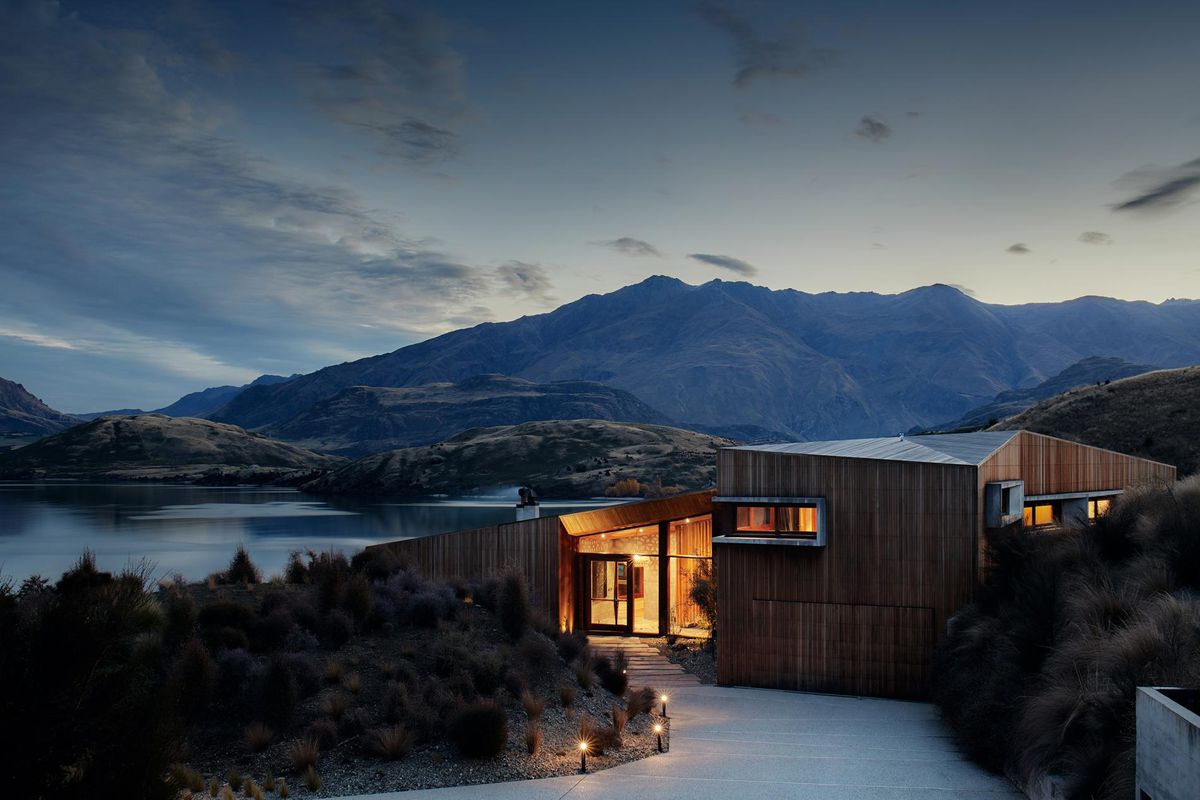 7 Dreamy Airbnb Luxe Destinations
Since Airbnb launched its new initiative, Airbnb Luxe, we've taken the chance to peruse through our dream vacation homes. The new service offers an array of expertly designed (and photographed) homes spanning at least $1,000+ per night including top tier amenities, services, and a personal trip concierge.  These are the world's most extraordinary homes tucked away as marvels of architecture amongst eye-swoon vistas. Just a quick look at the options seems like an episode of Netflix's "World's Most Extraordinary Homes." The lucky few can obviously enjoy those amenities, but if we had the chance — take a look at our picks:
Medieval Revival Villa Overlooking Playa Danta, Costa Rica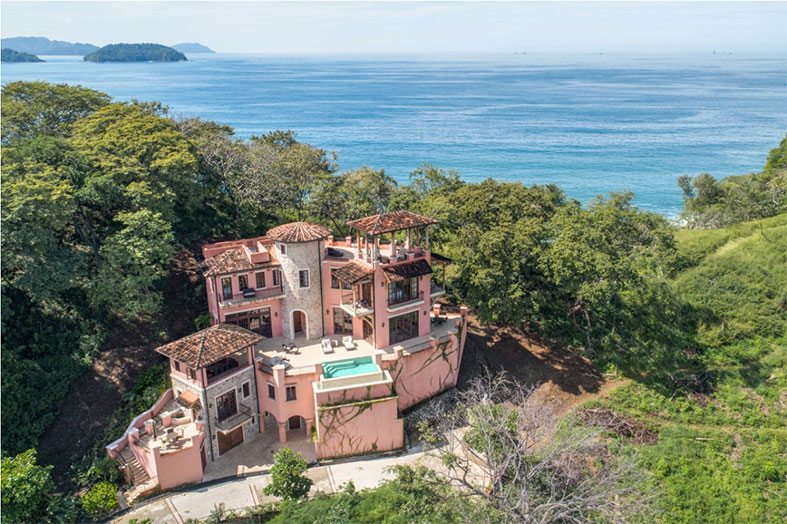 If you've ever wanted your over sugar-pink villa perched high in the jungle, your dream is a reality at this gorgeous location. Featuring an infinity pool, the home is also a three-minute walk away from the country's famous black-sand Playa Dante. The waters here are so calm that it is considered one of the top stand-up paddleboarding spots. ($1,900/night)
Borgo Finocchieto near Montalcino, Tuscany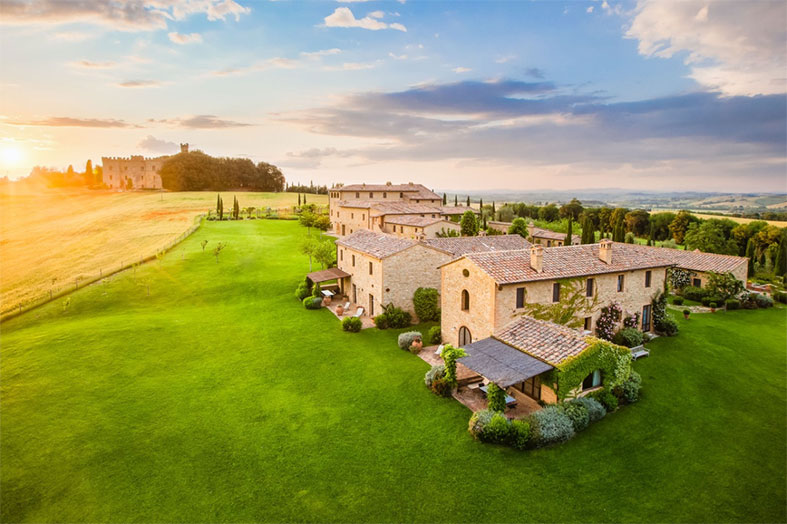 For the vino-connoisseurs, Montalcino is the mecca of Italian reds. While Montalcino is cool, this Airbnb listing is a whole village of its own (actually) featuring 22 bedrooms! There is a proper center piazza, a wine-tasting room, a pool, outdoor dining areas, and truly anything that the heart desires. The village prices at a whopping $21,065/ night but during low seasons it is possible to rent out bedrooms instead of the whole complex for a more reasonable price.
Chalet in Verbier, Switzerland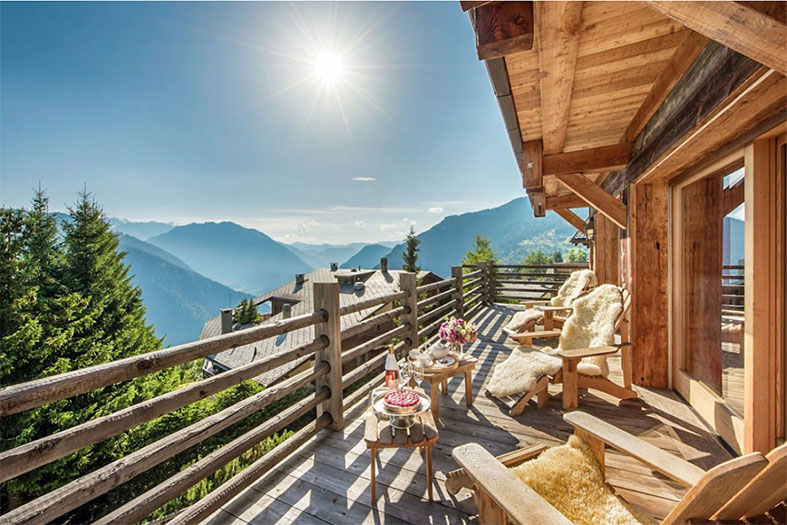 Despite the winter appeal, there is no place more zen in the summer than the deep-green Swiss Alps. With pools, your own hammam, and breathtaking views over the peaks you will never want to leave. For winter months the chalet is also just outside of the Medran lift ideal for a ski season. The home then transforms into the ideal après-ski location. ($8,177/night)
Traditional Balinese Estate, Indonesia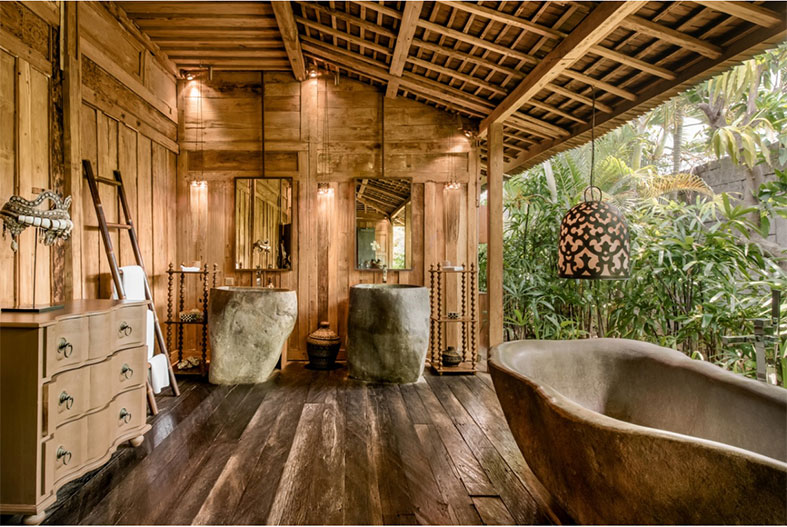 One can get practically any kind of uber-contemporary home in Bali, but this laid-back repose is the ultimate reincarnation of the Indonesian dream. With a lush garden, plenty of bougainvillea, and outdoor bathtubs you will be living in a hideaway oasis. ($1,610/night)
Château d'Estoublon, France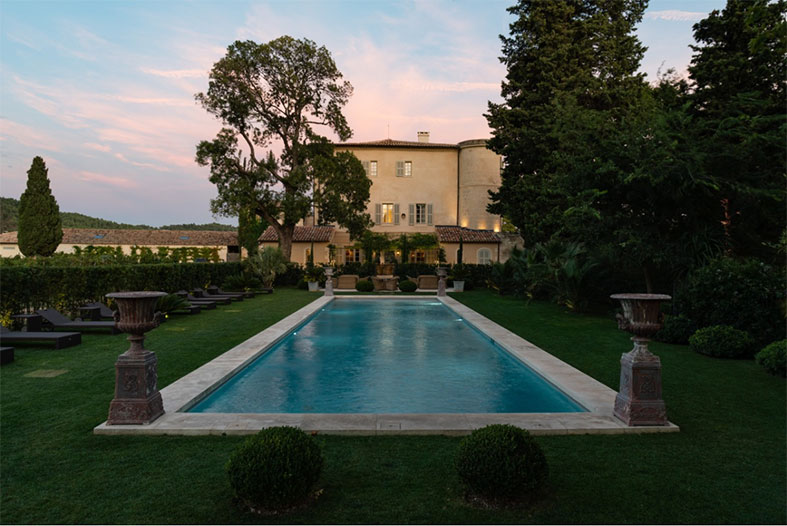 Dreamy fairytale in a French castle? We'll take it. From the baby-blue shutters on the windows to the soft-pink wild roses and old-winding staircases, this destination is the Marie Antoinette-life we've dreamed of — it also screams destination wedding! ($17,080/night)
Classic Bahamian House by Lucaya Town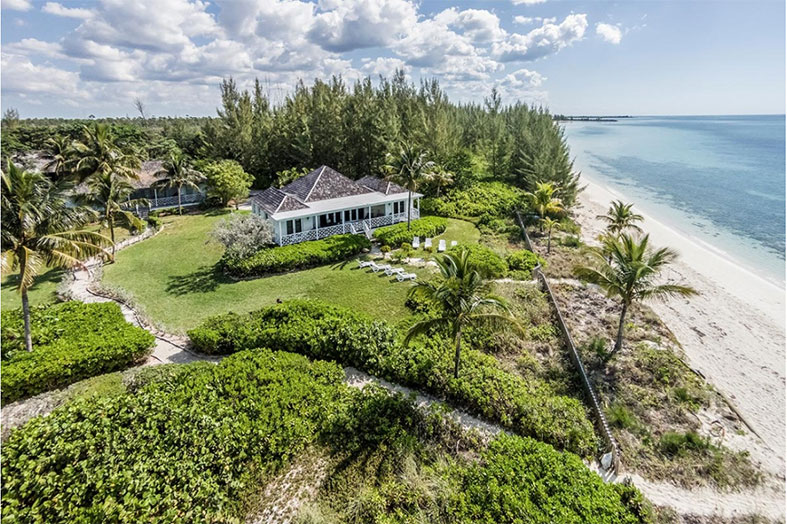 Maritime ideal comes true in this little town in the Bahamas. Being on the lighter side of luxury ($350/night,) this charming house calls for a romantic escape on the beach.
Dar Pili Estate, Morocco
The red-brick Moroccan estate is a sheik's dwelling here just outside of Marrakech. Featuring beautiful lush gardens around the property, artisanry from the Souks, and a luxury library, this is how you want to do Morocco. ($12,000/night)