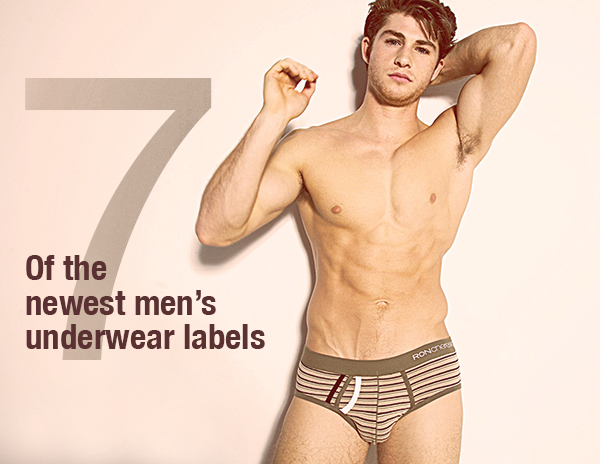 7 NEW LABELS IN MEN'S UNDERWEAR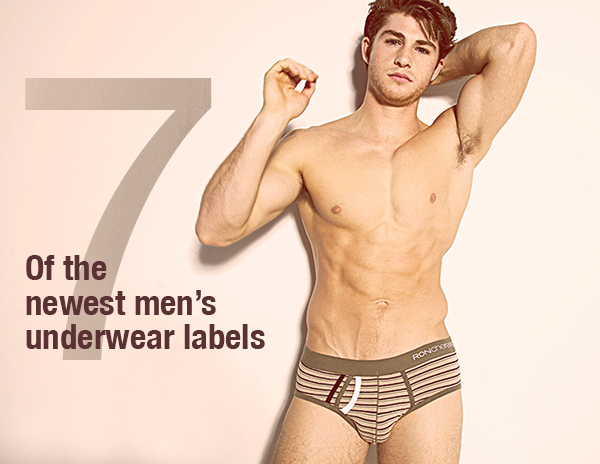 Weather you're a Hanes kinda guy, a classic Calvin Klein man or you go for the modern cuts of a brand like 2Xist—you don't need to ditch your time worn favorites. But below are 7 of the newest labels in men's underwear—offering up innovations in fabrications, philanthropy and design—that you might want to consider tossing into the mix.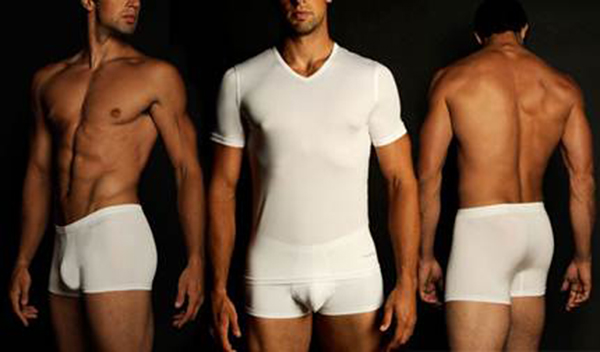 NAKED
$36-$64
Naked is the kind of underwear you feel really good about wearing. One—because its made from soft, body forming, Italian fabrics that were spun with water distilled from someplace called the Alps. And two—Naked sends a portion of every sale to the Project World Citizen Society, an NPO that helps communities in "developing nations that are struggling with social injustices [and to] promote a positive and locally oriented demonstration of environmentally sustainable projects around the world." Cool.
at: freshpair.com, thenakedshop.com, kitson (CA), David Lawrence (WA), Khaki's of Carmel (CA) and Pockets (TX)
---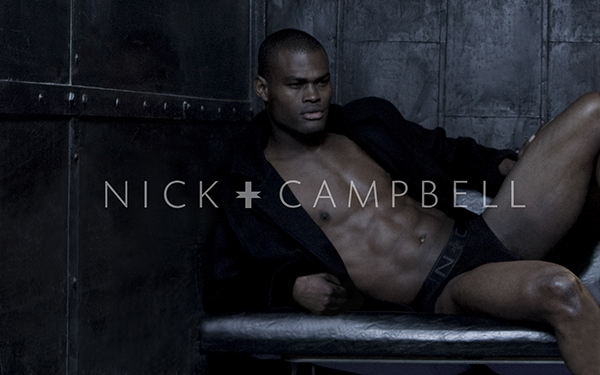 NICK + CAMPBELL
$35
A guy like Nick Lemons, who spent the last ten years modeling—including some underwear campaigns for DSquared2 and Armani Exchange, might've developed a knack for men's underwear. You can be the judge of that now as his first line of underwear launched this past April.
at: nickandcampbell.com, Atrium (NY), Blue and Cream (NY)
---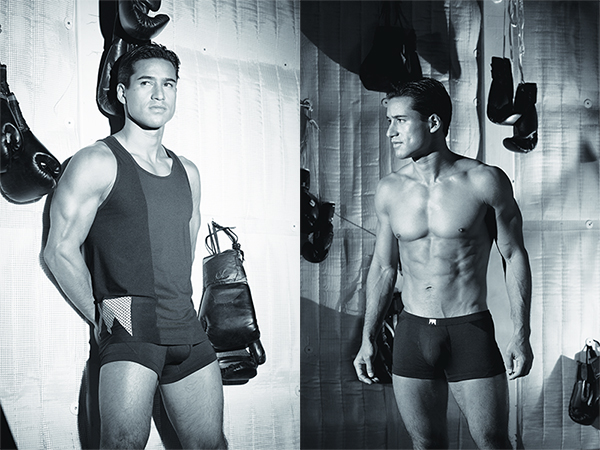 Rated M by Mario Lopez
$26.50-$34.50*
You may have seen Mario Lopez trouncin' round in nothing but these on some of your mom's favorite TV shows last year when this brand was revealed, but despite its celeb infused marketing scheme, the brand does make some nice underwear. They've also helped you shop for it by dividing their collections up into Elementary (the cotton and polyester basics), Atelier (a more luxurious fabrication) and Play (with anti bacterial combo mesh/jersey).
at: RatedM.com
---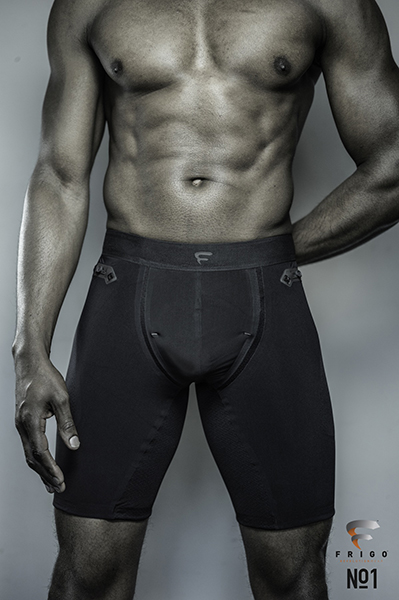 FRIGO
$100
That's right. The Frigo N01 is hundred dollar pair of underwear. Why? It was developed by a team of European athletic researchers and it comes with an adjustable mesh pouch for a custom fit, lap-bonded seams to stop bunching and some kind of patented "Stay4sure" hem stabilizer near the leg holes to keep the underwear in place. Also, strategically placed vents near the lower back work with the fabrics wicking properties to alleviate sweat issues. So go for it. Spend $100 on one pair of underwear but be sure that if you do, this is definitely your game day pair.
---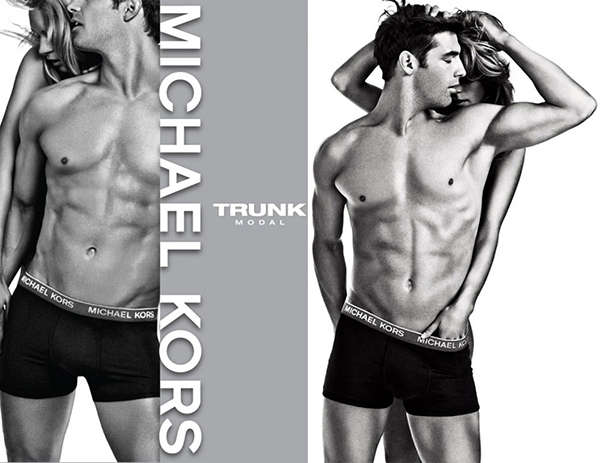 MICHAEL KORS
$24-$34*
Just released last fall, Michael Kors may be late to the designer underwear game but he's offered up the kinds of handsome and classic cuts that make it look like he was there all along.
at: freshpair.com, michaelkors.com
---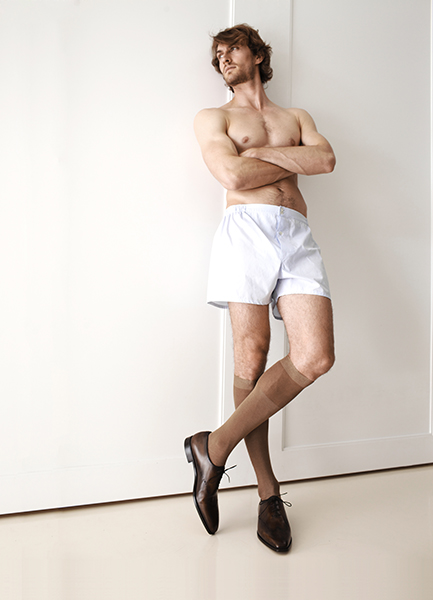 ETIQUETTE CLOTHIERS
$32-$64
Mother of pearl buttons on boxer briefs—you're paying for attention to the little details from this brand that hit in July of last summer.
at: freshpair.com
---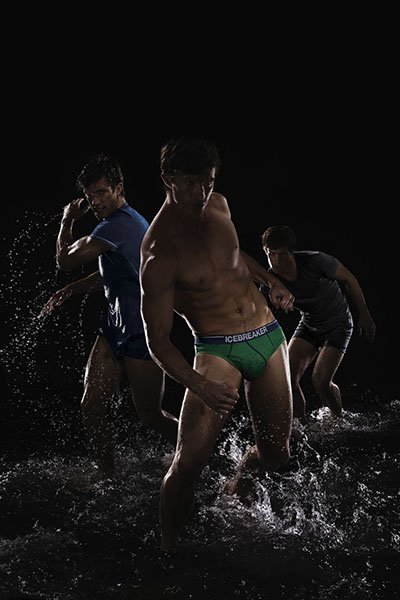 ICEBREAKER
$48-$53
To be sure, Icebreaker has been sold in speciality camping shops for quite a few years but they've only recently made the jump to the mass market. Why should you care? They're made from merino wool—a material that keeps you warm in the cold and is breathable in the heat so you don't get all sweaty down there, meaning odor control! Also, they are very durable enough for trekkers, which means they last.
at: freshpair.com
---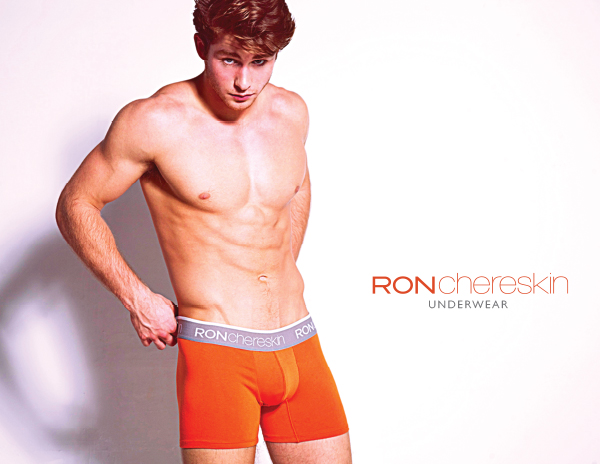 RON CHERESKIN
$18-23*
Keep an eye out for a 70's comeback this July! Ron Chereskin, whose name was all over mid-70's men's apparel is launching anew, and with it he'll be releasing a brand new underwear line that's set to sell at undergear.com and universalgear.com.
---
*prices include 2-pack items
RELATED:
8 Ways to Use Blue Dip Dye in Your Summer Look
Sping/Summer 2012 Trend Report