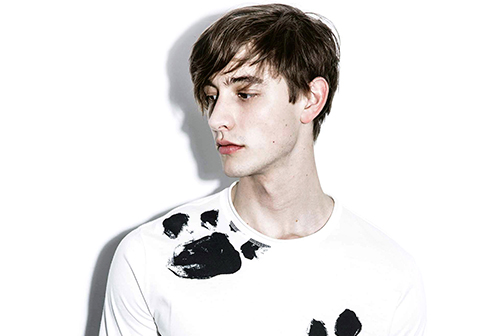 3.1 Phillip Lim & What is Missing? Partner for Earth Day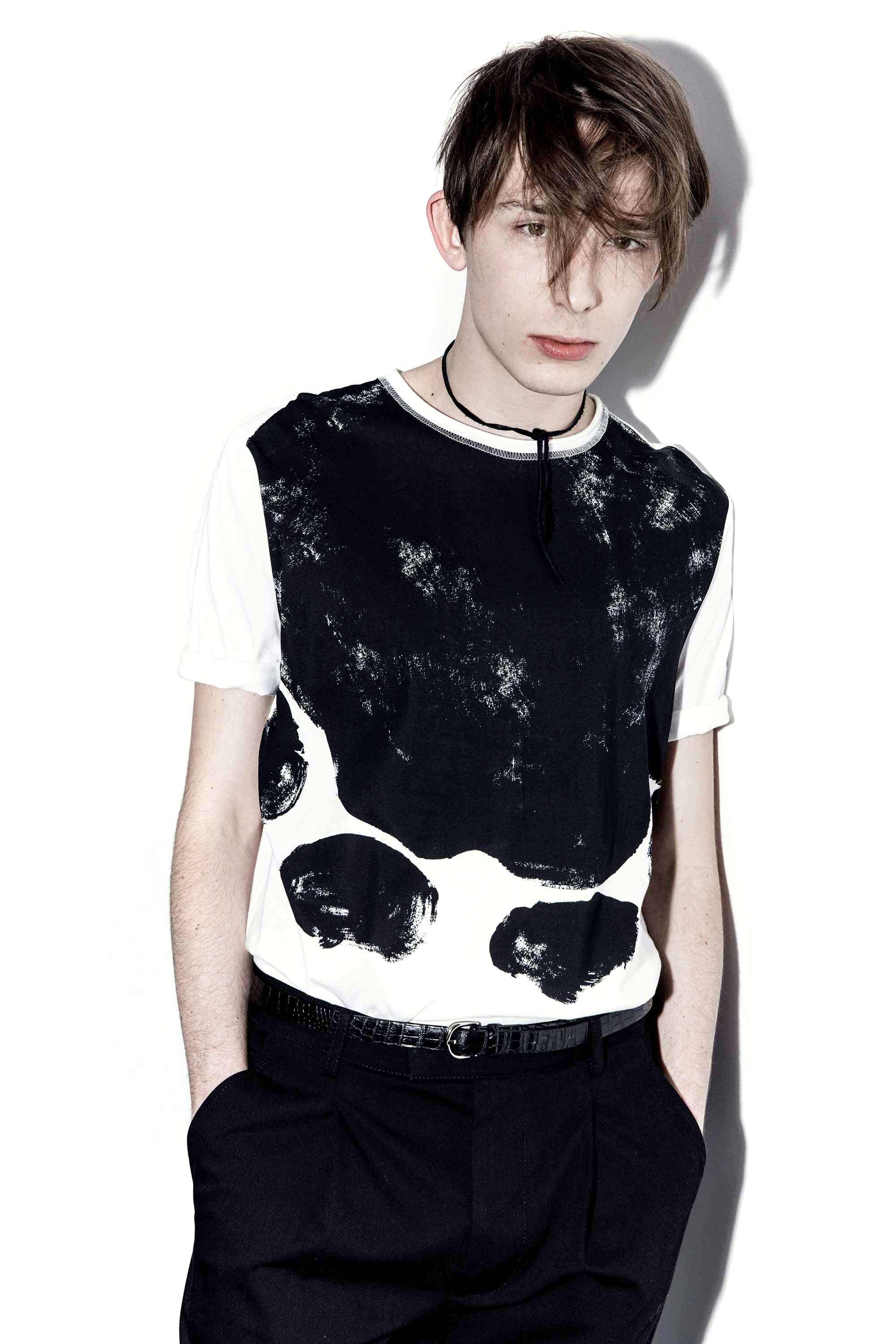 3.1 Phillip Lim x What is Missing?
In recognition of Earth Day, 3.1 Phillip Lim partners with artist Maya Lin's What is Missing? foundation on a new charitable T-shirt capsule that spotlights four animals on the brink of extinction. Through installations, studio artworks, and memorials—among other highly influential projects—Lin's group raises awareness for endangered species impacted by climate change, habitat loss, and poaching. Today's collaboration between both collides fashion with environmental insight, featuring white organic cotton tees with black, life-sized footprints of the Siberian crane, African elephant, black rhinoceros, and tiger.
3.1 Phillip Lim x What is Missing? is available online and at retail stores now.