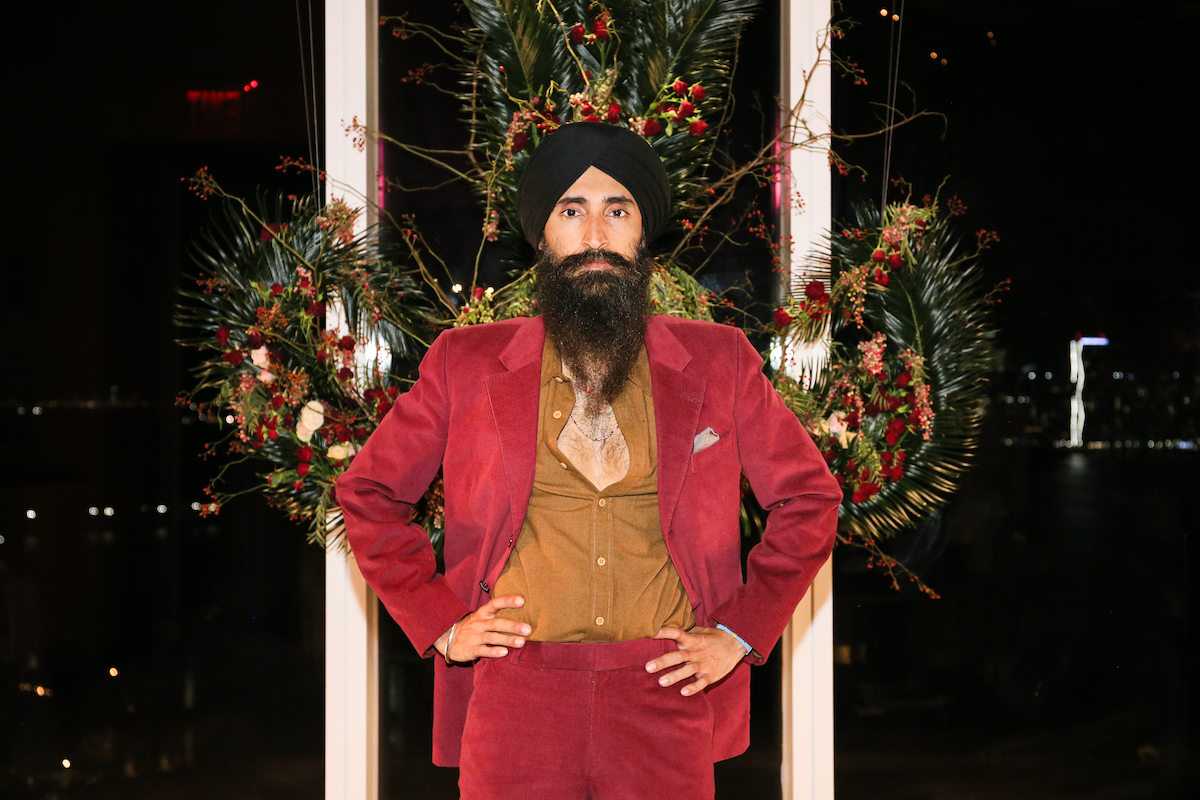 Waris Ahluwalia Wants to Host Your Tea Party
Actor, designer, and entrepreneur Waris Ahluwalia first announced his tea brand House of Waris Botanicals on Kickstarter, but the brand's official launch happened yesterday at the Top of The Standard in New York. The initial collection is an array of three teas called "Sweet Clarity," "Night of Nights," and "Love Conquers All." VIP guests gathered at the Meatpacking District location for a different kind of night, switching booze (though some cocktails were available after all) for tea.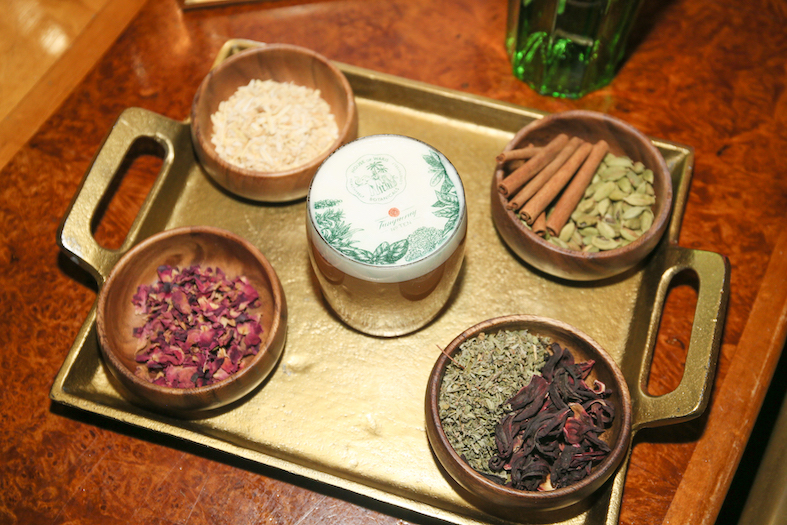 Ahluwalia, himself, is deeply fascinated by plant science and wanted to elicit a line of adaptogenic blends and community experiences that offer a solution to everyday stresses. "Today, tea is a rare oasis in a world of noise and distraction," he says. Undeniably effective, tea does have calming sides as well as other nourishing aspects that Ahluwalia wants to start the conversation about.
House of Waris Botanicals is available online now.