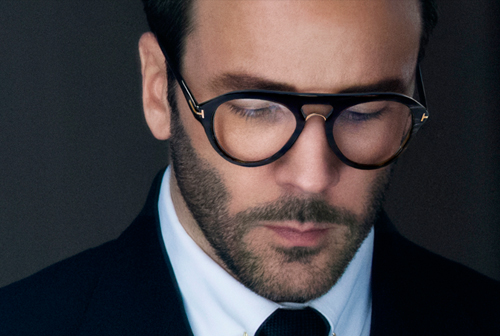 Tom Ford Gets Personal in Private Eyewear Collection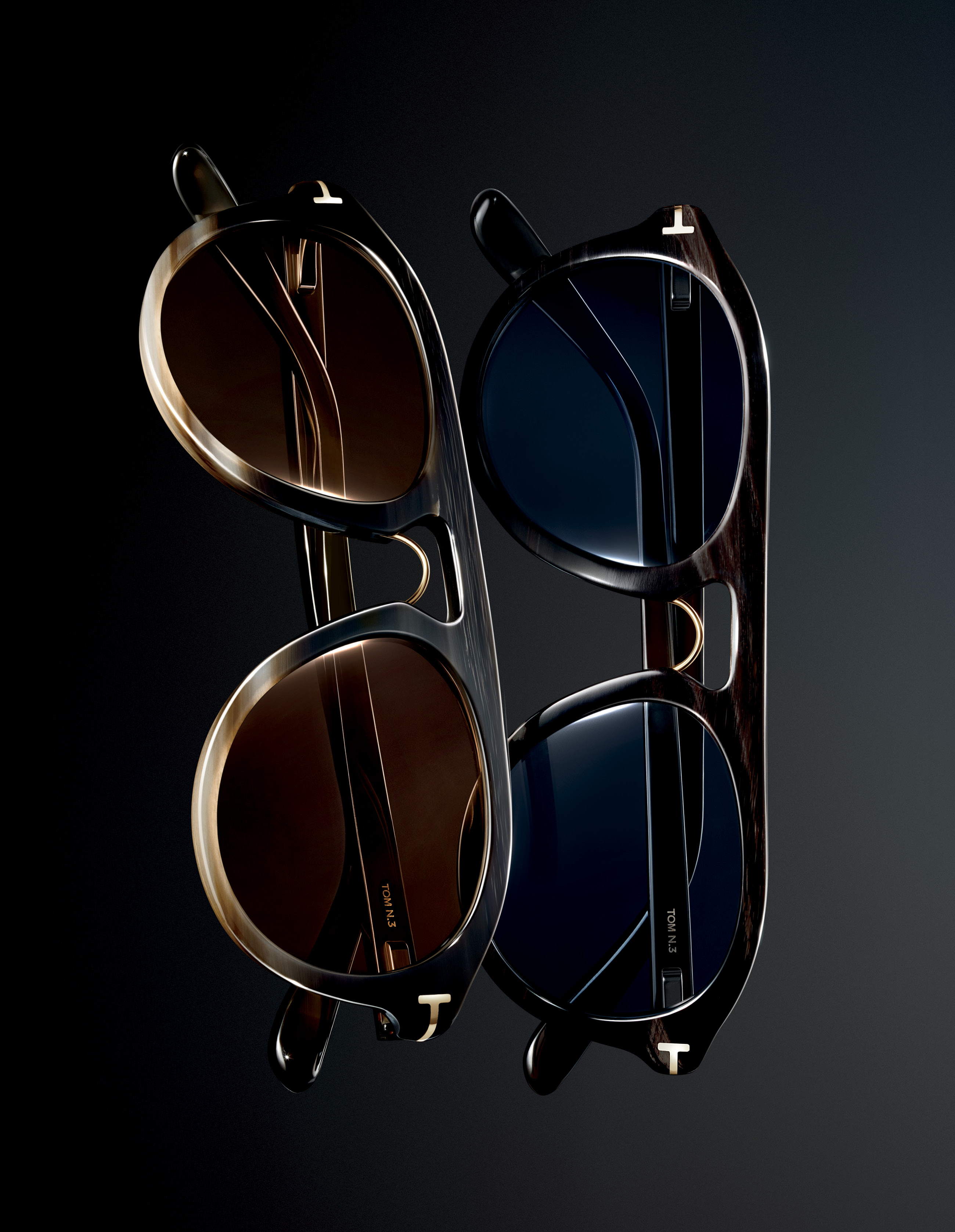 Image: Tom Ford.
Tom Ford announces the launch of his Private Eyewear Collection, a special edition line of sunglasses and optical frames designed for the eyewear aficionado. In tribute to the designer's namesake brand's 11 years of eyewear, he has crafted 11 frames made of premium materials, including selected natural horn, Japanese titanium to be ultra-lightweight, and photochromic lenses that darken and lighten automatically depending on light condition. The series features five sunglass designs and six optical frames in classical styles that include the TOM N.8, a rounded aviator with a thick bridge offered in shiny black horn with light brown lenses and the TOM N.3, a double-bar wayfarer seen in striped dark brown horn with blue lenses. Prior to the release, Ford wore these styles as personal glasses—and in some cases, even originally designed them for himself—before releasing them as a set now.
Tom Ford's Private Eyewear Collection is available online now.