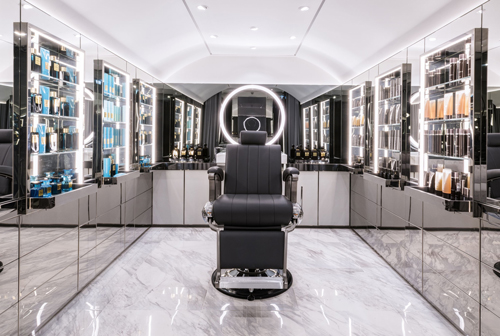 Tom Ford Opens First Beauty & Grooming Store in London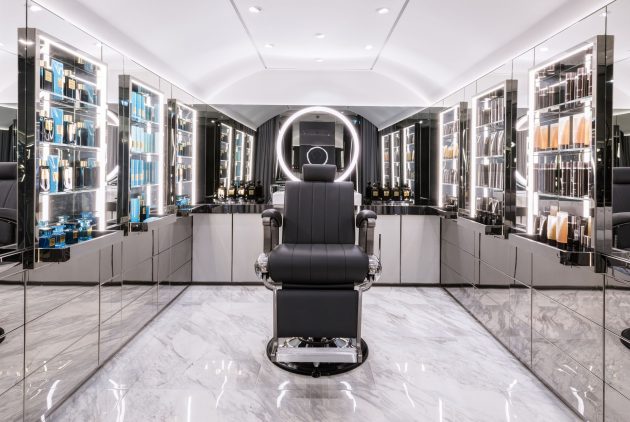 Image: Tom Ford.
It somehow sounds too good to be true, but finally Tom Ford has opened its first beauty and grooming store. A place to indulge and be pampered and leave looking Fucking Fabulous? Located in Covent Garden, London, the 130 square meter store is a luxuriously futuristic space that is equipped with never-before-seen high-tech beauty services. The mirrors record the make-up tutorials and email them in chapters to the customers, virtual trials are available for lip colors, and an interactive perfume counter with large LED screens.
All that cool stuff aside, the grooming room is the must-see. A Ford-approved expert barber awaits to bestow you with a cut, a beard trim, express facials, or a classic hot towel and close-cut wet shave. Here's hoping that this is a trend that more labels will try to achieve, creating a brilliant experience with the brand that is just as fantastic as the products themselves.

The store is open now at 3 The Market Building, Covent Garden. Book your appointment online here.