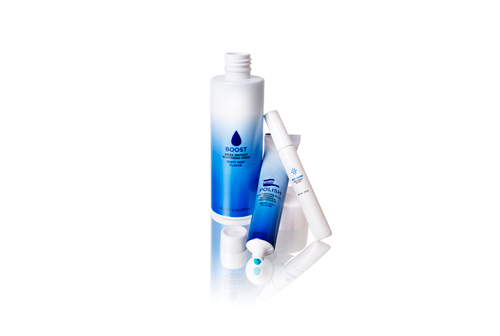 Smile Wide This Summer with the Latest Teeth Whitening Kit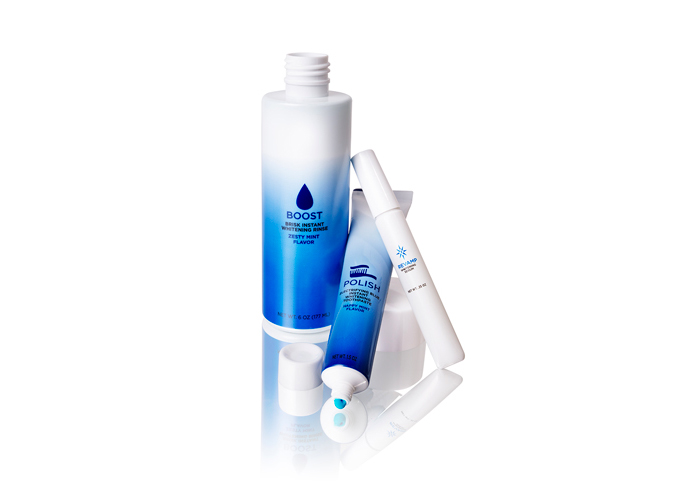 Image: Luster Premium White.
Toothpaste shopping has never been more confusing these days with 1,000 different tube options, all claiming to turn Starbucks-stained teeth into shiny pearly whites, but the ones that actually work are few and far between. Just in time for summer, when a bright smile is more important than ever, the teeth whitening innovators at Luster Premium White release the Smile Illuminator Instant Whitening Kit: an easy-to-use system that polishes, boosts, and revamps teeth without causing sensitivity. The new kit developed by dentists includes three different products that provide impressive results in a two-step process. After polishing teeth with the advanced Electrifying Blue Toothpaste, freshen your breath with the Brisk Rinse mint-flavored mouthwash. Bluverite technology is used in both products, depositing blue micro-particles onto teeth, which creates the optical effect of whiter teeth after just one use and can last for hours. As a touch up, dissolve stains with the travel-size Whitening Serum, which can be used separately. They say the first thing people notice in a stranger is their smile so give yours an instant boost before hitting the beach with this newest kit.
The Smile Illuminator Instant Whitening Kit is available online now.