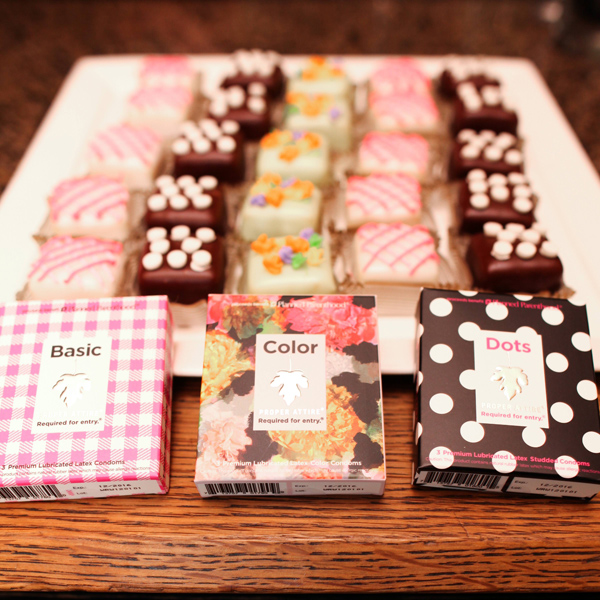 Rick Santorum's Worst Nightmare?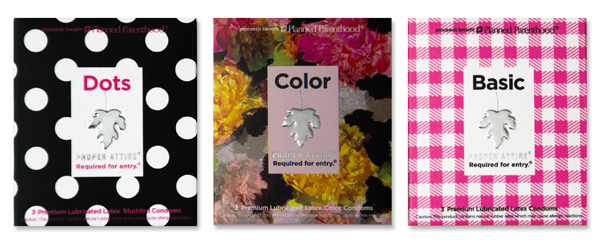 What does Isaac Mizrahi have in common with other designers like Mara Hoffman, Rebecca Minkoff, Vena Cava, Charlotte Ronson, Alexander Wang, Brian Reyes, Jeremy Scott, and Yigal Azrouël? They make pretty dresses? Yes. But as of yesterday they've also all lent their design prowess to the condom. As in, latex baby.
Last night, Isaac Mizrahi unveiled his design for Proper Attire Condoms—a sassy mileu of oversized pink polka dots (hmmm…), pink and white gingham and flowers. The condoms, which are conveniently found at the Museum of Contemporary Art in Los Angeles, will benefit Planned Parenthood. Will someone please tell Rick Santorum so we can watch his head explode?
You can also order the contoms at properattirecondoms.com or at MOCA.org