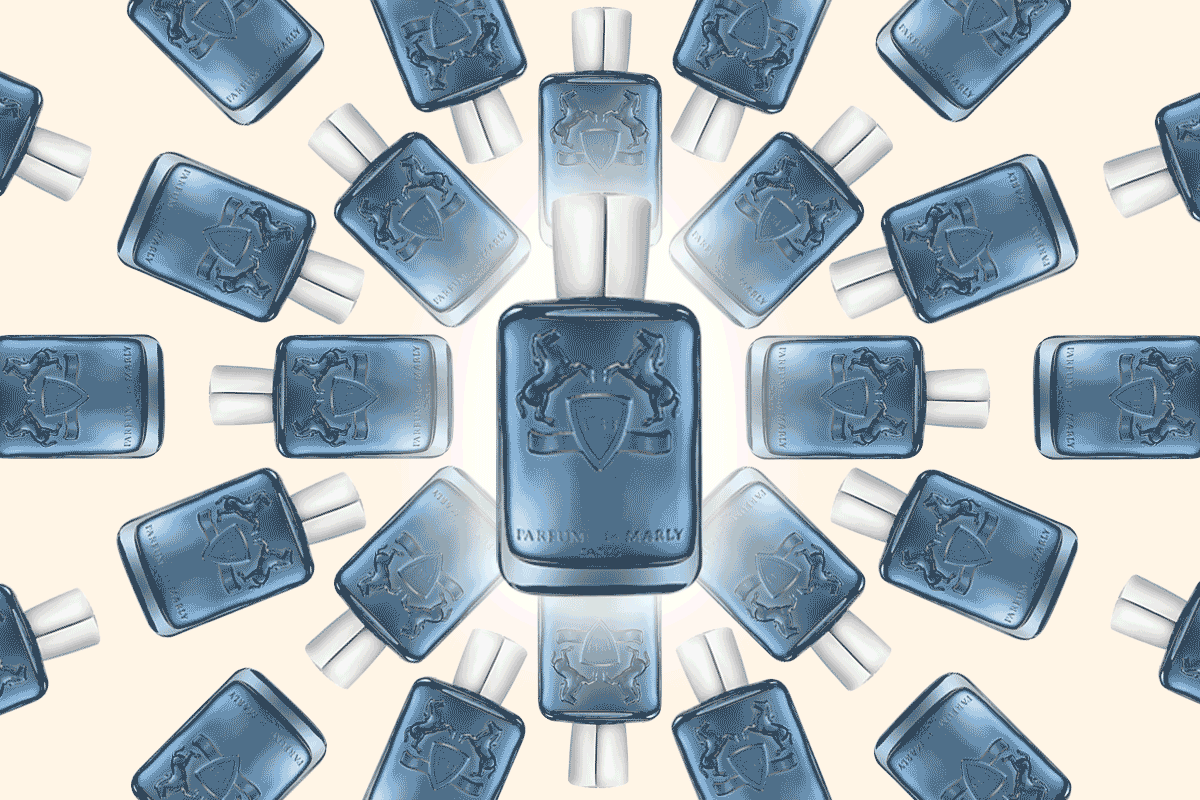 Parfums de Marly Delves Into Fresh Scents
With the release of their newest unisex parfum, Sedley, created by Master Perfumer Olivier Cresp, Parfums de Marly enters a new stage in its palette with their first fresh scent. The brand is now betting on subtlety as the future of perfume.
Engrained in French history of the 18th century when perfume was truly born and Grasse established, Parfums de Marly does not focus on trends and modern times. Their stores are ornate and exquisite, and the ingredients are the best available. It's a rather blunt "ignore all" statement from the brand by focusing on the origins of perfume at Versailles and Marly Castle during royal times. They make a very French perfume that makes an entrance with a sharp impression.
The newest addition to the family is Sedley (also named after a horse.) "We decided to work on freshness because when you are studying the portfolio of Marly fragrances there is something missing — the freshness," explains Cresp. And so he set off with a few over two of the best ingredients he could find to create his summer cocktail, like a nod to a mojito. 
Avoiding fougères, Cresp took the very rare essence of bergamot extract that only captures the floral top notes. "We wanted something really fresh, something very fizzy and sparkly using bergamot, grapefruit, a nice quality of lemon," he says. The scents were then layered with mint (the true mojito element,) and his own captive elements: hivernal, cashmere wood, and incense. As a result, Sedley is truly a unisex perfume like a fresh wine on a summer day. It develops further on the skin lasting day to night. 
Cresp supposes that in the next few years mint will become more prevalent in perfumes just as it is in mixology, and until then he dances ahead of the curve.