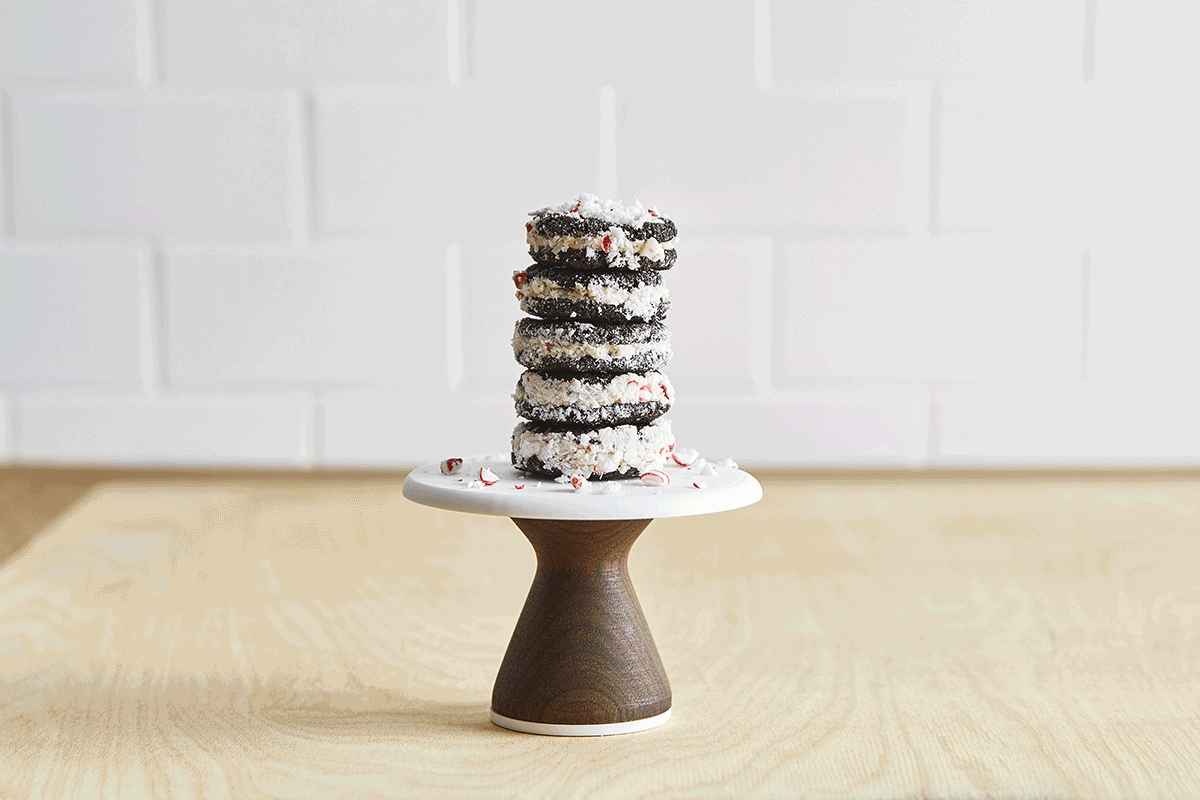 NYC's Tastiest Newcomer: Red Gate Bakery
When it comes to food one almost can't impress a New Yorker spoiled with some of the best options, but when it comes to pastry and cakes it is places like intimate bakeshop Red Gate Bakery that nestle in our hearts. Cozy, the bakery itself was named after an idyllic Nantucket farm where founder Greg Rales (formerly of Flour Shop) spent summers baking. These sweet memories, a homey atmosphere, and abundance of sweet carbs reign at Lower East Side's Red Gate Bakery where familiar baked goods receive a gourmet spin.
Flour Shop, known for its colorful cakes spilling out with sprinkles, takes to our naive and sensory appeal with its hues and surprises. Red Gate Bakery has an entirely different approach. Designed by Eva Jensen Design, the space is simply elegant and almost minimalist. (An outside mural will depict a red gate and feature a red wooden bench in the future.) Inside, the focus is on the hearty kind of baking that is simply put: yummy! The signature delights include salted caramel brownies, brown butter blondies, cannibal cookies, midnight banana bread, custom celebration cakes, and others. These delights appeal through taste and traditional kind of baking without overly accessorizing. These are the cakes for the ultimate minimalist that loves scrumptious dessert sans the food coloring.
Red Gate Bakery is located at 68 E 1st St New York (closed Mondays and Tuesdays)