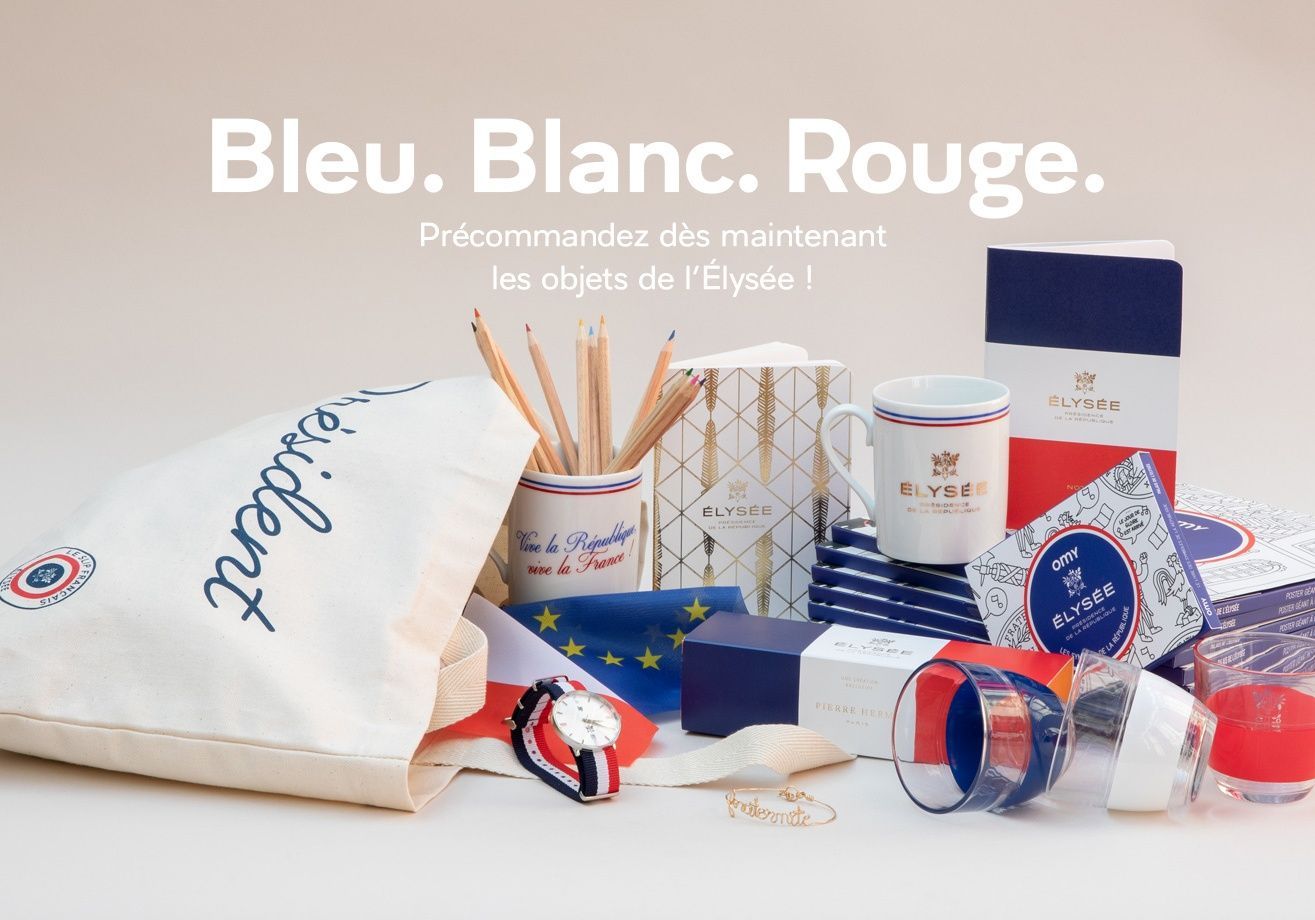 French President Macron Now Sells Souvenirs
Joining the influencer trend, President Emmanuel Macron and his wife Brigitte are now selling quintessentially French souvenirs to help restore the Élysée Palace which is crumbling at 300 years. One wouldn't think that France is in dire needs, but with Notre Dame fire last month France does not have all the money to involve in restoration projects.
The plan is to refurbish the French White House with items sold at Élysée Boutique Officielle available exclusively online and at some pop-up shops. Instead of buying a cheap Eiffel Tower sculpture, tourists and everyone else can now purchase authentic "Made in France" souvenirs available for all kinds of budgets. The store has about 70 items demonstrating the French savoir-faire.
An artistic director and trend hunters meticulously picked out each piece to be in style and nationalistic, yet without resembling a cheap tchotchke. For example, the Élysée partnered with the high-end Saint James boutique to seels its marinière shirts and pétanque balls. Compared to a regular striped shirt, we'd definitely want one with the French government's stamp of approval.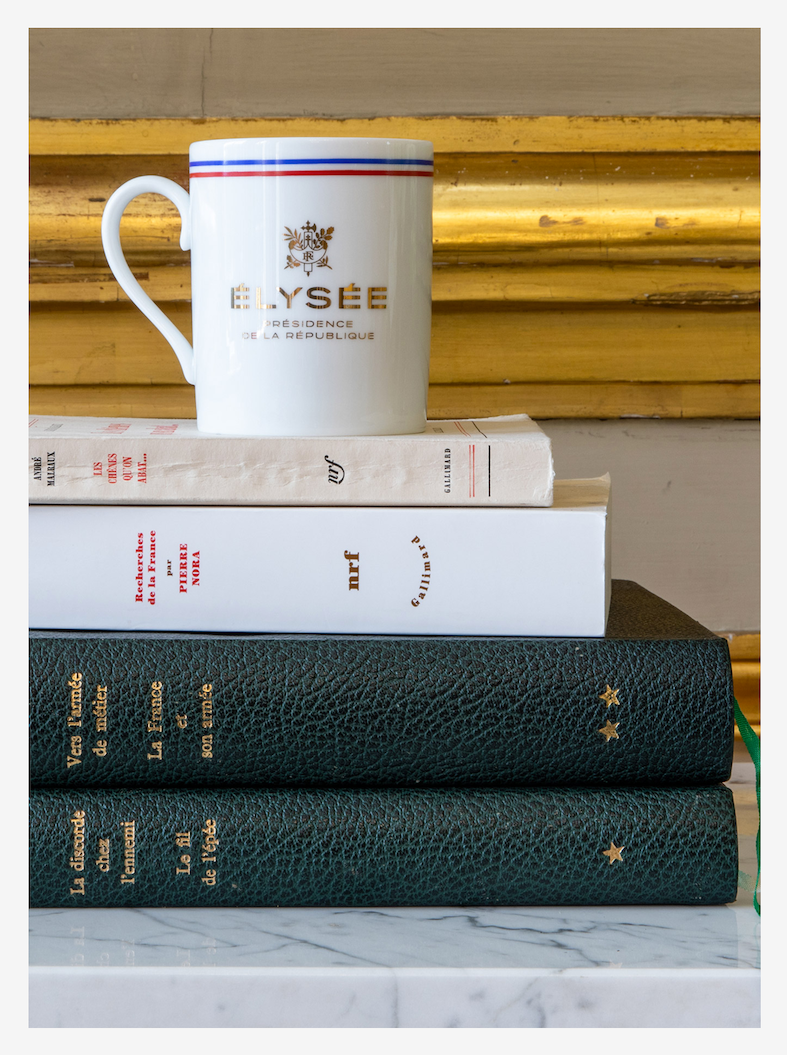 Other available items take a humorous standpoint offering First Lady totes, shirts with Macron's celebratory dance at last year's FIFA victory, and even patriotic sweatshirts to make sure everyone knows you're French.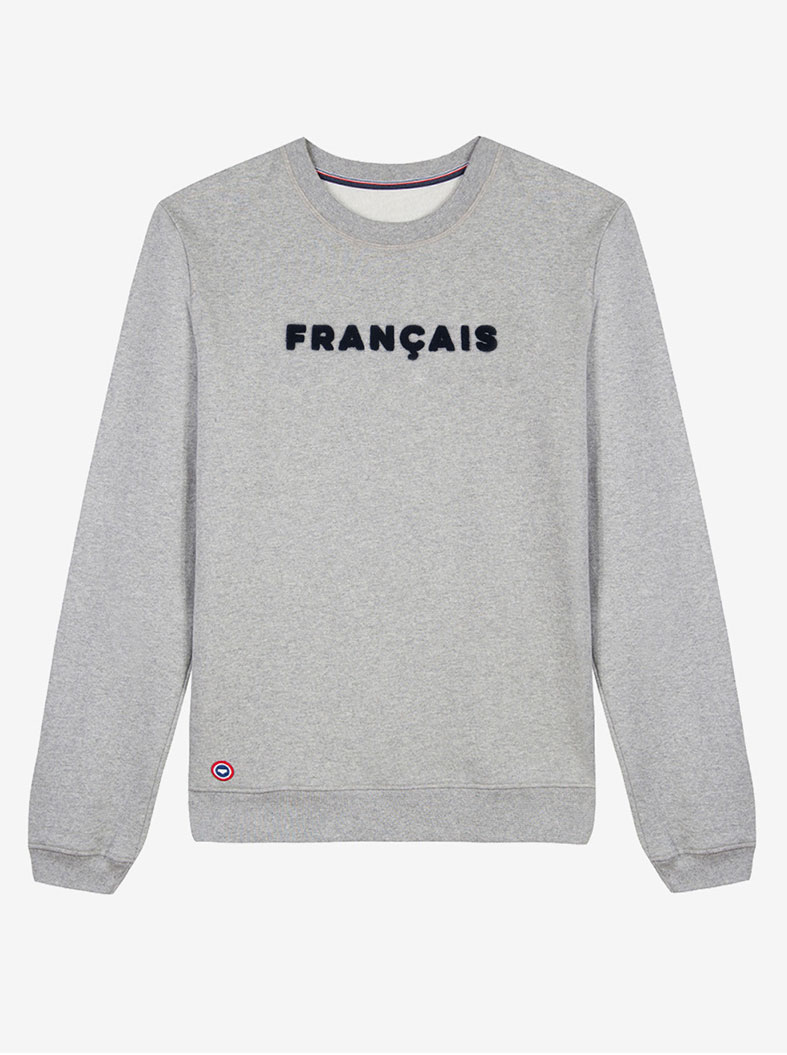 Each season, collaborations and the array of items with expand and all the profits will be allocated to the Élysée's restoration project. The shop has already raised more than 90,000 euros in just a few months. Fortunately, Macron is quite an attractive president to most individuals and this initiative only adds to his darling personality. Perhaps other presidents will follow suit, with paraphernalia as a way to raise money for the border detention centers.