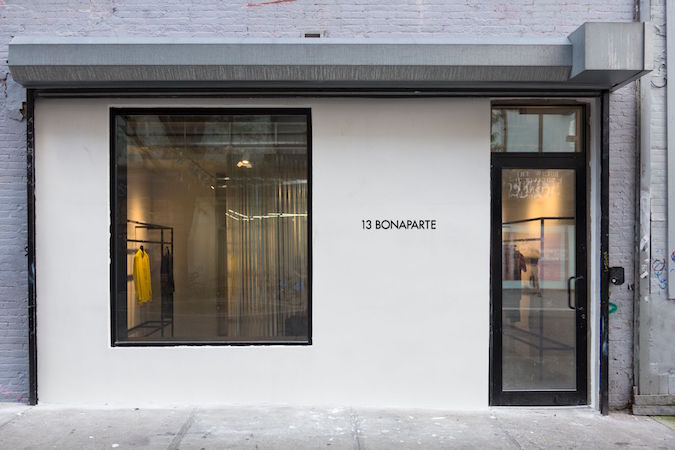 French Brand 13 Bonaparte Opens NYC Location
From Paris to New York, 13 Bonaparte, a Haut-Marais contemporary and seasonless brand opens their doors to a new store on 1 Rivington St., across the street from its pop-up store last year.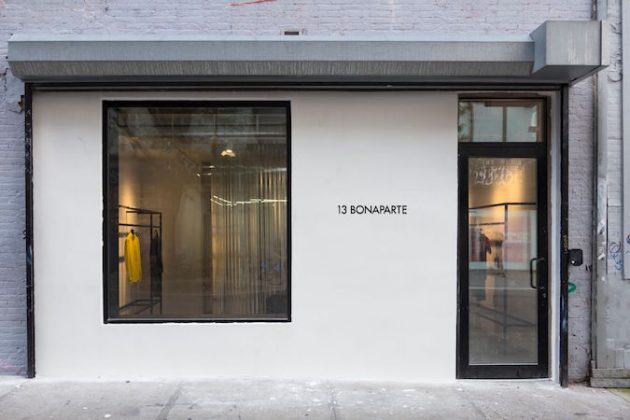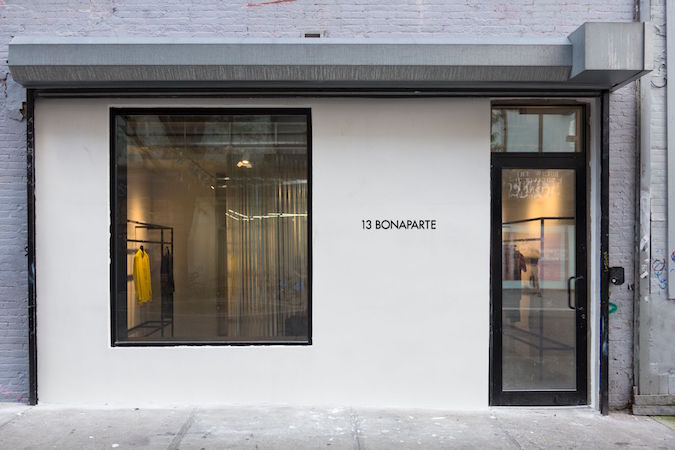 Photo: Courtesy of the brand
The brand is a study on the simplicity and hipness of the neighborhood it was founded in — the Marais. With that identity in mind, founder and artistic director David Sarfati looked for other metropolitan locations that share the same spirit and a similarly creative kind of customer internationally. New York's store is their latest offering, just after the store in downtown LA.
The brand itself brings a new ray of Bobo (bohème-bourgeois) character to the neighborhood with boutique values, seasonless pieces, and a holistic approach. Focused originally on athletic wear, generally a "faux pas in Paris," Sarfati thought — "How can we make technical fabrics more interesting and tailored?" he asks. The label then took a signature jogging pant and made it in an elevated wool style, for example. "Our brand, since day one, has always been sportswear-chic at the same time because we love to blend," says Sarfati. This seems to be an attitude NYC totally gets as Sarfati would see many American buyers even in the early days of his brand (founded in 2011,) and so expanding stateside was quite natural seven years later.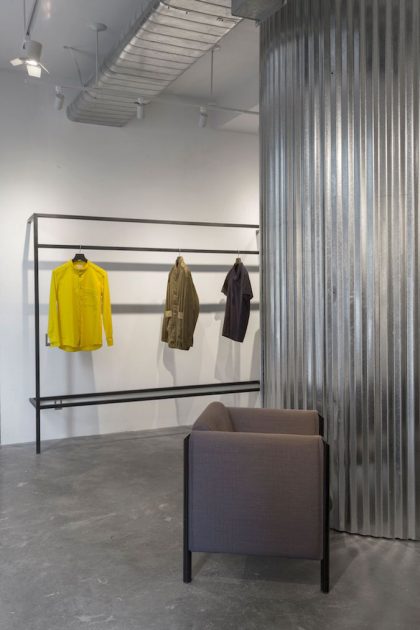 Photo: Courtesy of the Brand
The New York location is at 1 Rivington Street.