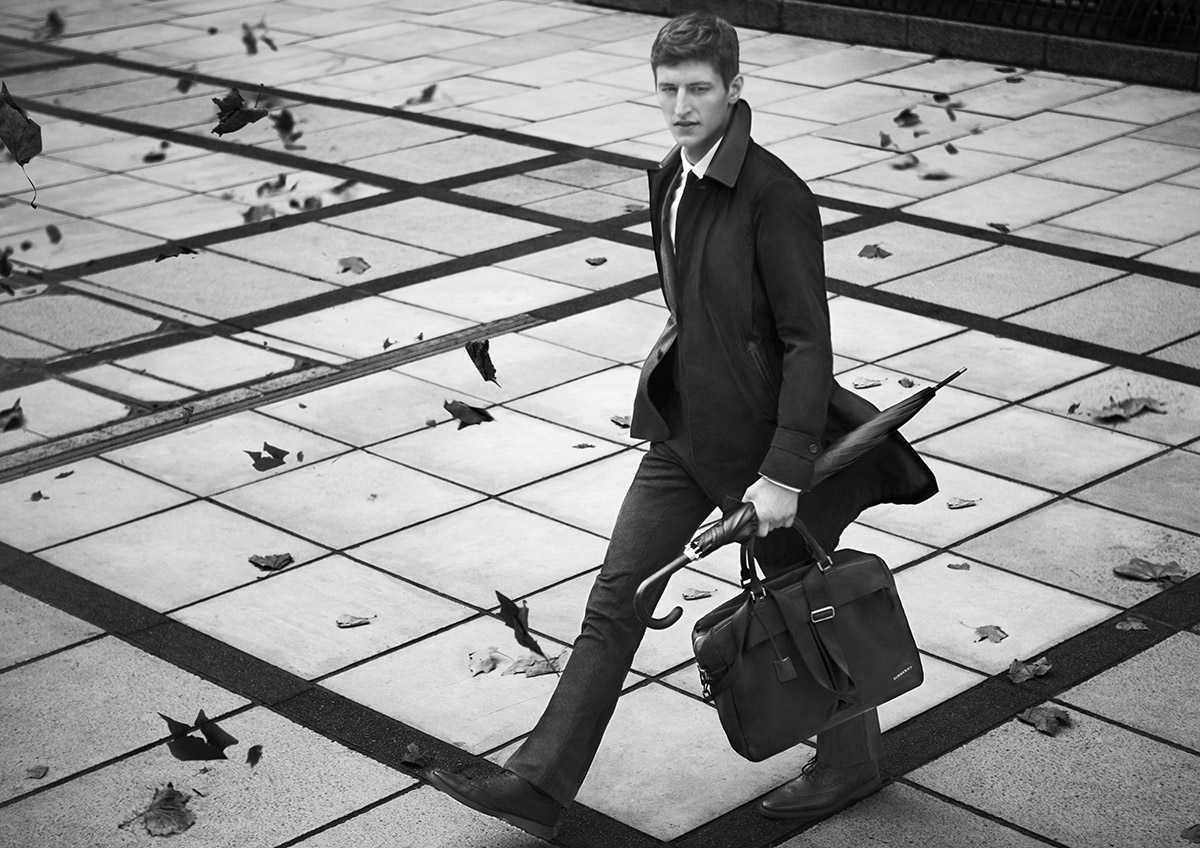 For the Traveling Man
Not all who wander are lost–they just might need a better suit. And Burberry's new Travel Tailoring offers just that: a suit option that works for the traveling man. The new suit comes equipped with memory fabric, which is a fabric that does exactly what the name implies, and flexible internal construction. This means your new suit conforms with your body as you move, rather than stay too stiff and stagnant.
Scared this means that your suit won't look sharp, as per usual Burberry fitting? Don't. Travel Tailoring is offered in the signature Burberry "Slim Fit." And because of the new, unique internal construction, the suit remains impeccable, no matter your wandering ways.
Starting at $1,295, it comes in navy, mid grey, mid grey melange, and dark grey melange. It's available at Burberry.com, Burberry menswear stores, and Burberry stores worldwide.
[nggallery id=395]
Images courtesy of Burberry