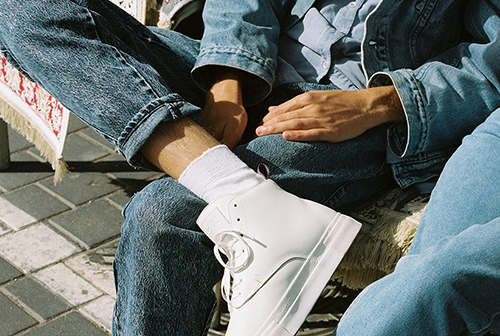 Eytys Unveils Latest Photographic Story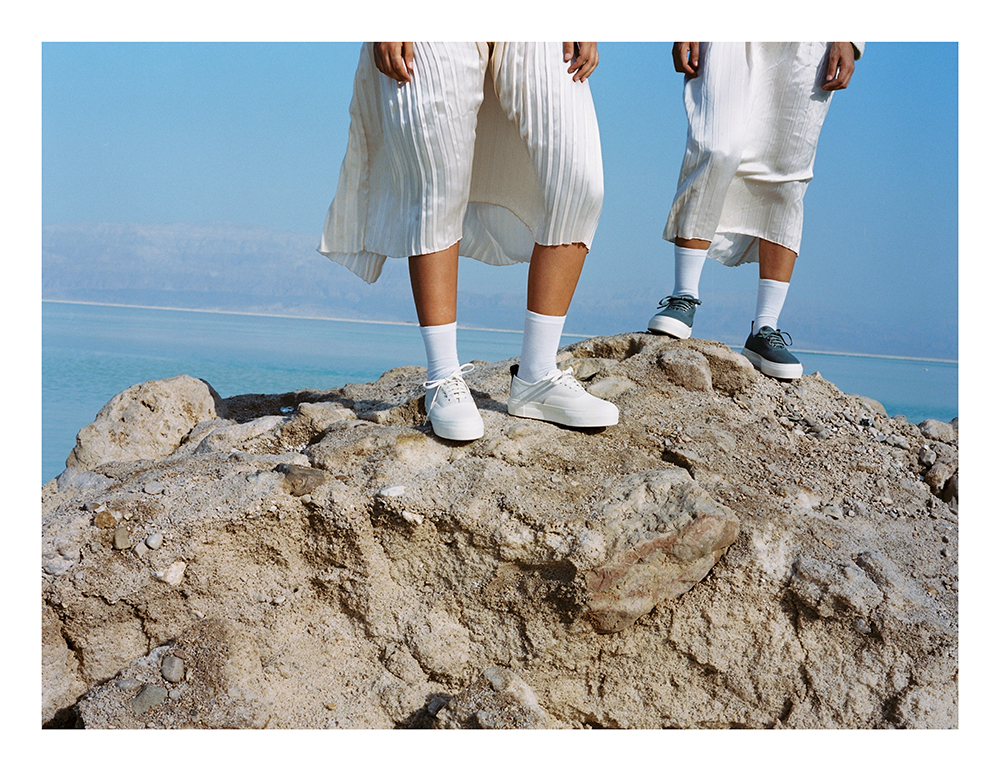 Image: Eytys.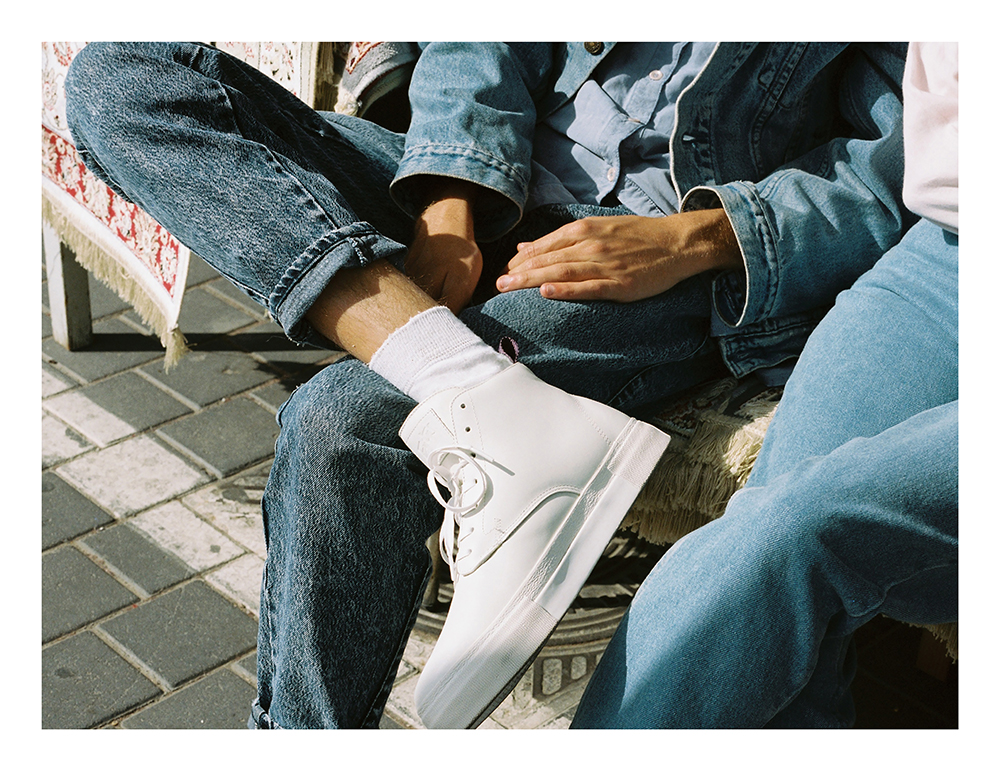 Image: Eytys.
Stockholm-based shoe label Eytys takes its art-skewed clientele on a Middle Eastern pilgrimage in its latest photographic work. Created in partnership with Israeli photographer Dafy Hagai, the story, named "Midbar," the Hebrew word for desert, unleashes Eytys' latest collection of footwear in uninhabited wilderness.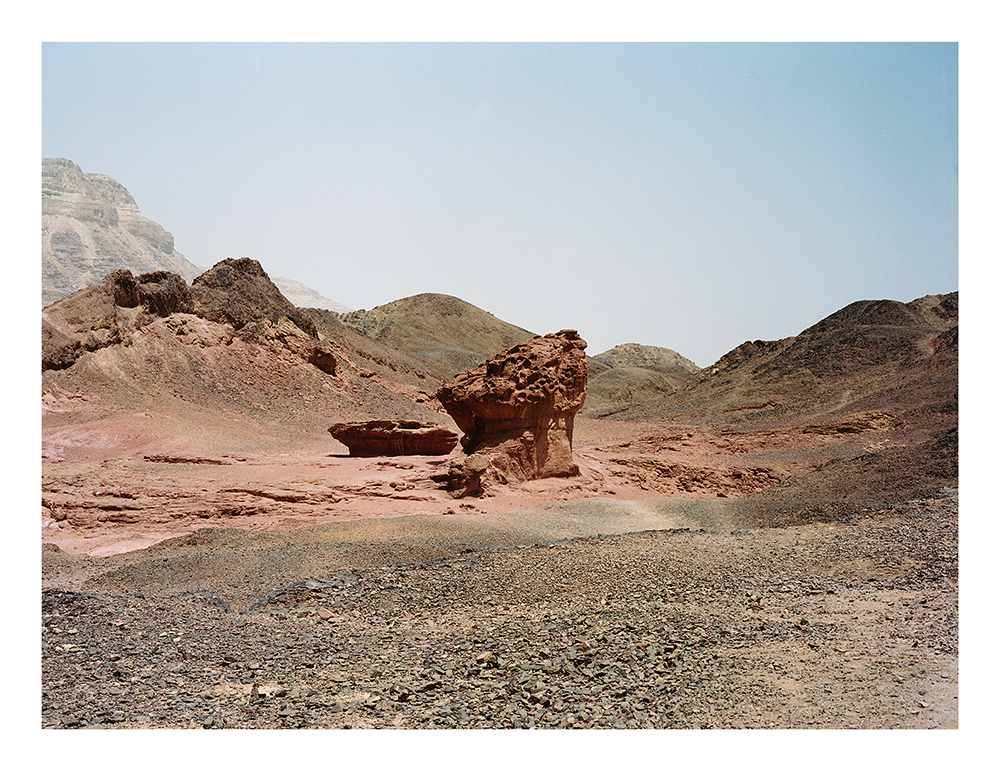 Image: Eytys.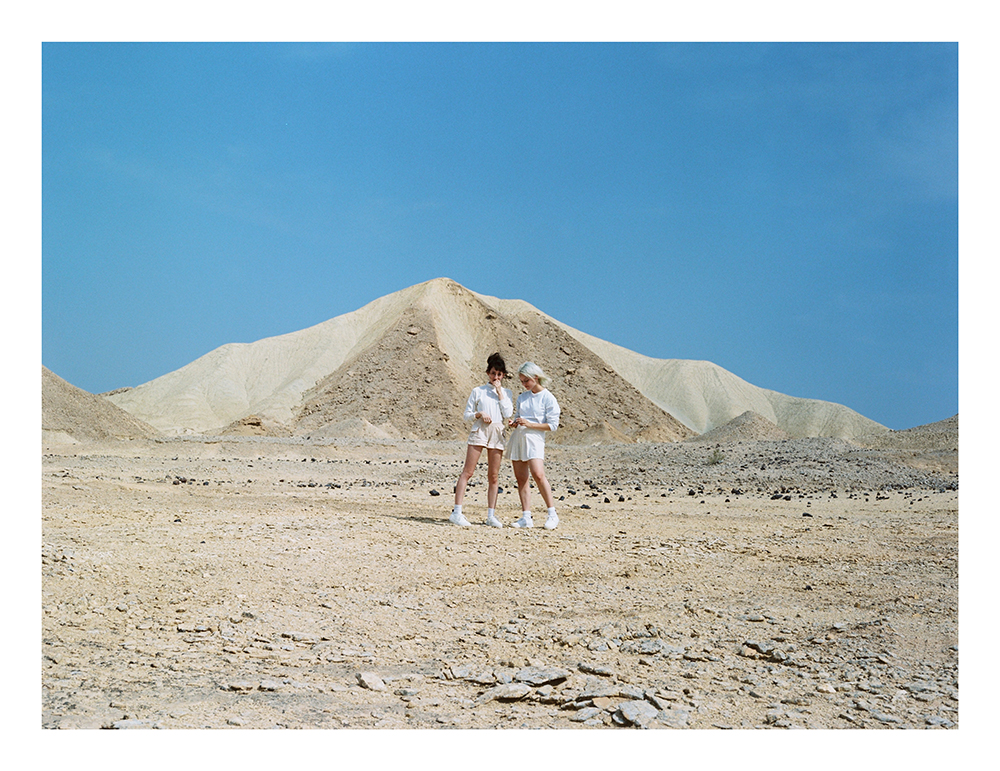 Image: Eytys.
The stark white and cool blue leather shoes—here worn by street-cast models and their families—create a pure ideal that is juxtaposed against the harsh and unrelenting realities of Israel's sweeping landscapes. The prints showcase a range of canvas and leather footwear selections, interspersed with a new high-top design, to create the perfect pairing of functionality and timeless style. The thick white mid-sole harkens back to classic '80s shoe aesthetics and the colored heel tabs provide an optical break that sharpens and accentuates.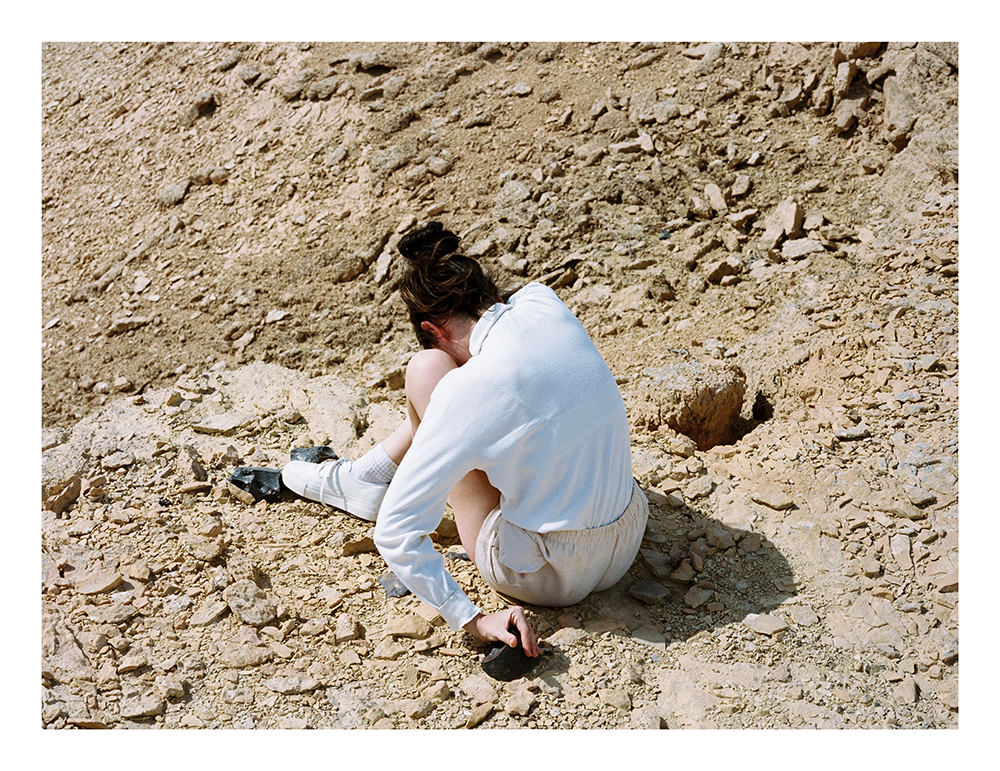 Image: Eytys.
Inspired by Hagai's own childhood Israeli travels with her family, the dreamy theme shines a spotlight on the effortlessness of a line that expands and strengthens the young brand's minimalist catalogue.