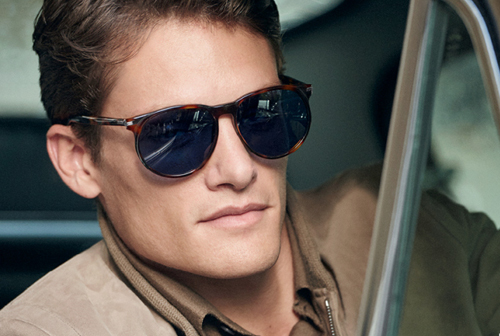 dunhill Launches Spring/Summer 2016 Eyewear Collection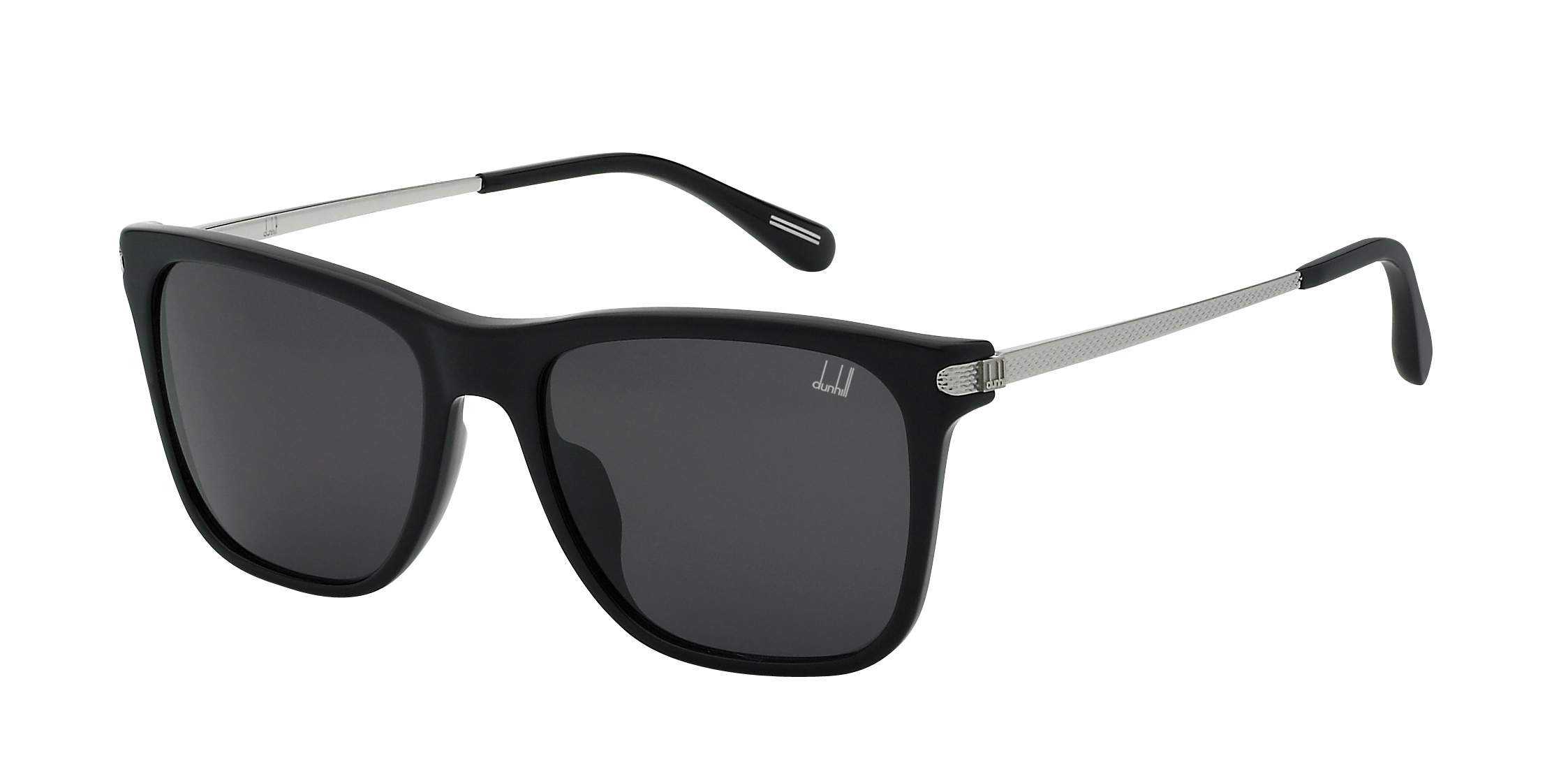 Image: dunhill.
A brand definitive of British menswear, dunhill announces its Spring/Summer 2016 eyewear line, a series of six frames (five sunglasses and one non-tinted pair) in four main shapes: longtail, icon, heritage, and facet, each marked with the label's double "L" logo. Drawing on the house's history of crafting accessories for automobiles, the styles arrive in classic designs evocative of vintage driving and aviation glasses, and include functional features like anti-glare lenses and optional polarization. The brand tapped the expertise of De Rigo Vision to ensure high-quality and durability in a universal fit.
Dunhill's eyewear collection will be available in stores and online this June.