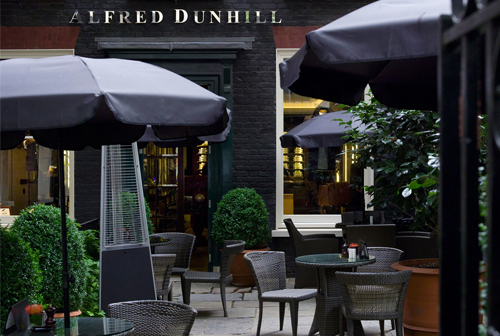 dunhill Develops Digital Presence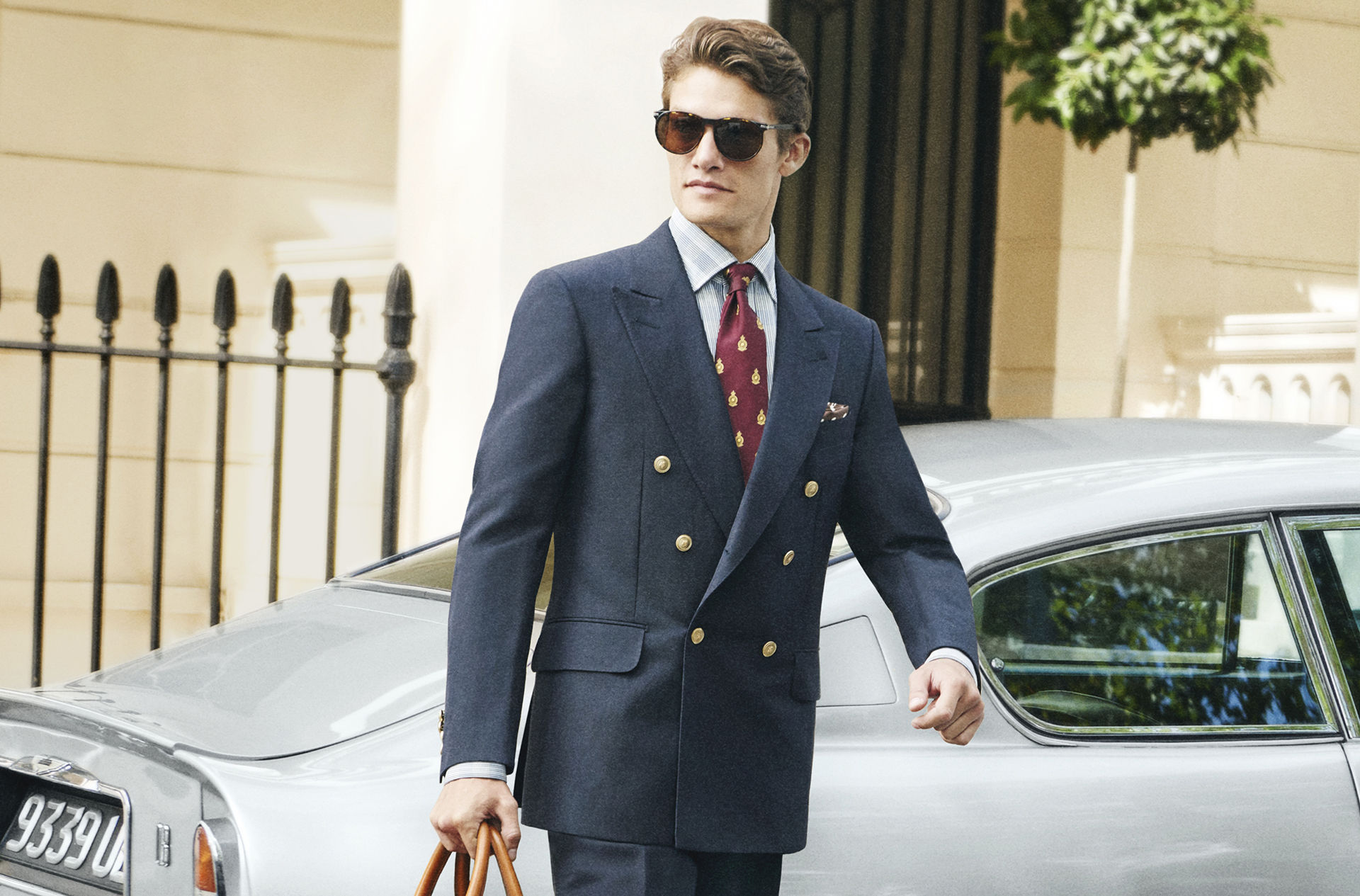 Image: dunhill.
Following a complete overhaul of its website, British luxury house dunhill relaunches its e-commerce platform, hoping to reach more customers around the globe. To recreate the feel of its iconic brick and mortar locations, the website includes a digital platform, which allows visitors to immerse themselves in over 120 years of the brand's rich history. Specifically highlighting the unique legacy of founder Alfred Dunhill, the website includes his biography and a timeline that details the brand's transformation from a small motor goods store to a luxury powerhouse.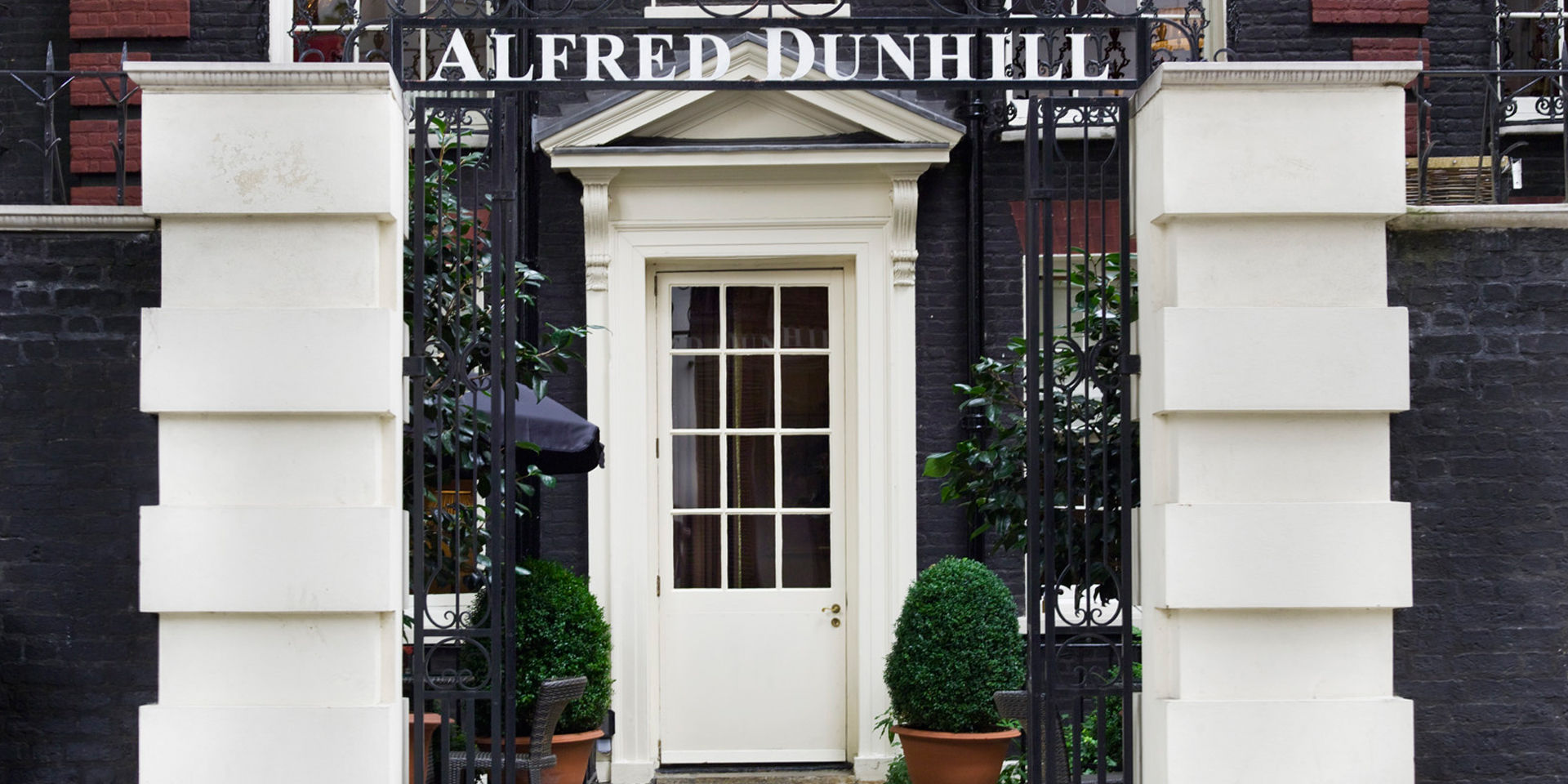 Image: dunhill.
Perhaps the most interesting, The Club is a newly-dedicated editorial site, which features a slew of writers—like Nick Foulkes and Simon de Burton—and lifestyle bloggers creating content that personifies the dunhill lifestyle. Along with The Club, The Homes section provides customers an opportunity to explore the incredible dunhill flagships that were once private houses: Bourdon House in London and Twin Villas in Shanghai. A video series showcases the amenities each location offers, including made-to-measure and bespoke services, screening rooms, barbershop, and much more.
The new online shop—stocked with the latest goods from the designer, including bags, accessories, and ready-to-wear collections—will even receive some items before they make their way to the physical stores. With the recent departure of creative director John Ray, perhaps this is the first step in a new direction for the London-based brand.
The new dunhill.com is live now.