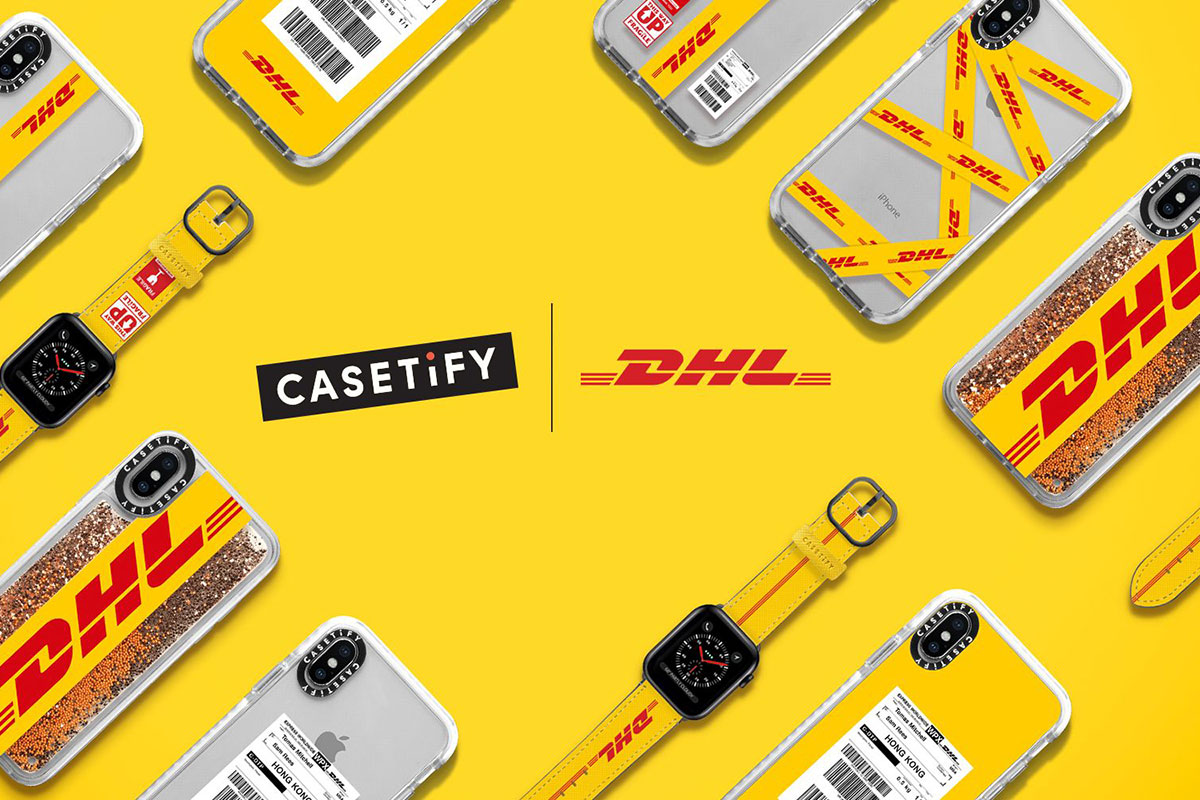 DHL x Casetify: Signed, Sealed, Delivered
In celebration of its 50th anniversary, DHL has collaborated with tech accessories brand CASETiFY once again for a limited-editioned capsule. The assortment of accessories includes a variety of practical tech items, like smartphone cases (naturally), wireless charging pads, watch straps, sling bags, and even AirPods Pro cases. Decked out in the delivery brand's signature black, red and yellow branding, the pieces feature a logo-type tape across with a scanning barcode. This is DHL's third collaboration with the brand and a second capsule with them in regards to its anniversary. The result evinces the original innovative DHL and Vetements capsule that launched a few years back that featured a series of branded T-shirts and ready-to-wear items.
The collection has opened a waitlist online for the featured items.