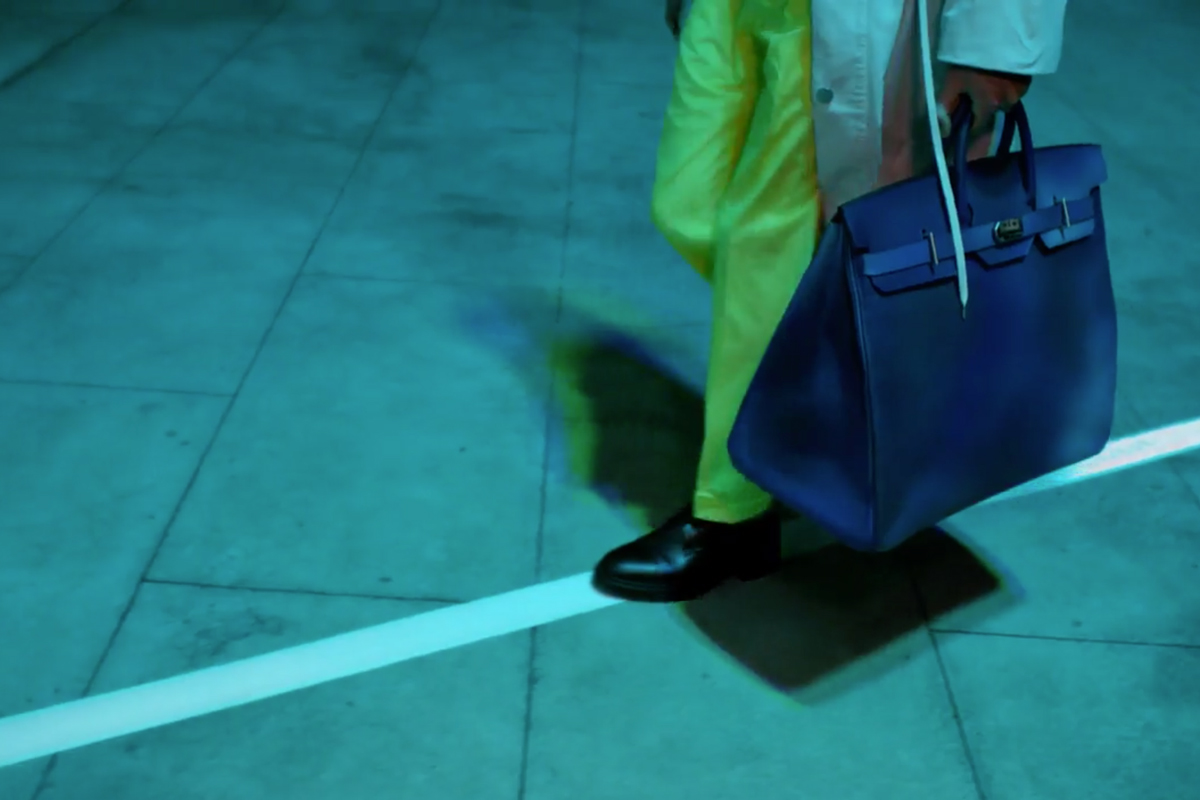 Check Out Hermès Trippy Dyed Bags
Hermès is dead set on expanding your palate. The astounding line of the designer's Cosmos bags applies a singular handmade tanning process that brings two deepspace color combinations to each piece. This unique method guarantees that—just like the stars in the sky—no two pieces are alike. From a day-to-day satchel to accent your wardrobe to an airport-friendly bag that will upgrade your travel style, Hermès delivers a practical line that doubles as a work of art.
The Hermès S/S '19 collection is available online now.