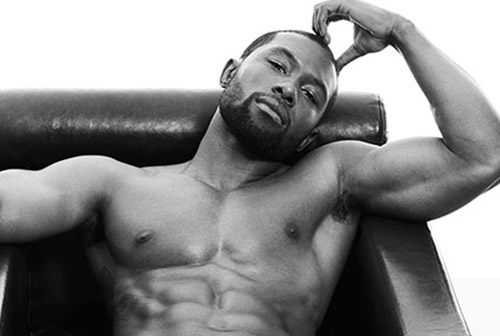 Calvin Klein Unveils Spring 17 Campaign Starring the Cast of "Moonlight"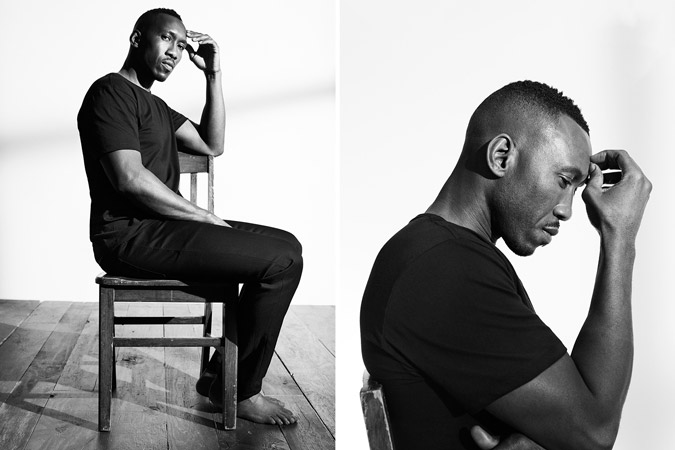 Image: Calvin Klein.
At the heart of this year's Academy Award winner for Best Picture, "Moonlight," lies the notion that skin color and identity look different when viewed in a certain light—"In moonlight," says Juan, the protagonist's mentor, "black boys look blue." Raf Simons honors the theme in his portrayal of the cast for Calvin Klein's Spring 17 underwear campaign—aptly titled "Revelation"—that depicts both the brand and the cast in new light.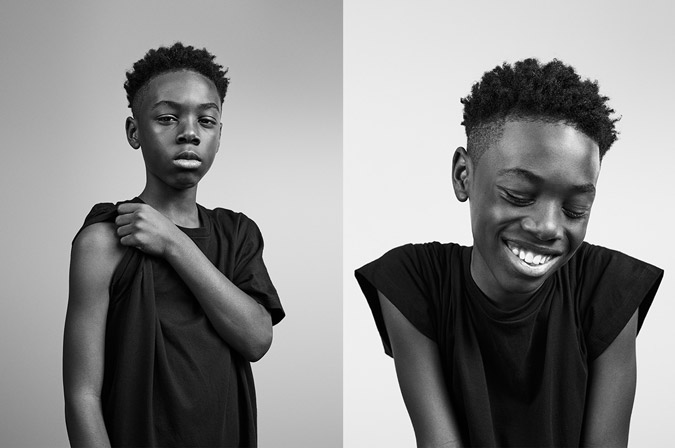 Image: Calvin Klein.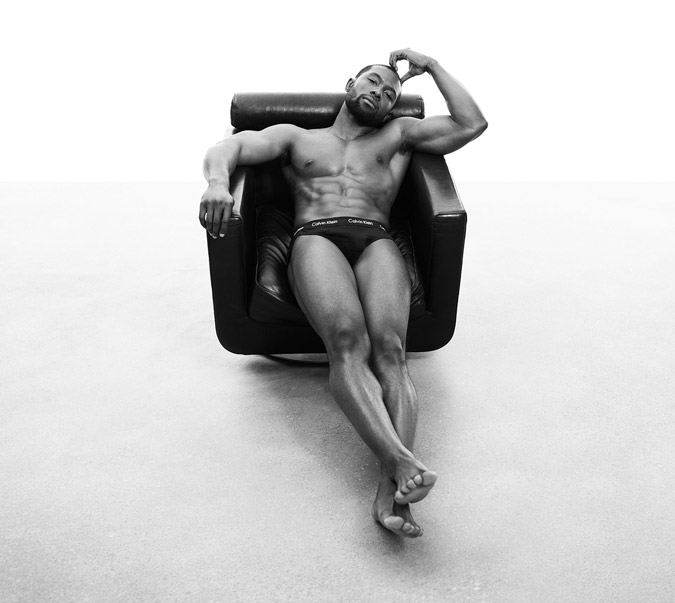 Image: Calvin Klein.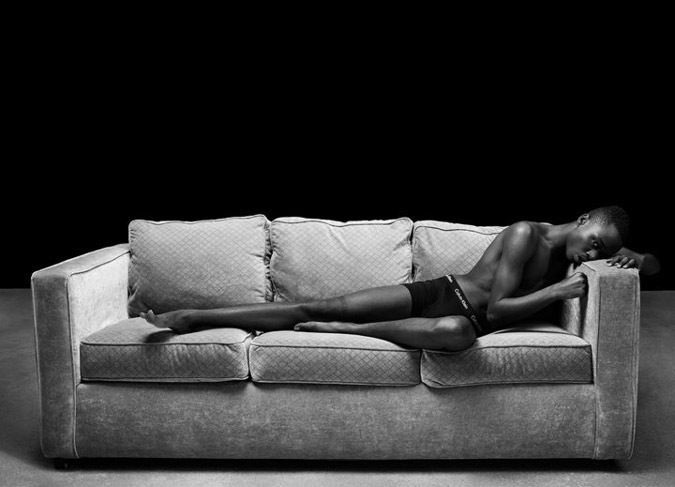 Image: Calvin Klein.
Shot by Willy Vanderperre and extending Simons' art-centric debut campaign, the photography shows an intimate and reflective side to the men, who appear luminescent though washed in grayscale. Ali, Sanders, and Rhodes pose candidly before stripping and modeling the Calvin Klein briefs on minimalist furniture, making the portraits feel both homely and elegant, while Hibbert laughs to himself in a simple black crewneck. The sleek and understated series is a turning point from the brand's earlier campaigns, such as the Justin Bieber and Mitchell Slaggert-led #mycalvins work, of the past two years. The "Moonlight" boys may have delivered the performances of the year, but there is nothing feigned about this campaign.