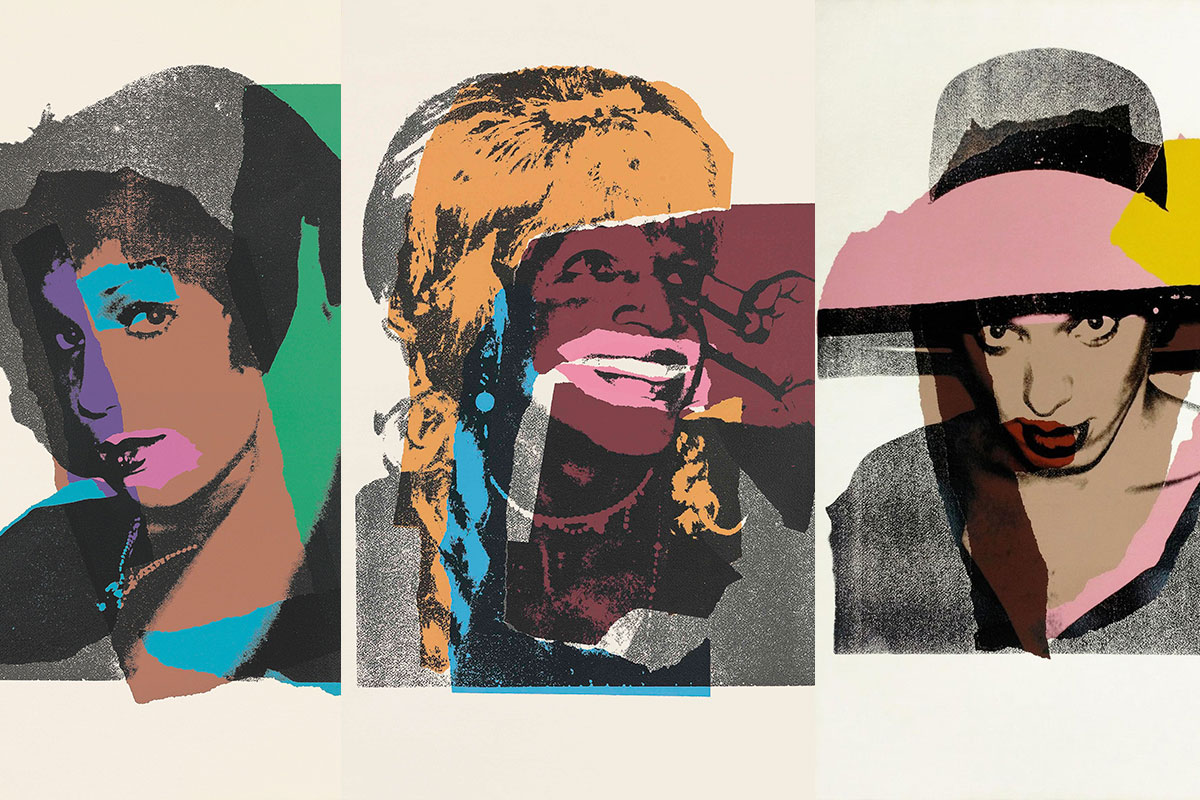 A New Andy Warhol Exhibition is Coming to the Tate Modern
The Tate Modern will host a new Andy Warhol exhibit featuring twenty-five portraits of queer Black and Latinx drag queens and transwomen from his Ladies and Gentlemen series. The works have never been shown in London and, in fact, have not been exhibited to the public in 30 years. The retrospective will focus on the desire, sexuality, and themes surrounding identity that were essential in the artist's work and life.
Throwback to 1974, New York was the scene where gender fluidity was at its apogee and Warhol, a significant member of the nightlife circuit, was at the top of his career. It was then that Italian art collector Luciano Anselmino commissioned the artist to make portraits of black and Latinx drag queens and transgender women. Amongst the heroines featured are the artist's longtime muse American actress Candy Darling, gay rights activist Marsha P. Johnson, and other key figures. The exhibit will also display the artist's famous images of Marilyn Monroe, Coca-Cola, Campbell's soup cans, and interactive multimedia installations.
Andy Warhol at the Tate Modern in London will be open from March 12-September 6.