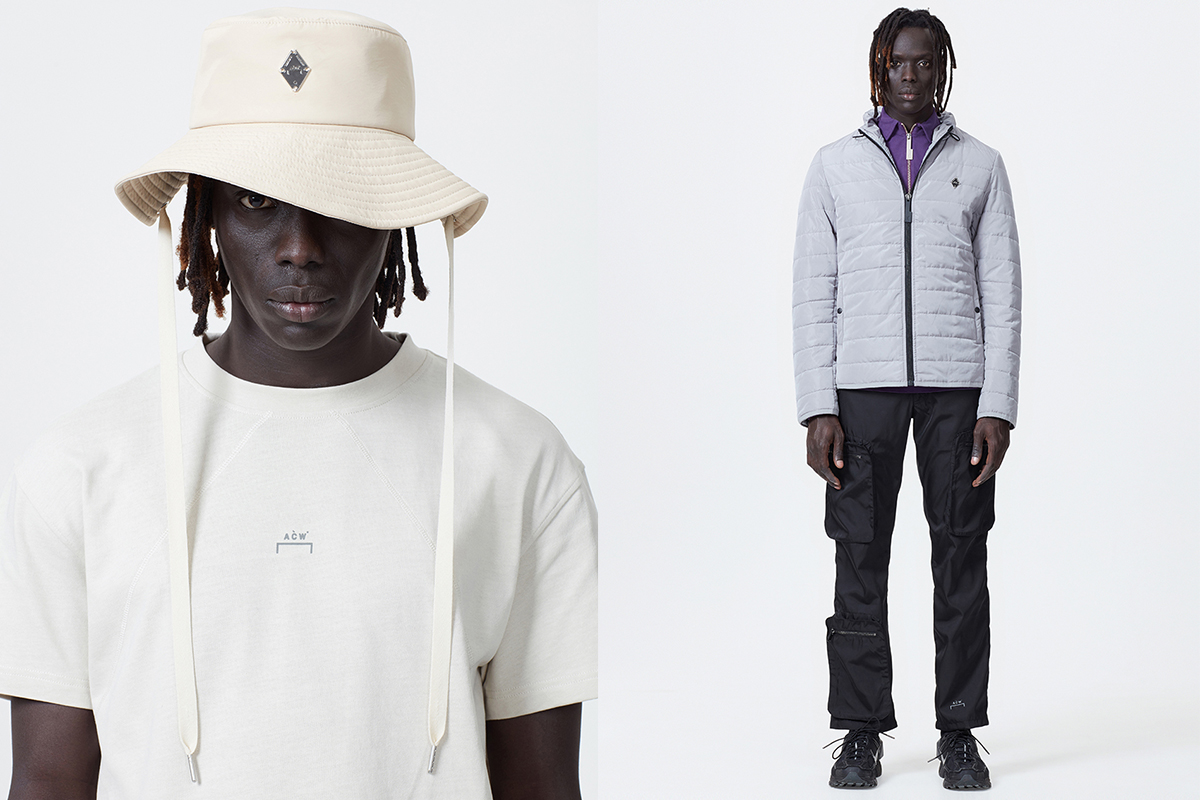 A-Cold-Wall's 'Chroma' Capsule is Pretty Fresh
Since launching in 2015, British designer A-COLD-WALL* has emerged as a major contemporary talent with its blend of streetwear and tailoring with a sociopolitical conscience. For its latest 'Chroma' collection, the designer explores themes of color saturation and the corresponding reactions to light. The series of hats, bags, light jackets, and sweatshirts is anchored with a sleek monochromatic base that is enhanced with crisp orange, purple, and yellow color prints. On top of that, a recurring triangle motif represents how a color's purity becomes more restricted as reaches the end of the color spectrum. It's a strong conceptual collection that isn't afraid to get meta.
The A-COLD-WALL* 'Chroma' collection is available online now. Check out some of the looks below.