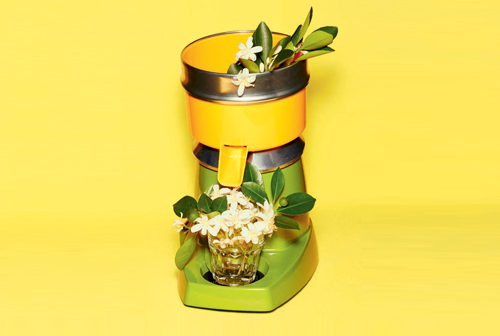 Hermès' Eau de Néroli Doré: Tribute to the Mediterranean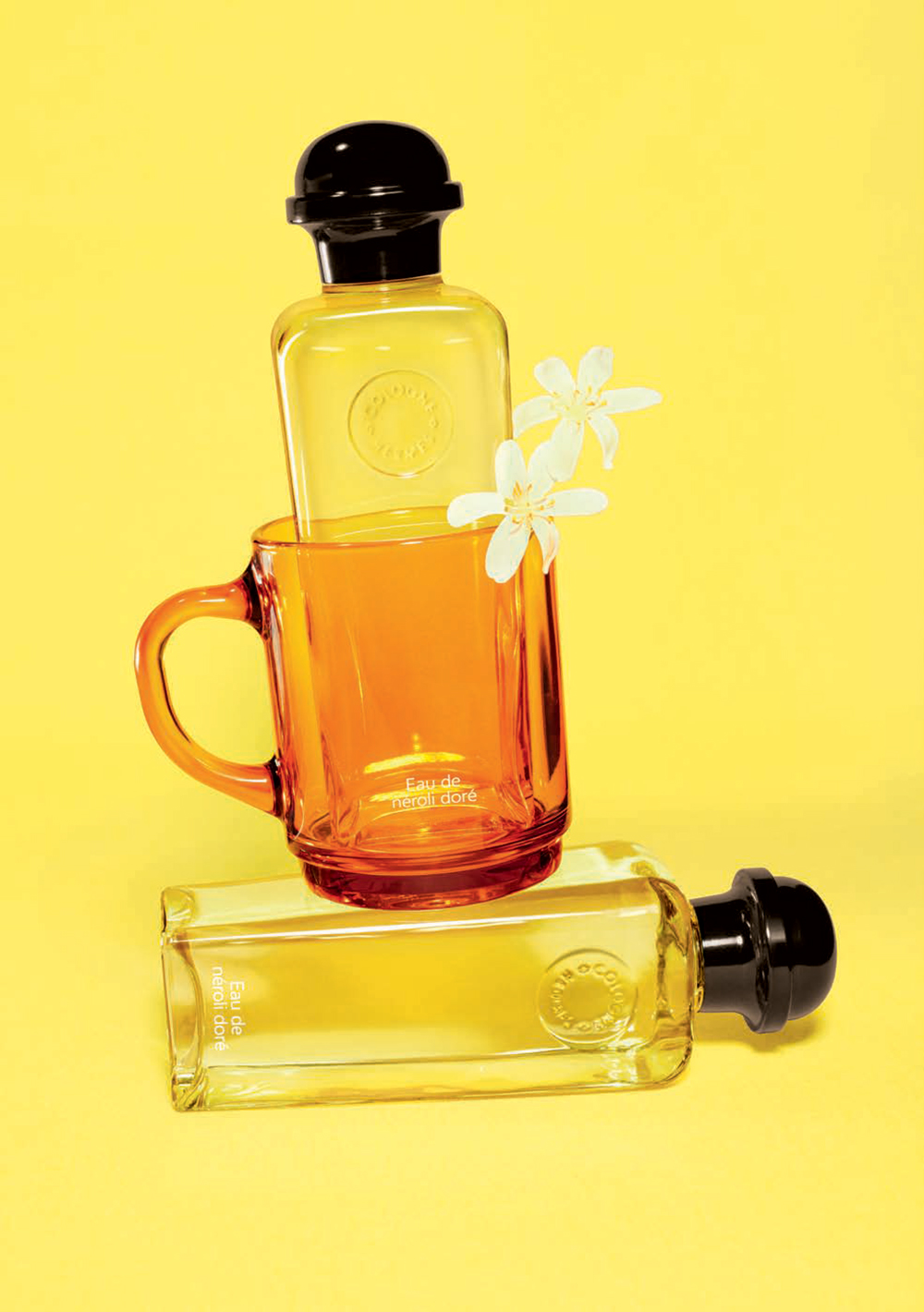 Image: Hermès.
Hermès' Jean-Claude Ellena welcomes a new addition to the French house's family of colognes entitled Eau de néroli doré, which hints at the perfumer's own vibrant personality through high concentrations of the named oil and signature orange blossom. Reflecting the Hermès man too, the elegant fragrance envelopes freshness and pays tribute to the Mediterranean sunshine and its spices with a unique blend of neroli and saffron, provoking an immediate sensation of pleasure. The 200 ml yellow toned bottle wafts artisanal and artistic sensitivity in its classic design, crowned by a black lacquer cap, for a pièce de résistance of a fragrance.
Eau de néroli doré is now available online.