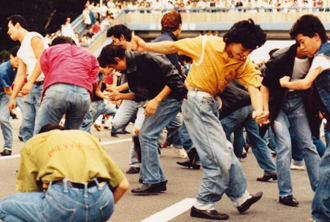 Ennio Capasa Releases "Un Mondo Nuovo" Book and Web Portal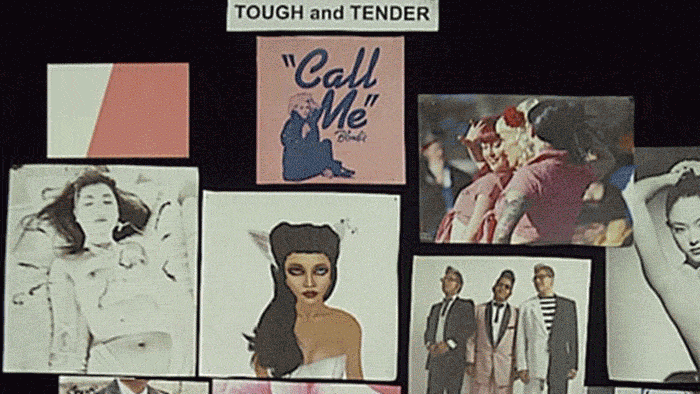 Image: CoSTUME NATIONAL.
CoSTUME NATIONAL Founder and Creative Director Ennio Capasa recently released a book about his years working in Japan under legendary designer Yohji Yamamoto, entitled "Japan: A New World (Un Mondo Nuovo)." Accompanied by an interactive Internet platform, the book chronicles the most memorable episodes of Capasa's life in Tokyo, revealing the inspirational experiences that informed the avant-garde approach and style of his work. Visual content, videos, sound, and news supplementing the chapters of the book will be published weekly on the website, expanding on Capasa's experience through unpublished materials and dreamlike inspirations, with current images including scenes of students in rockabilly style and details of the Ryōn-ji Zen temple rock garden.
Check out the website at unmondonuovo-enniocapasa.com and order the book online now.