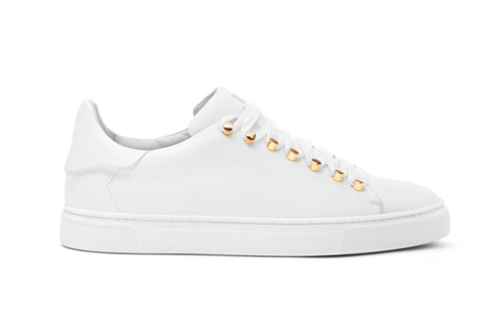 Carlos Campos and Louis Leeman Team Up for Spring/Summer 2017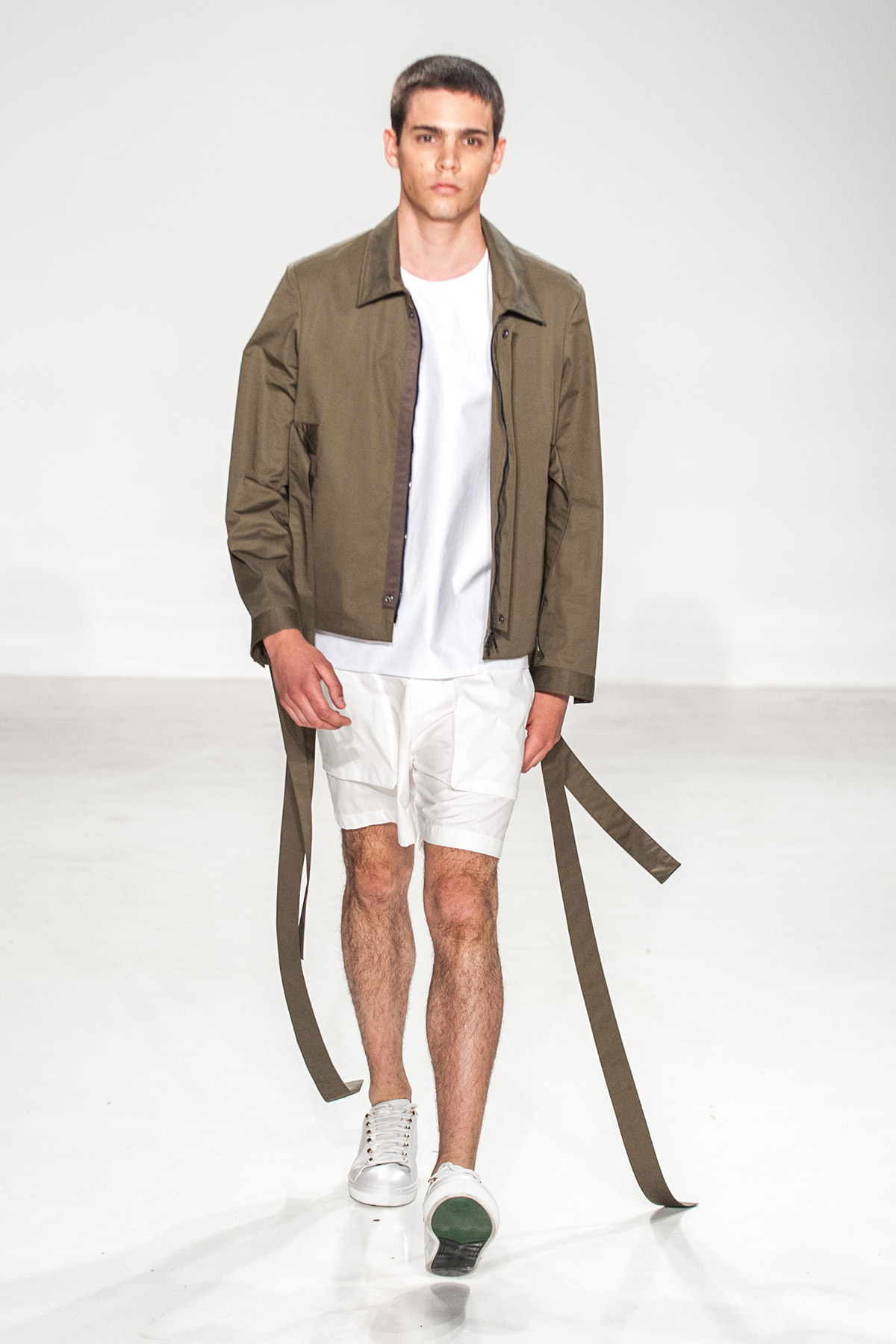 image: Carlos Campos.
Menswear brand Carlos Campos is partnering with Louis Leeman for an exclusive set of sneakers for its Spring/Summer 2017 collection. Debuted at New York Fashion Week Men's this past week, the Italian footwear label created a series of clean, classic sneakers to pair with the Latin-tinged apparel. Appropriately neutral, mirroring the palette of the clothing, the footwear added an understated sporty edge to the breezy minimalism of the collection. Metallic touches on the shoes give just the right amount of shine to the ensembles, making the smooth satiny cottons pop on the runway; green soles are a pleasant surprise, matching the green found in the collection's geometric print.
Check out Carlos Campos' Spring/Summer 2017 collection here.