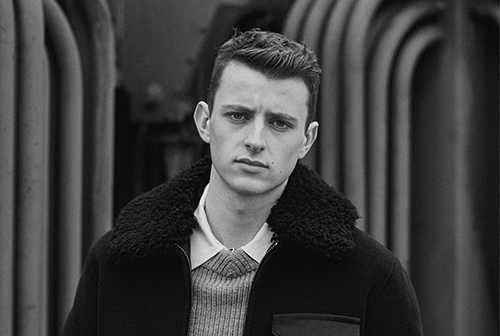 Louis W. for A.P.C. Launches AW16 Collection, Soixante Huit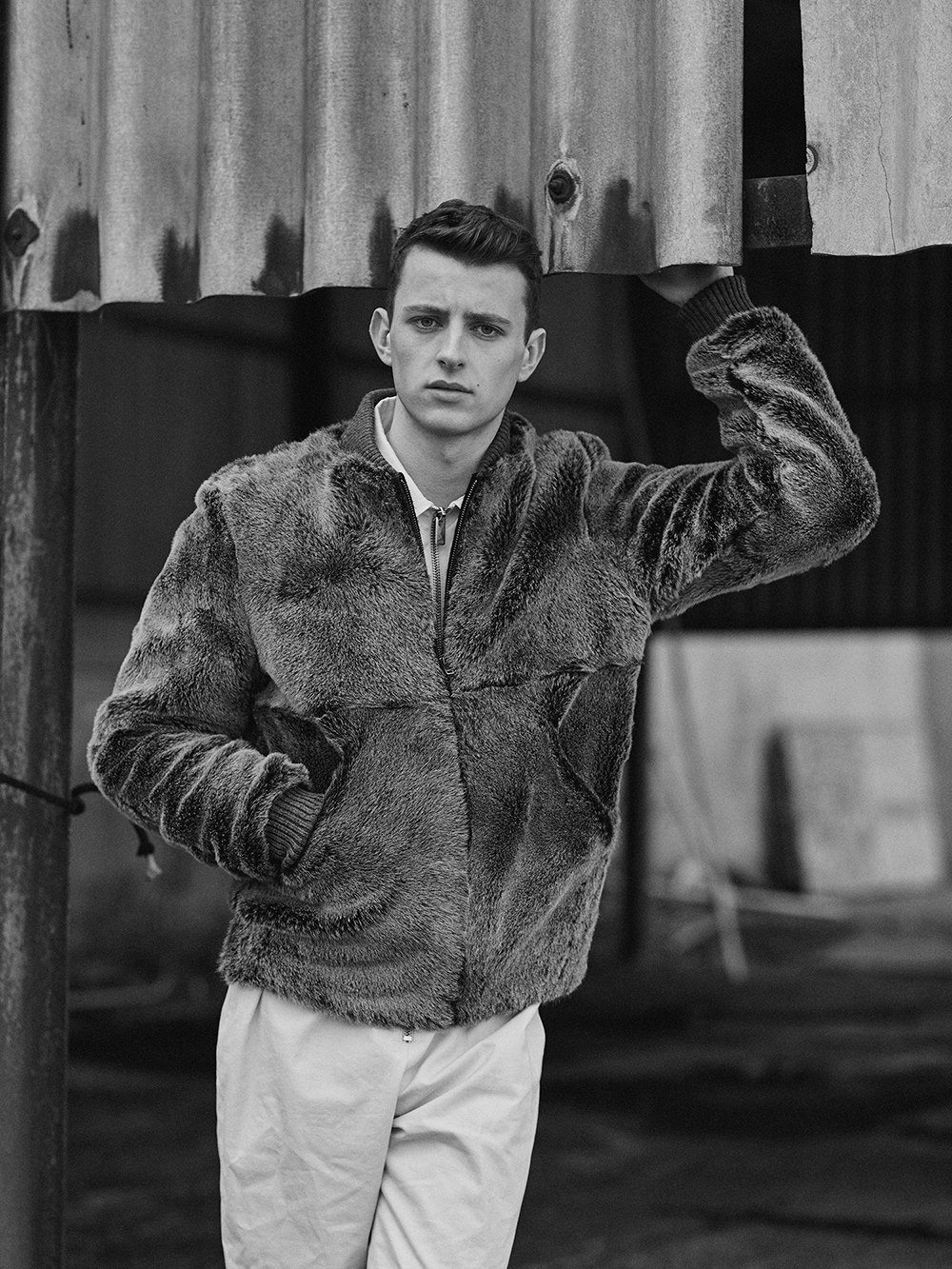 Image: Louis W. for A.P.C.
Louis W.'s Fall/Winter 2016 collection for A.P.C., Soixante Huit (Sixty-Eight) takes a rebellious turn this year. Inspired by the May '68 riots in France, the release conjures up a fiery youthfulness with its retro aesthetic. As the sentiments of of these riots are heard around the world today, the collection offers a modern take on classic French pieces like a navy military-style felt jacket and a canvas jumpsuit. The silhouettes themselves are not a huge departure for Louis W. –his past two collections for A.P.C. under the special line have featured similarly shaped bombers–but the context in which they are placed within history give them extra dimensionality; a subtler message than the slogan-focused attire seen at most current protests. Inspired by the youth of yesterday, these pieces are cut for the youth of today using luxurious furs, suedes, and cashmeres.
The collection of outwear and knitwear is now available online and in stores.