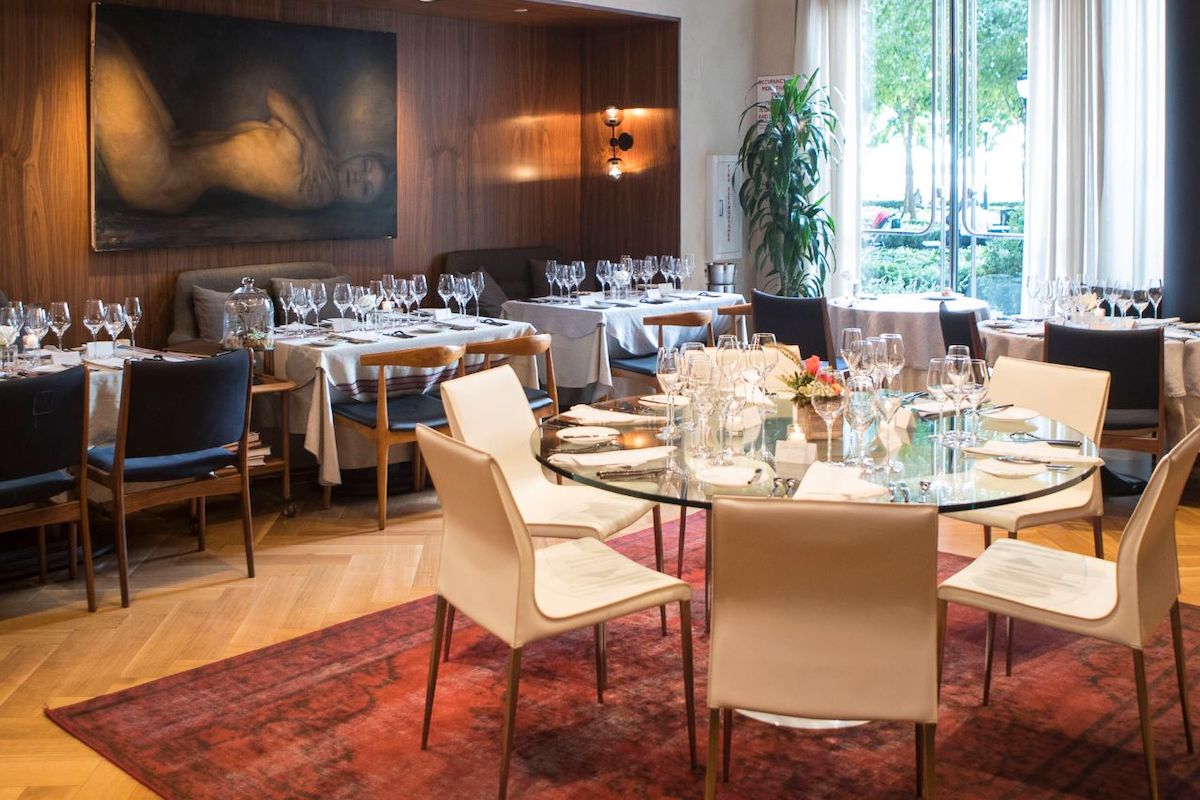 You're Invited: Michelin-Starred Champagne Dinner
New York is ripe with a cornucopia of exceptional chefs and plenty of French champagne, and yet every experience still makes us as giddy as ever for a yummy meal, a unique experience, and, of course, bubbly. Financial District hides a little secret called L'Appart, a Michelin-starred restaurant styled as a chef's kitchen where Chef Nicolas Abello does his thing. For one night only, L'Appart is partnering with champagne Ayala for a curated dinner. The chef has personally chosen the wines to be paired with his dishes.
As any good French dinner goes, there will be plenty of foie gras, oysters, veal, cheese, you name it, to go around. Paired with an extraordinary array of wines like such from Ayala (one of the first 18 members of the "Grandes Marques de Champagne" syndicate.) The dinner will take place on Friday, September 6th at 7:30 PM.
Tickets are available for $260 (inclusive of tax + tip) via resy.com.