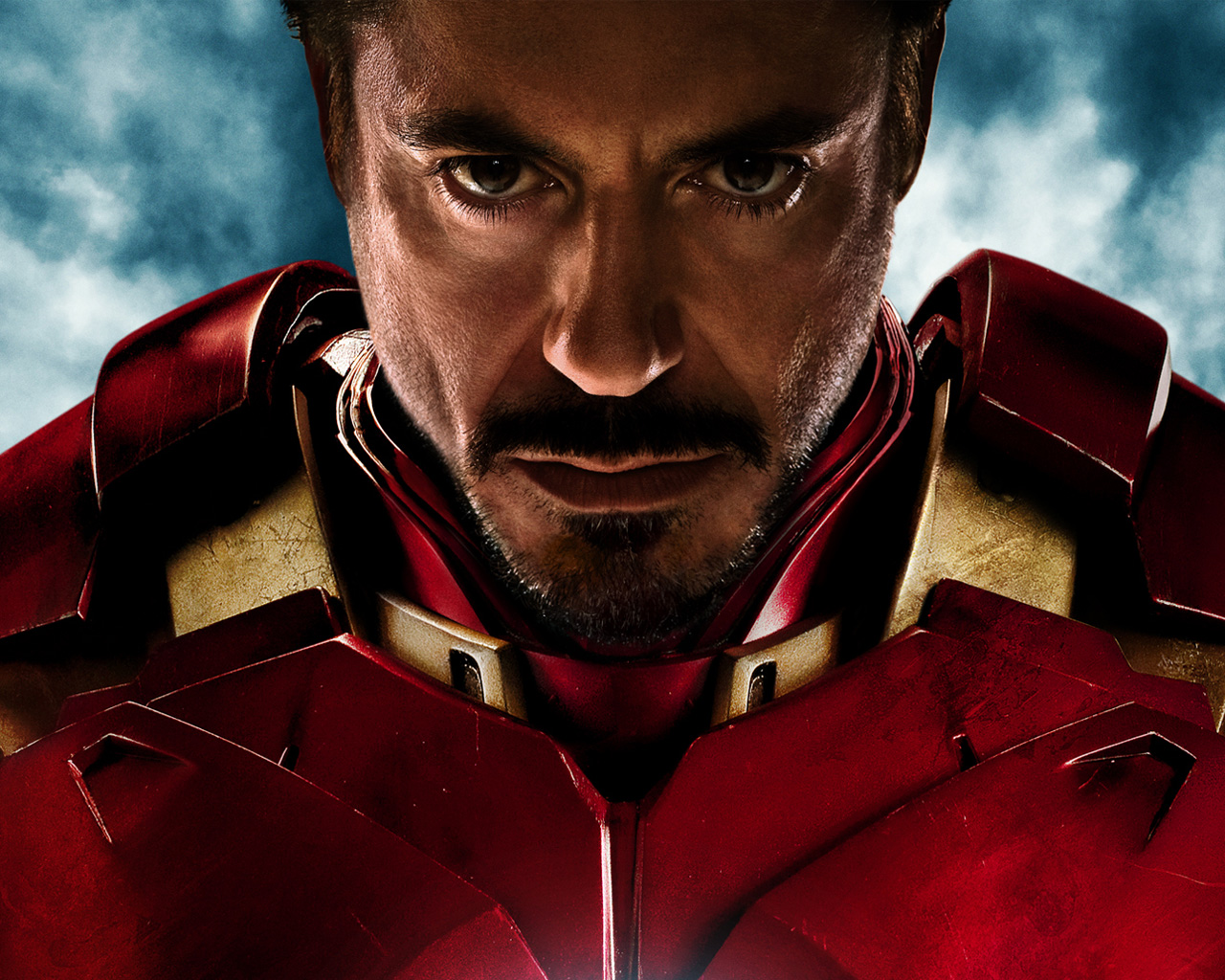 Will Robert Downey Jr. Wear the Iron Mask Again?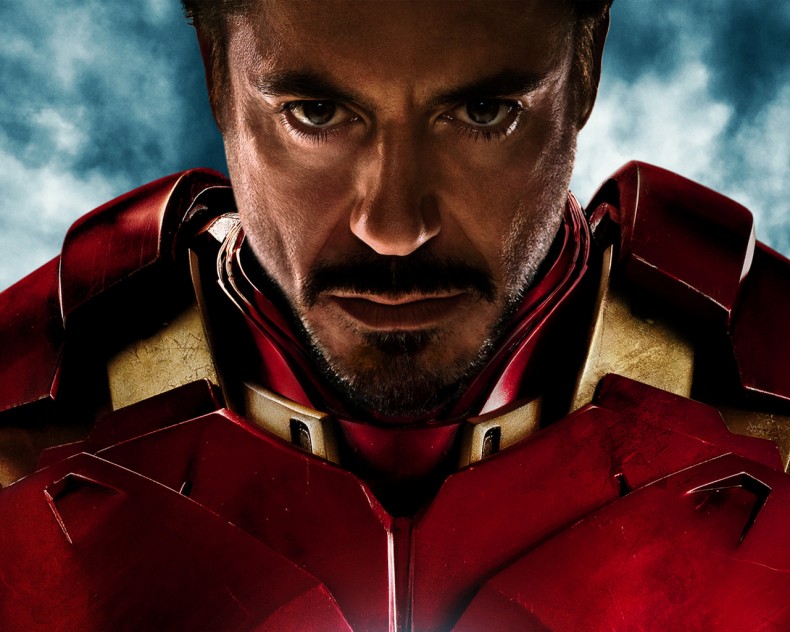 Just in time to celebrate the kick-off of Comic-Con International 2014 tomorrow, we are excited to break the news that there will be an Iron Man 4 movie, starring Robert Downey Jr…well, maybe. The Marvel-blockbuster-film-star—who was just named Hollywood's highest paid actor by Forbes—recently revealed from the set of the Avengers: Age of Ultron, that the fate of a fourth movie is contingent on whether the powers that be can all agree on a proposal for it. Downey Jr. is no stranger to talking proposal after last year's news of the tense salary negotiations concerning his future with the Marvel franchises. Now, the stylish big-screen actor will likely ask for a higher paycheck since Iron Man 3 joined the billion-dollar club following its release in 2013. Perhaps this will be the first time an actor playing a billionaire actually becomes a billionaire.
Photo courtesy of Movie Pilot.