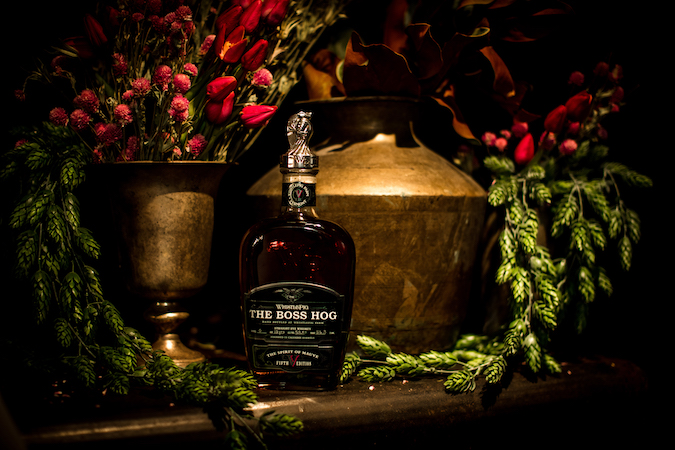 WhistlePig Hosts Pig Funeral For Its 5th Edition Boss Hog
On a muggy and rainy Tuesday evening, dressed in black we climbed up to Beekman Hotel's Turret Penthouse to honor Mauve, the pet pig of WhistlePig Rye Whiskey and the 5th Edition of the Boss Hog. Charlotte's Web part 2, the boozy version, is a story of a pig named Mauve who loved apples and feasted upon alcohol-infused barley on a farm in Vermont.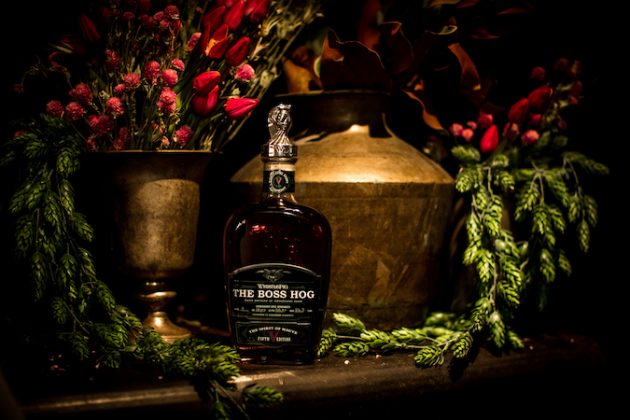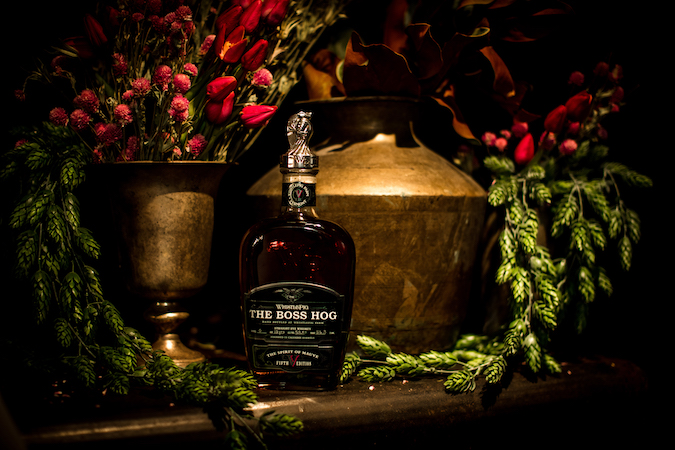 Photo: Courtesy of WhistlePig
Mauve was one lucky pig — her wake was held in one of New York's most dreamy hotels and her spirit forever engraved on the 5th edition of The Boss Hog, a 13-year straight rye whiskey. The flavor is an all-New England blend of sweet and spiced flavors — at the nose is a perfectly balanced autumn flavor that will easily cure a cold with it's mulled cider, ginger and tobacco tones. The palate then opens up into a vibrant maple syrup and pears balanced by dark chocolate. The lasting spice is still the signature Vermont maple syrup, also made at the farm.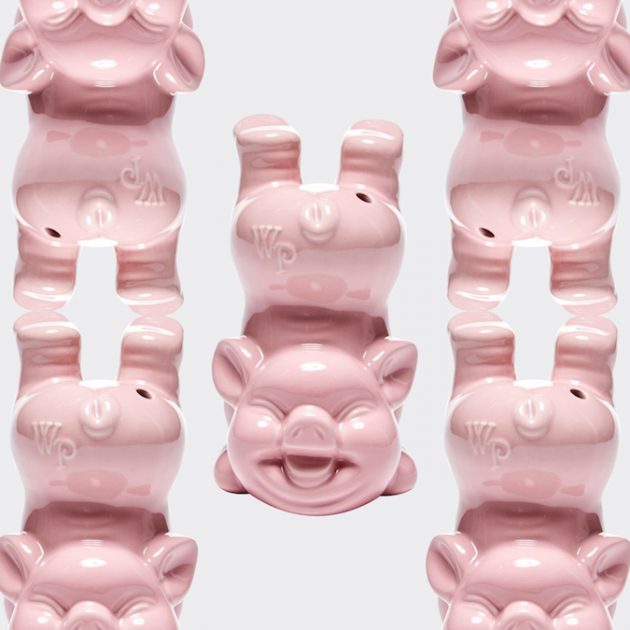 WhistlePig itself is relatively new, after launching in just 2007 on a farm in Vermont. The estate is a proper slab of 500 acres of maple trees, pigs, sheep, goats, bees and horses. It is the perfect antidote to the city, with no connection to the outside world — quite literally as there is no cellphone service. Here in this mysterious place, WhistlePig makes the Bordeaux of whiskeys and here is where Mauve lived and died. RIP.