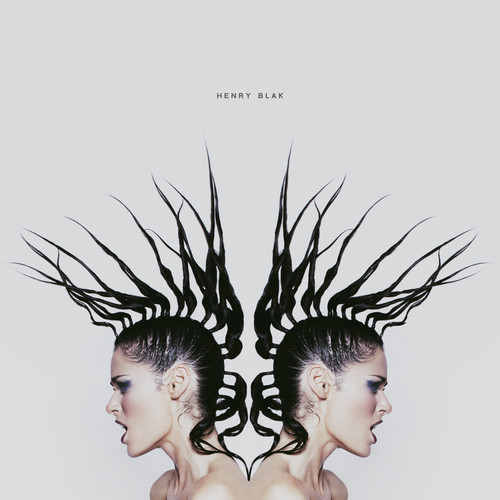 When Models Rock: Henry Blak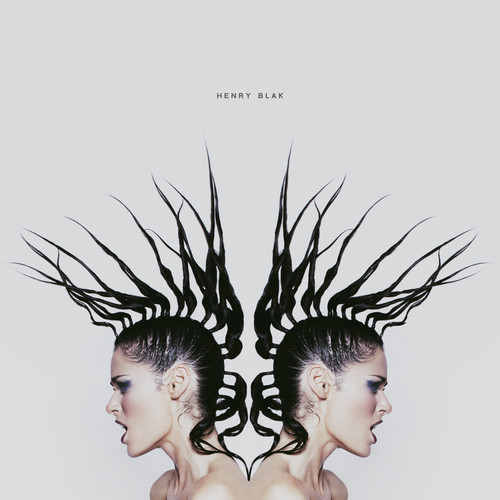 Even Australian supermodel Nicole Trunfio could not have predicted that a one-off collaboration with producer/actor Carlos Velazquez during Fashion Week 2011 would result in the release of their first EP two years later.  Makes sense though, if gracing covers of Vogue, Elle, Bazaar and hosting a hit Bravo show (Make Me a Supermodel) leaves you feeling half-baked.  After receiving accolades for their Milk Studios debut during Fashion Week, Trunfio + Velazquez assembled three other members (including lead guitarist Eric Parisi and drummer Loren Humphrey) officially forming Henry Blak.  Their self-titled EP surfaces today, produced by Josher Werner, known for his collaborations with some people we might drop everything to go see in concert: Wu-Tang Clan & CocoRosie. Click through for a link to the single.
The lead single Kill Me, is available on iTunes and Sound Cloud.
Related: G-Star + VS Magazine: Devouring Art