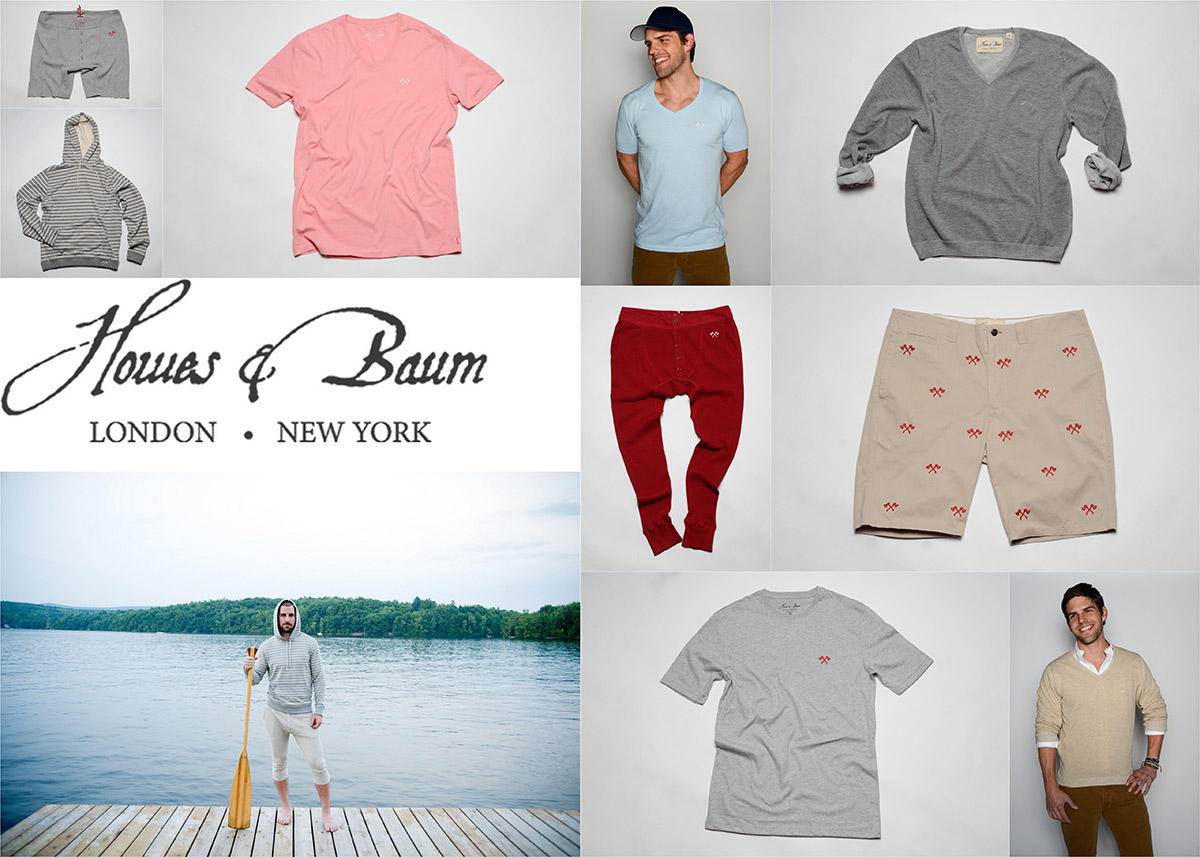 New Brand: Howes & Baum—What to Wear to the Cabin This Summer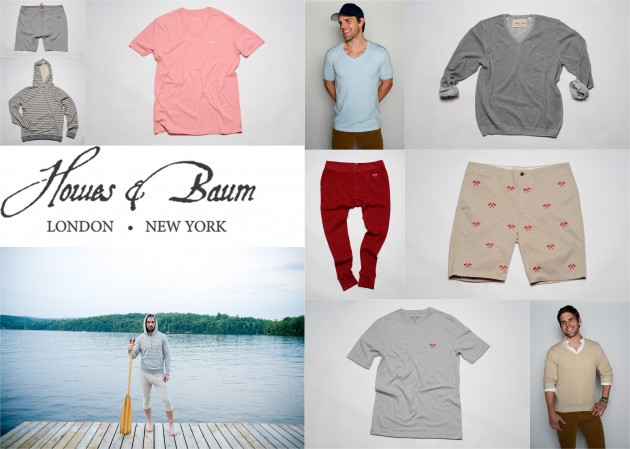 A quick check of the Howes & Baum Spring 2013 look book and we're officially pining for some fresh mountain air. Think—thermal stitch hoodies, cotton slub sweaters, waffle-knit shorts and  some cross-axe iconography. The exact kind of clothing you imagine yourself wearing while sipping coffee, watching mist rise off a lake. Howes & Baum may be new, but they've got all the trappings atavistic heritage. Founded by friends Matt Baumgartner and Craig Howes in Fall 2012, the clothing is actually inspired by the guys' grandfathers, respectively a logger from Upstate New York and a farmer from rural London. They started off with the idea of crafting the perfect pair of long johns, but ended up with a collection of sylvan staples. Check the look book and where to buy after the jump.
[nggallery id=251]
Purchase Howes & Baum Spring 2013 at HowesandBaum.com and thecools.com.
Related: New Brand: Hotel 1171