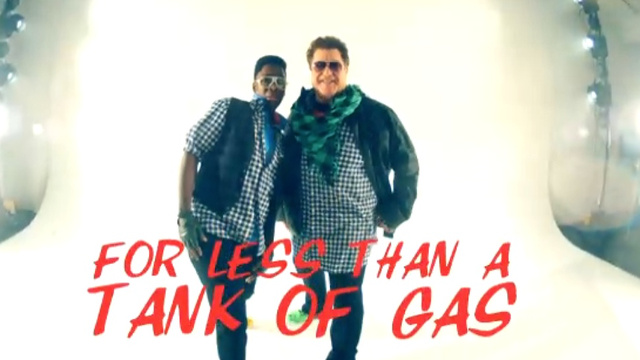 Watch John Goodman Attempt to Squeeze Himself into H&M Jeggings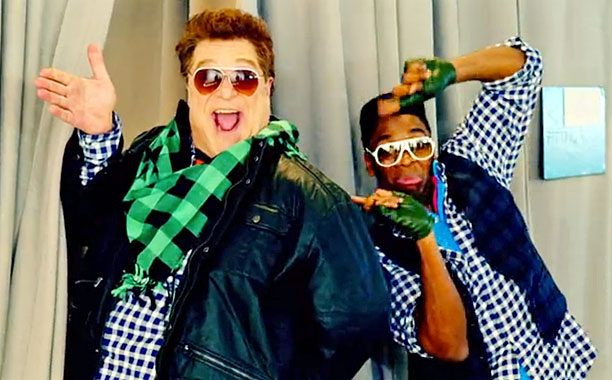 The viral-video-heyday of Saturday Night Live might be in the past, but the show — now in its 39th season — is still pumping digital sketches out to a funny-ish avail.
For every first-time SNL host, there's also John Goodman, who returned to the late-night comedy for his thirteenth visit after a twelve-year absence ("I had to work"). Throughout the night goodman appeared in a number of noteworthy sketches — including one with surprise appearances from Bobby DeNiro and Sylvester Stallone — but it was his attempt at squeezing into some H&M jeggings that truly earned him the night.
In the sketch below: Goodman approaches an H&M with sixty bucks in his pocket and, with the holidays looming, the need to buy six shirts and four pairs of pants ('cause we've all been there). Jay Pharoah raps one-liners such as"Bright pink suit looking like a garden decoration," "polka dot shirt or we could play connect four," and  "line from the register all the way to Senegal." A trio of mannequins come to life, rapper Wale appears, and they throw all of the clothes on the floor (a joke that nearly doesn't ready in how true to life it really is). The takeaway: quality over quantity. H&M are you listening?
"All this," Goodman boasts, "for less than a tank of glass."