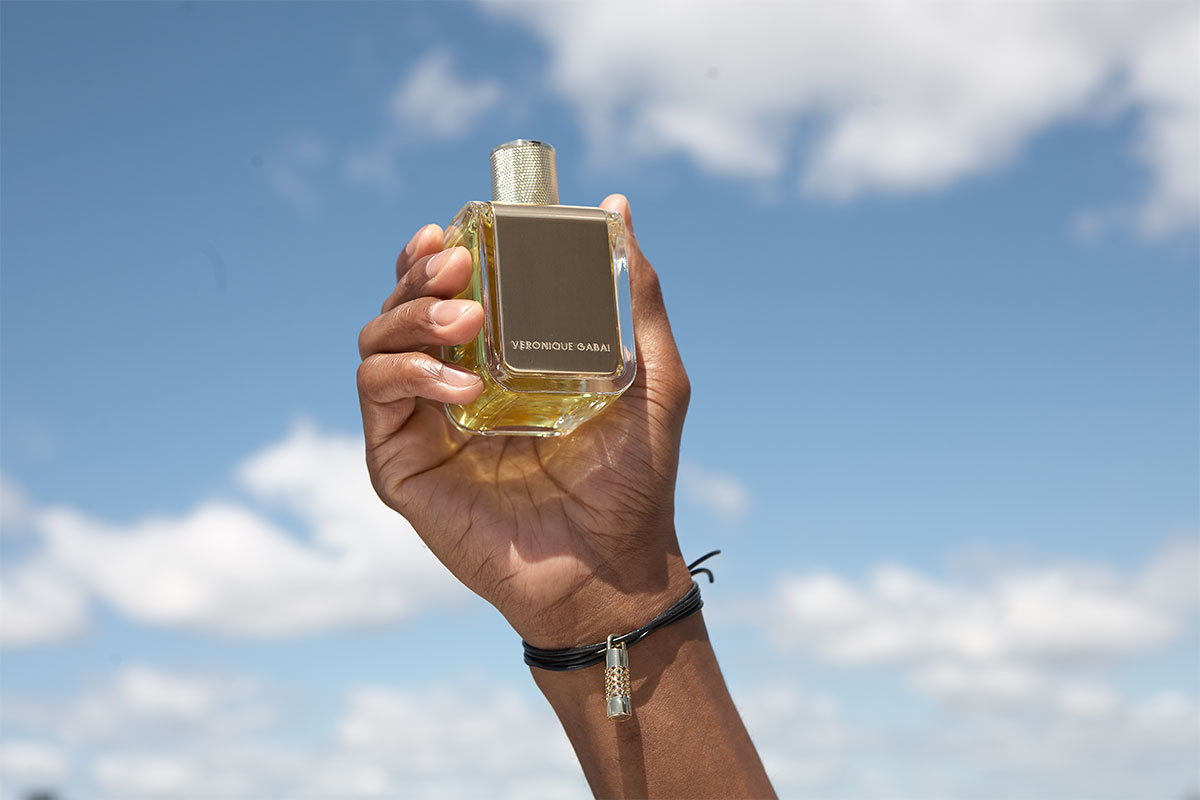 Veronique Gabai On Côte d'Azur Vibes In Her Fragrance Line
It's often the names that we don't hear in fashion and beauty that make the biggest waves, and Veronique Gabai, ex-CEO of Vera Wang and ex-Global President of Aramis and Designers Fragrance at Estée Lauder, is one of those little French secrets. In launching an eponymous beauty label, Veronique Gabai is emerging from the shadows exposing her knowledge of the industry. Her array of products spans a line of fragrances, body, and makeup items as well as accessories including a perfume pendant that can be worn as a necklace.
Packaged in golden flacons, each of Veronique's pieces seamlessly melds into the luxury category. On an ingredient level, the products are jam-packed with natural elixirs from the Côte d'Azur of the highest quality. In fact, the entire collection takes Veronique back to her home in France where starlets like Brigitte Bardot vacationed all throughout summer months. Its one of those regions where natural beauty is most valued reflecting the golden rays of the sun, soaked in the Mediterranean.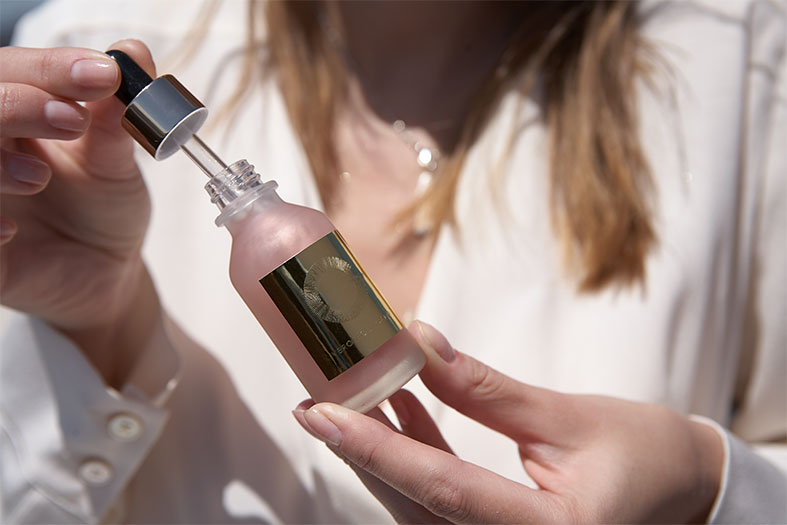 The line features nine scents each inspired by a particular aspect of the French South. From mimosa and iris scents, the line takes a detour to night-Jasmine and event memories of Tunisia. There is one for each atmosphere including two extra boosters making a scent either lighter for the day or a bit more intense for the night.
"My Côte d'Azur is a place made of humanism and hedonism, where the sun is like gold. Sunshine for the senses and for the soul: this is the promise of my brand," says Veronique in a statement. Her brand is just that a laissez-faire accessory to sensual living with good weather, beauty, and fragrance, la belle vie. 
Veronique Gabai beauty and fragrance will be available on VeroniqueGabai.com at Barney's in September.